Save time and money with Recruiting-as-a-Service:
The easy way to find the right employees
Find the right employees for your company quickly and effectively – without the usual effort and associated costs. We are a team of specialists based in Hamburg, Germany, supporting HR in successfully finding the best talent.
Since our establishment, we have specialized in direct search and are committed to providing companies with the best candidates for the long term.
We attach great importance to personal relationships and close cooperation with our customers.
Experience and know-how enable us to understand our customers' needs and offer suitable solutions. We are proud to help our customers accelerate their growth.
At TALENTLOTSEN, we are passionate about finding and inspiring the best talent.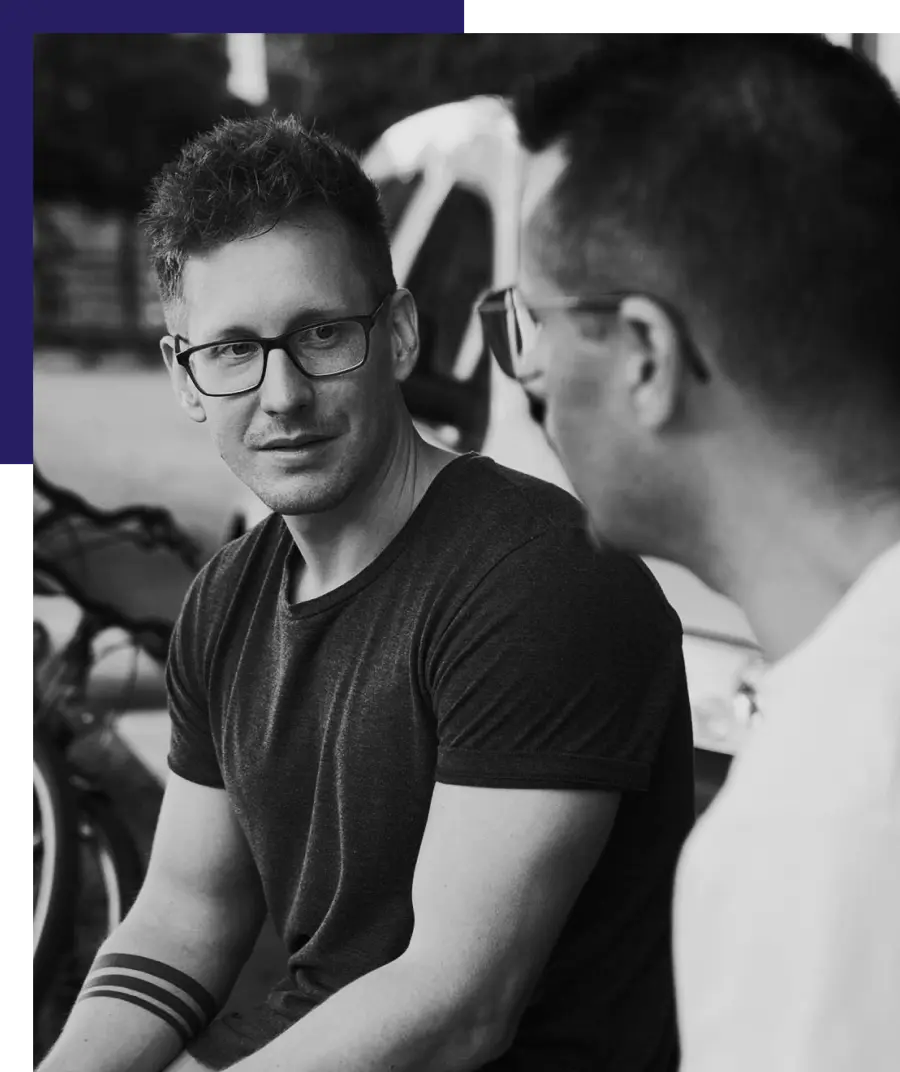 We work hard to ensure that we always provide the best possible service to our clients. Contact us today and let's tackle your search for the best talent together!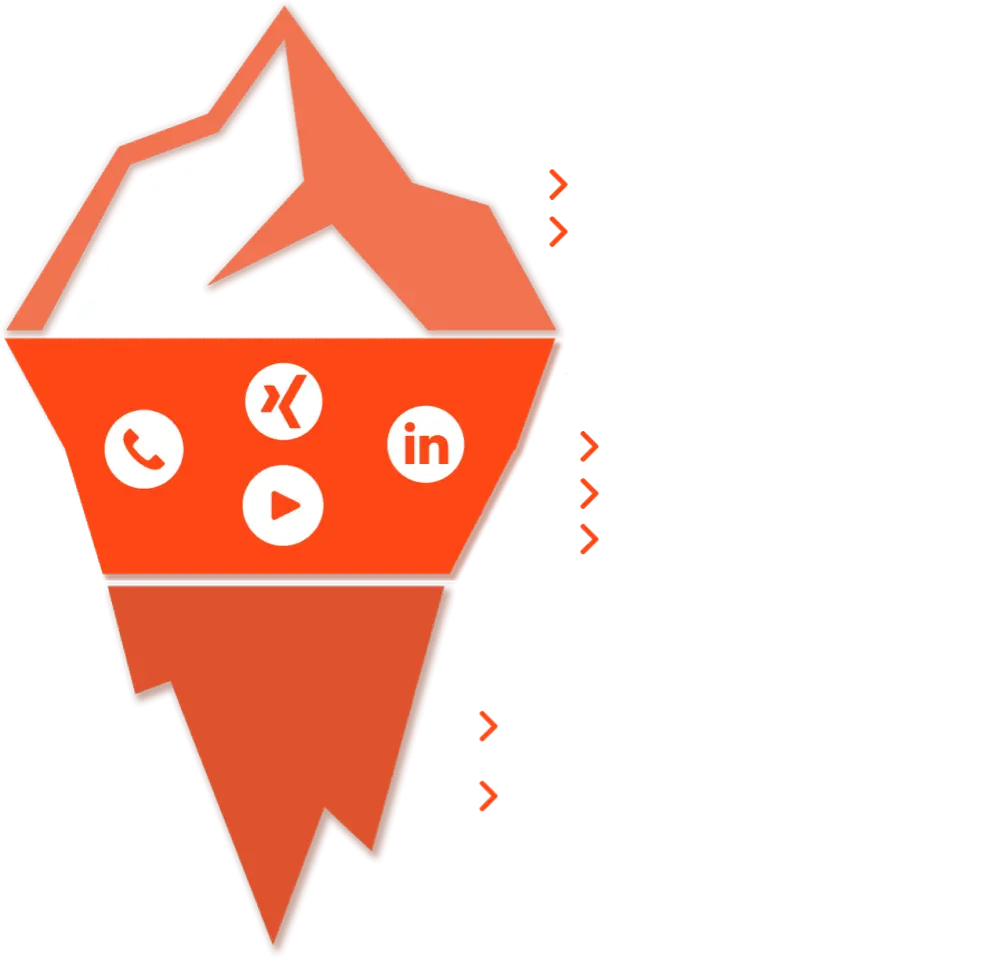 Why direct approach is the key to success in recruiting
Our approach to direct placement is simple: we take the tedious work off your hands and help you find the employees who fit the exact job profile you're looking for.
Instead of waiting for suitable candidates to apply on their own, we proactively search for them and approach them directly. By targeting potential candidates directly, you can significantly increase your chances of hireing and stand out from the competition.
By tailoring our direct approach, we are able to bring hard-to-reach target groups into the conversation for a career change.
After all, the best candidates have already been hired.
But getting them talking to you anyway – that's what it's all about.
What distinguishes us from conventional personnel consultancies and headhunters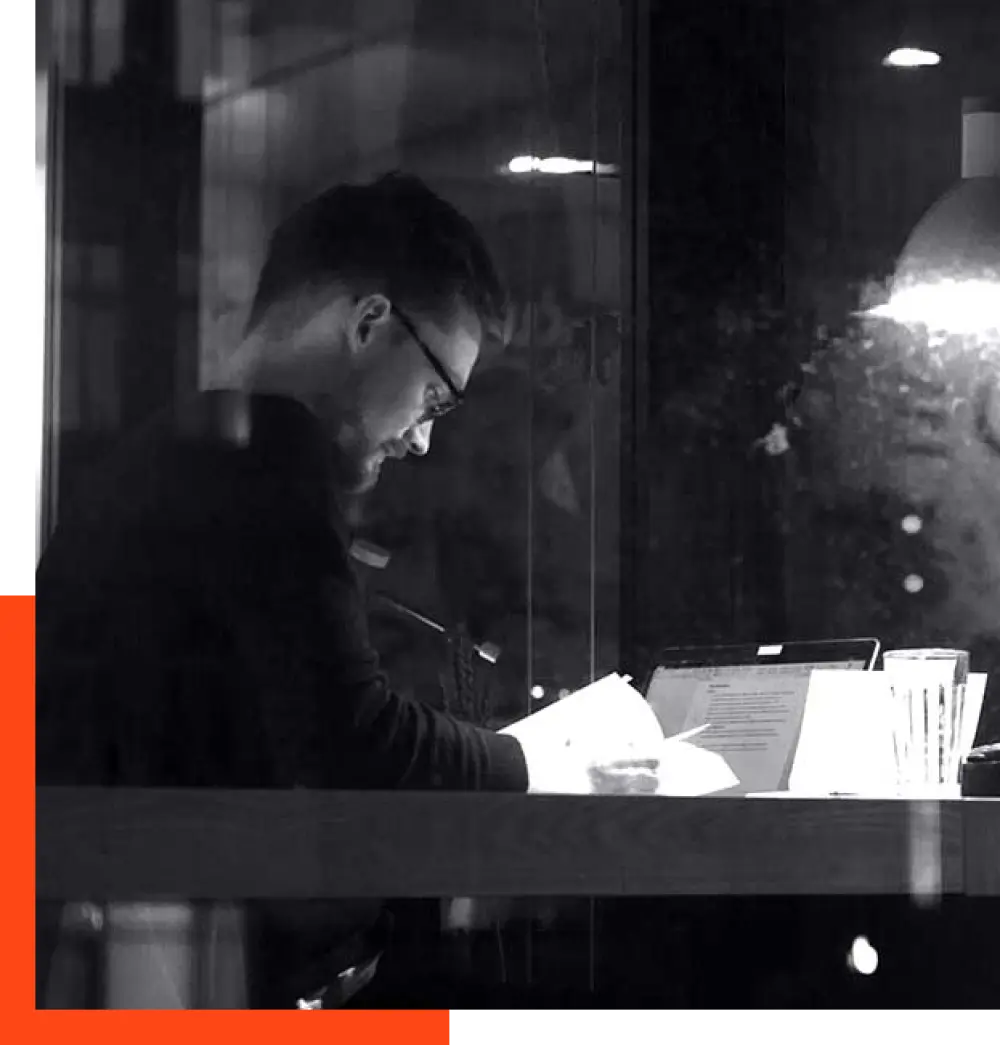 Full cost control
vs. high costs
Conventional headhunters usually charge a high placement fee, which can be up to several tens of thousands of euros, depending on the seniority of the candidate.
In addition, the model of conventional headhunting is often geared towards short-term success, as it aims to recruit and place candidates quickly. Therefore, especially in demanding cases, the search effort soon wears off and your vacancy remains unfilled.
With TALENTLOTSEN's direct approach, these high costs are eliminated, as you receive all services from us for a low fee.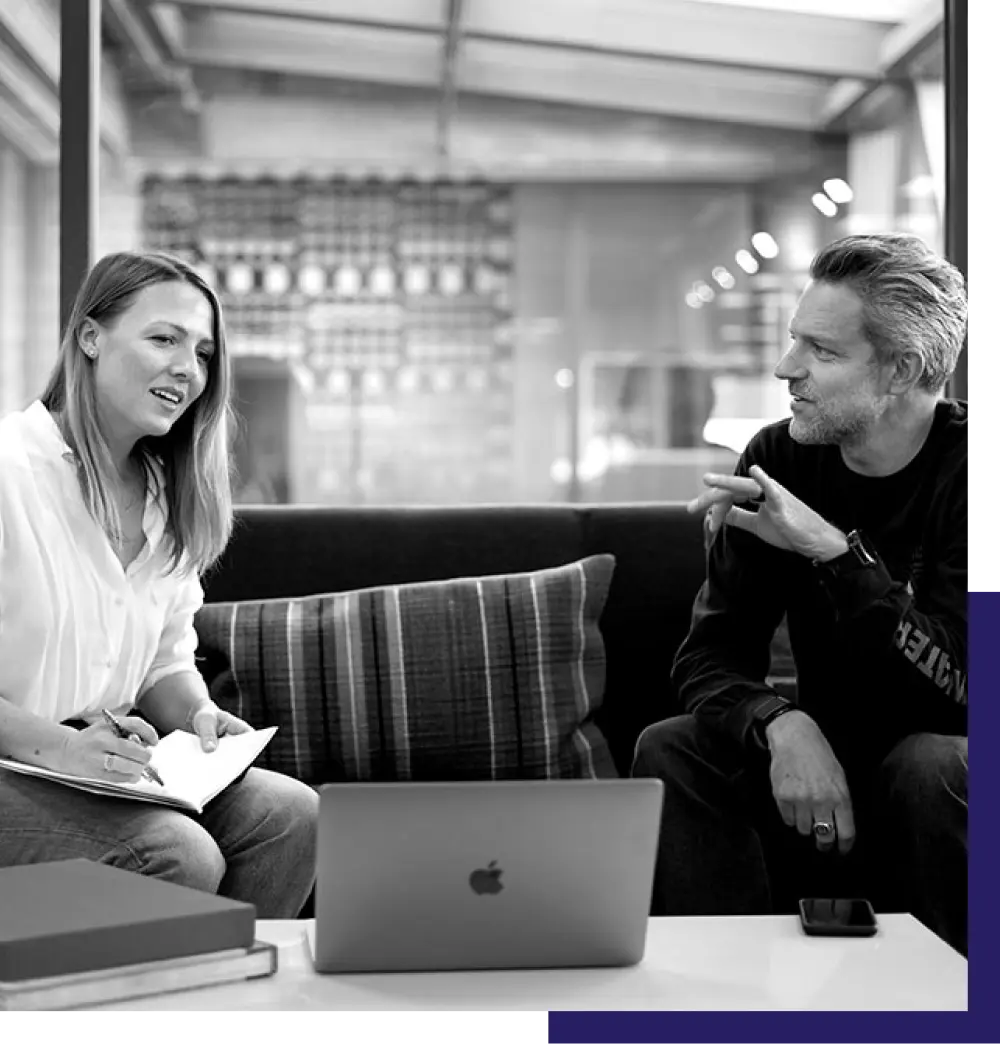 Extended arm vs. external assignment
Especially when there is a lack of internal recruiting clout and rapid deployment is required, the TALENTLOTSEN see themselves as an extended arm for recruiting and direct approach.
We discuss the desired scope of services with you (direct contact via various channels, sparring on HR topics, applicant management, etc.), work as a team on your search assignments, cover absences due to vacation, illness or parental leave and thus spare you expensive freelance and interim recruiters.
This gives you recruiting-as-a-service that can be managed flexibly on a temporary or permanent basis.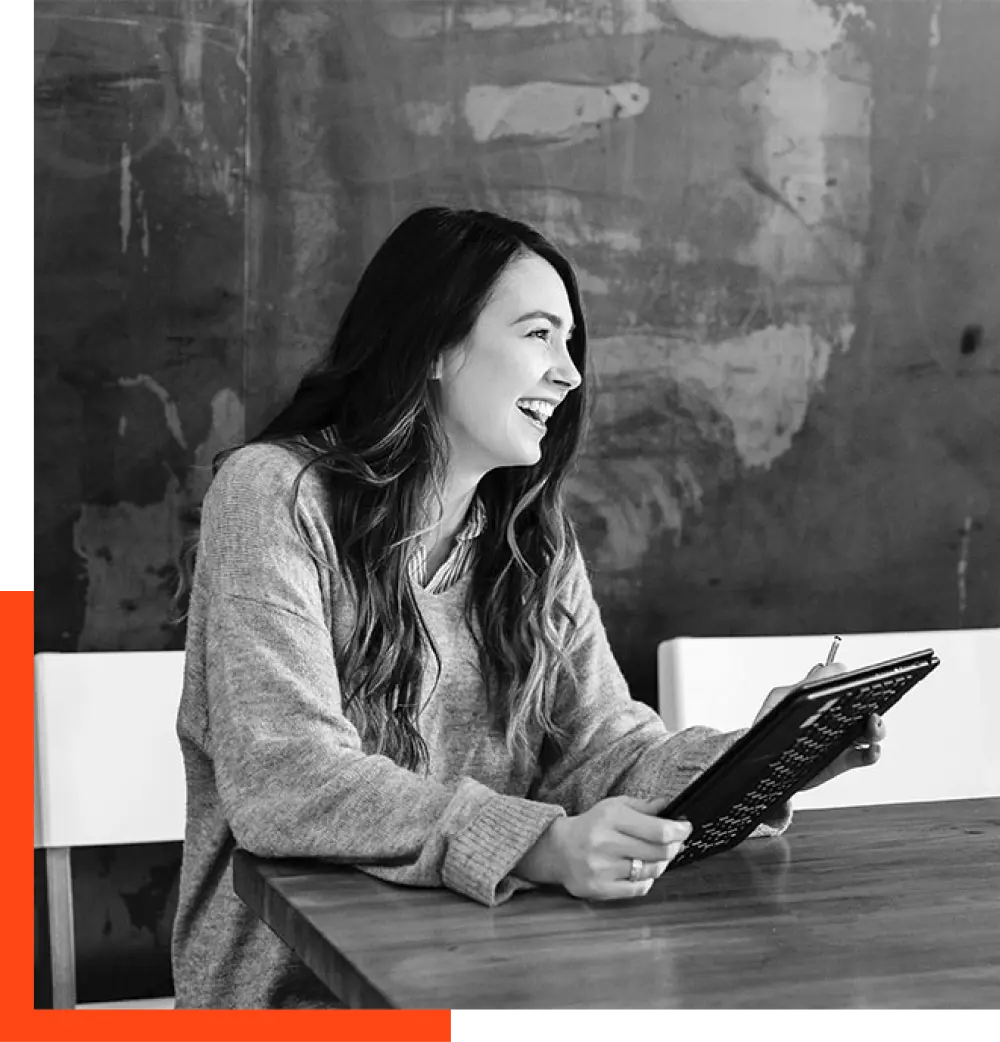 Telephone and video approach instead of mass messaging.
Every target group, whether in IT, technology/engineering or commercial positions, needs a tailored search and approach strategy. Conventional personnel consultancies often still work with a candidate pool or send out general mass messages to attract talent.
TALENTLOTSEN, on the other hand, are experts in innovative direct approaches, including telephone and video approaches. As a result, we achieve response rates of up to 50%! For you, this means a more qualified selection of available candidate:s than via interchangeable mass messages.
Our effective process for recruiting through direct approach
Prior to any collaboration, we always conduct a detailed market research on your vacancy in order to provide you with a reliable assessment of search potential and target group.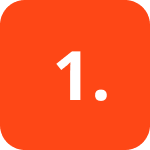 Briefing
In our collaboration, the process begins with a comprehensive briefing in which we understand your requirements and expectations for the recruitment process. Based on this information, we create an individual approach strategy.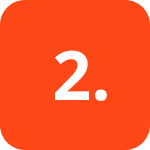 Identify and approach potential candidates
With a web-based research database, individual target company list and social media access, we can quickly and effectively identify potential candidates and approach them directly - be it via direct message, video or telephone headhunting.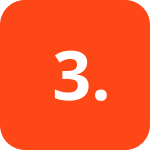 Pre-qualification of the candidates
We then conduct a comprehensive pre-qualification of candidates and present only those who meet your requirements.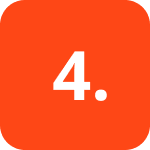 Prepare candidates for the interview
We brief candidates in preparation for interviews and ensure that the application process runs smoothly and professionally. By working with us, you can focus on your core business while ensuring you find the best talent for your organization.
What customers say about TALENTLOTSEN
"We value the collaboration because, with little effort, we are always presented with an excellent selection of candidates who are tailored to our individual needs and usually complement the team well or are well suited for the intended position."
Michael Rauschkolb
Sprinkenhof GmbH
"When outsourcing recruiting to an external party, mutual trust, open communication and a shared understanding of the company's USPs are the most important success factors. The TALENTLOTS grant all this for us."
Maike Stang
SOLIDLINE GmbH
"The cooperation with TALENTLOTSEN was on the highest level, both professionally and personally. We were in close exchange with each other and were regularly informed about the progress in the recruiting process. The selection of candidate profiles was also very suitable, so that we were able to successfully fill two vacancies. Anyone looking for a reliable personnel consultancy at eye level is in very good hands with TALENTLOTSEN. "
Martina Lohr
TEWS Elektronik GmbH & Co.KG.
"We have already benefited several times from the extensive experience of TALENTLOTSEN and the transparent and fair price model when filling our positions. The cooperation is effective and professional, and through the friendly communication it is noticeable for us: we are a team and pull together. Many thanks for that!"
Rebekka Wegner
retresco GmbH
"With the help of TALENTLOTSEN, we were able to increase our candidate selection and quickly fill the vacant positions. We particularly liked the continuous and personal exchange, as well as the very good process support. The closeness to the candidates ensured a transparent exchange of information at all times."
Henning Lorenzen
bau digital GmbH
"Thanks to the support of TALENTLOTSEN, we were able to find suitable employees within a short time, even for difficult-to-fill positions."
Kim Lisa Dittmer
eurolaser GmbH


Direct approach is an effective way to find the best talent for your company. It's about proactively sourcing candidates and approaching them directly, rather than waiting for candidates to reach out on their own.

With TALENTLOTSEN's direct approach format, you have the assurance that we will continuously take care of your most demanding search processes and always present you with the best talent.
The Team
Our team of experienced talent acquisition specialists will work closely with you to understand your unique requirements and provide you with tailored direct hire solutions.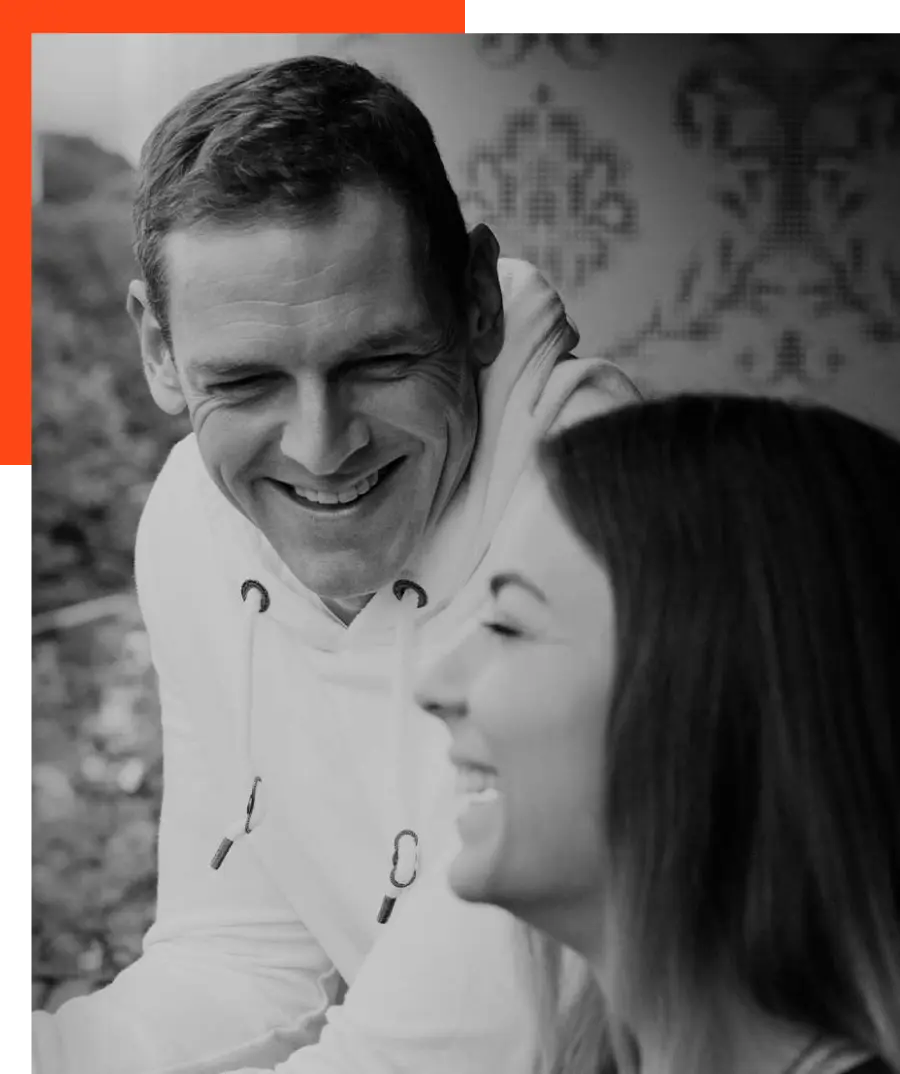 We are the Human in HR
We are committed to helping you attract the best talent to your organization and support you through every step of the recruiting process.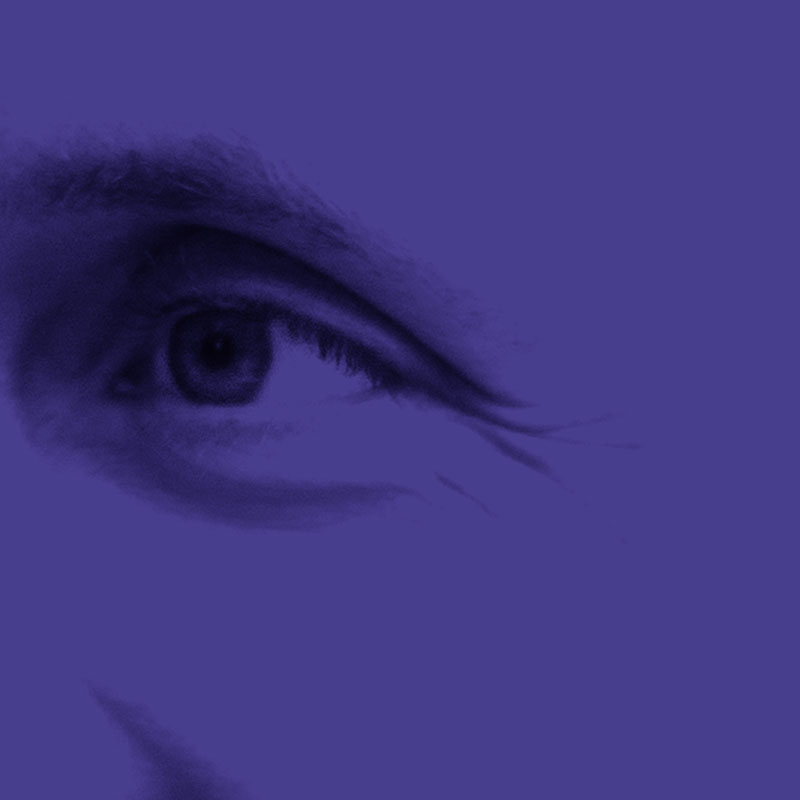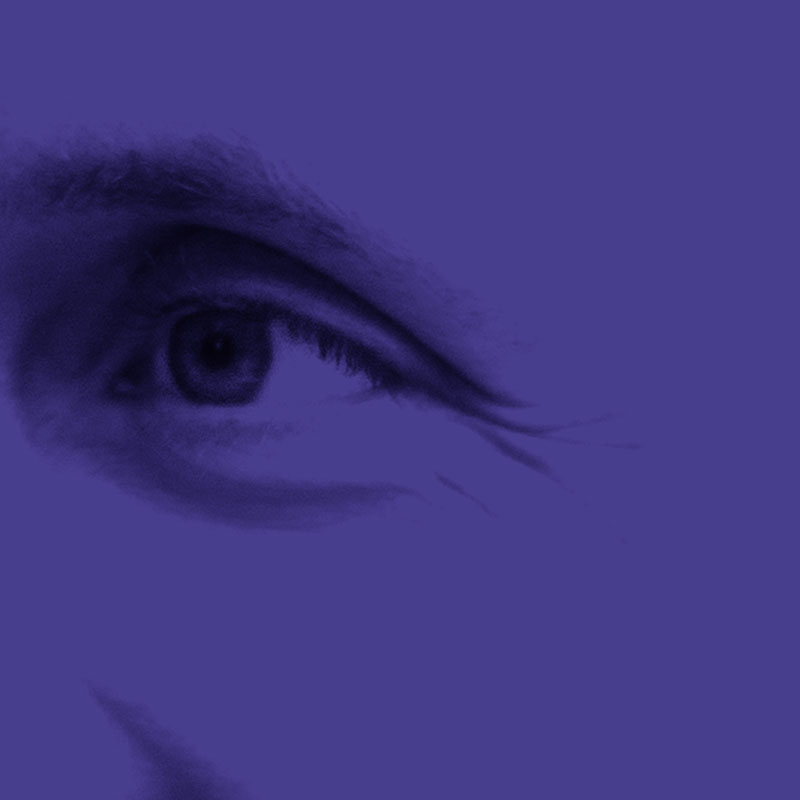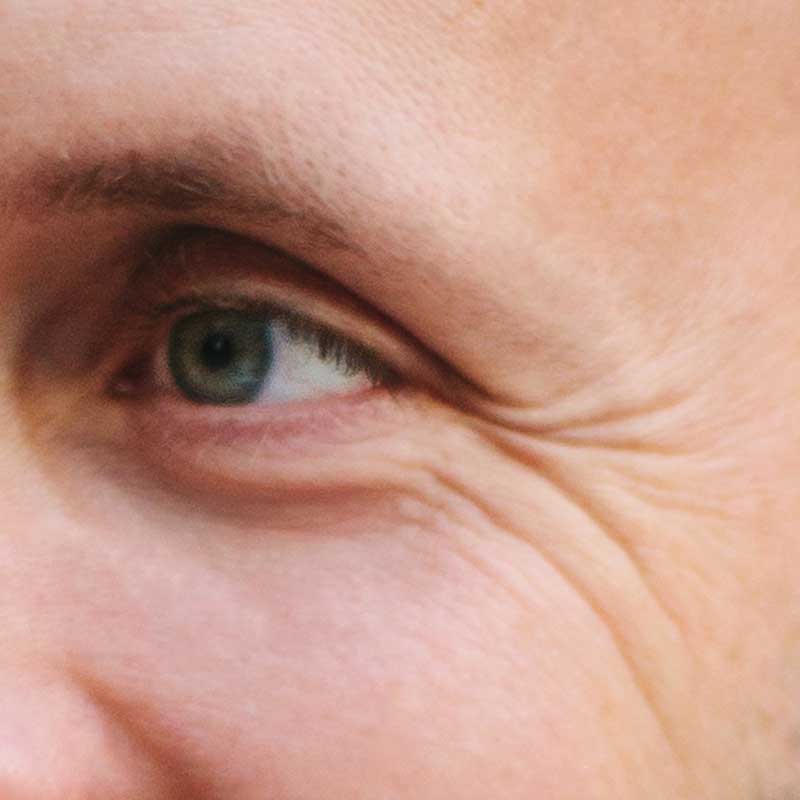 Robert Zangeneh
Head of Recruiting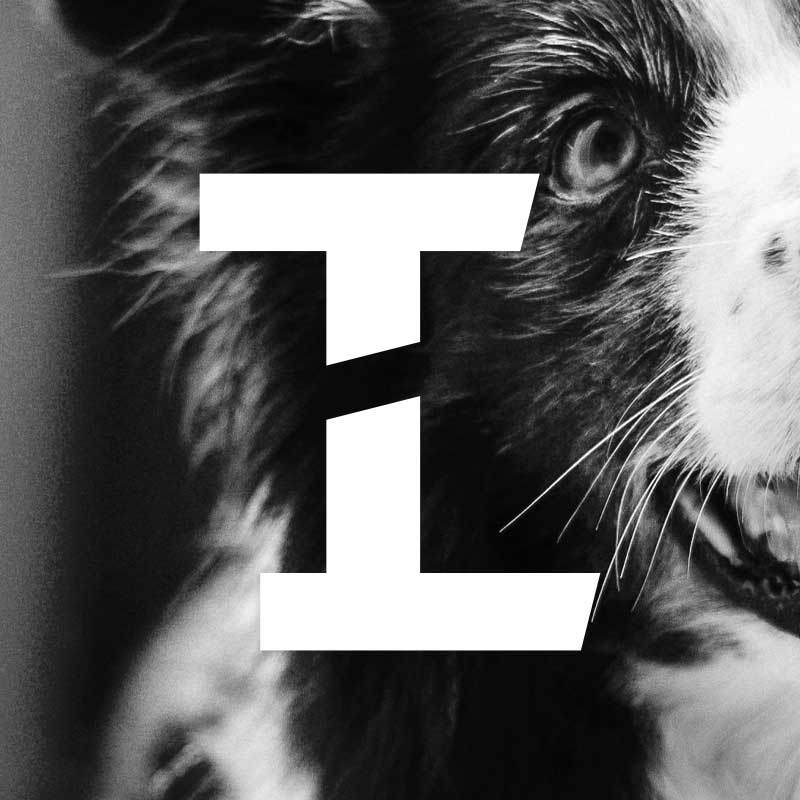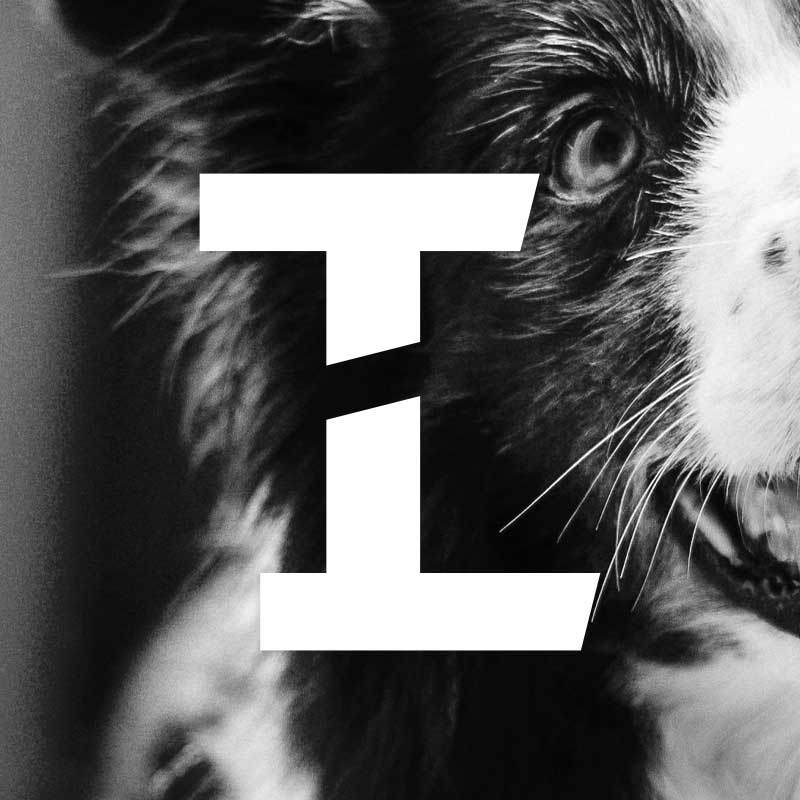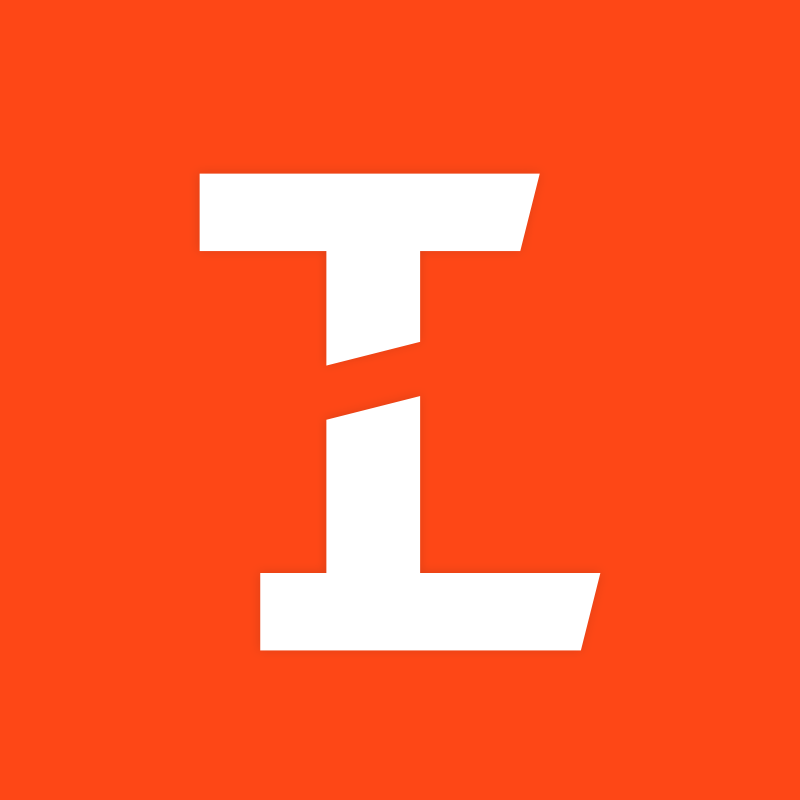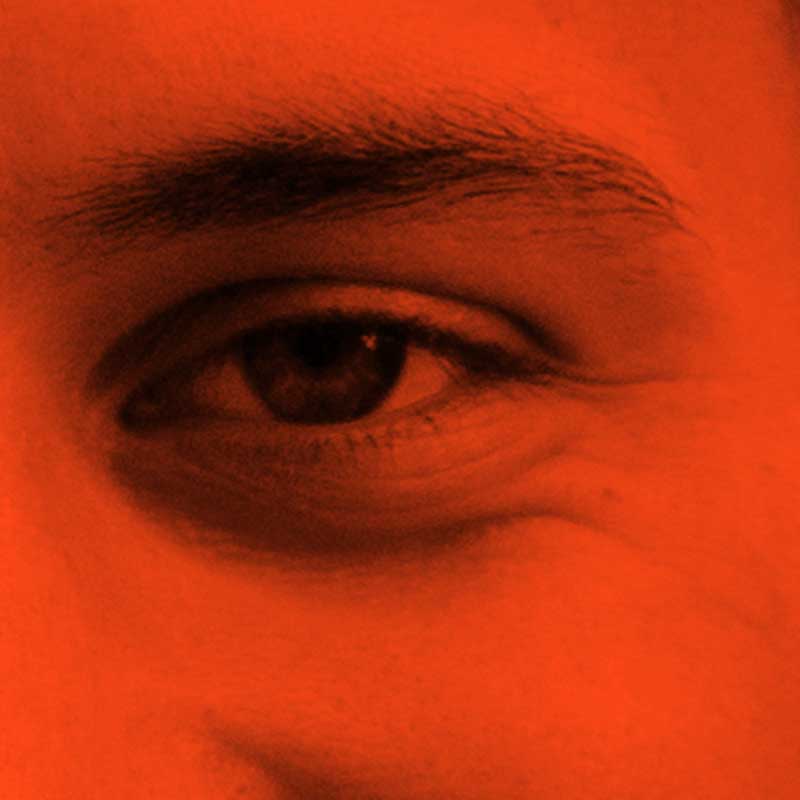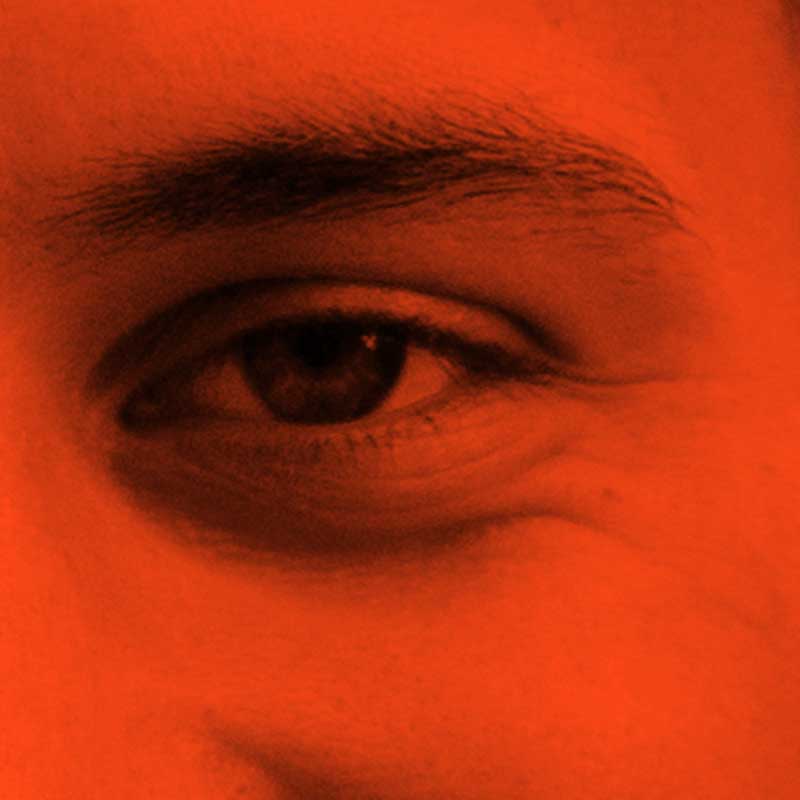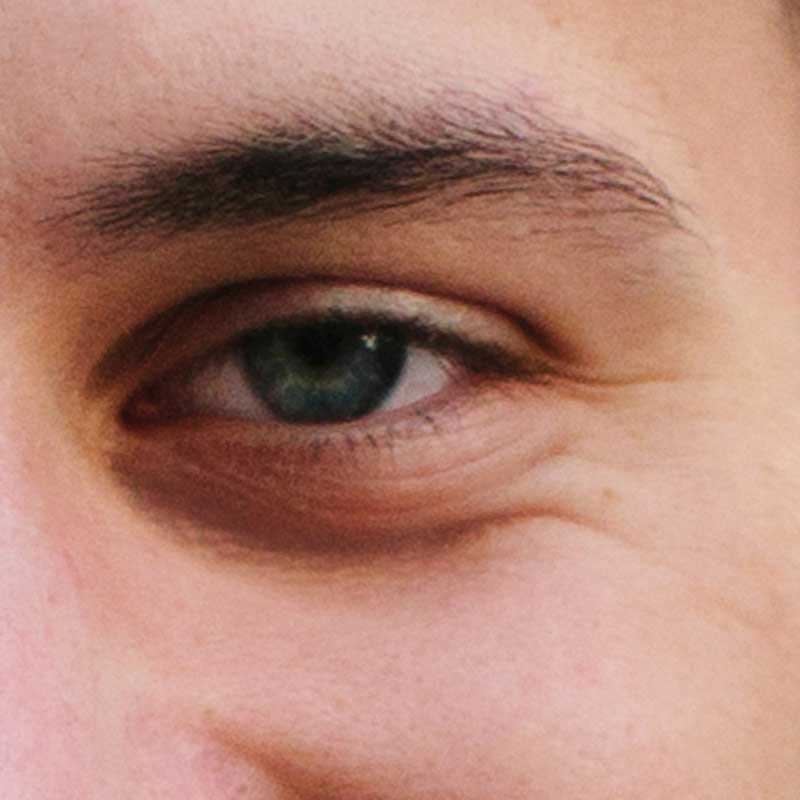 Johannes Ritter
Werkstudent Personalberatung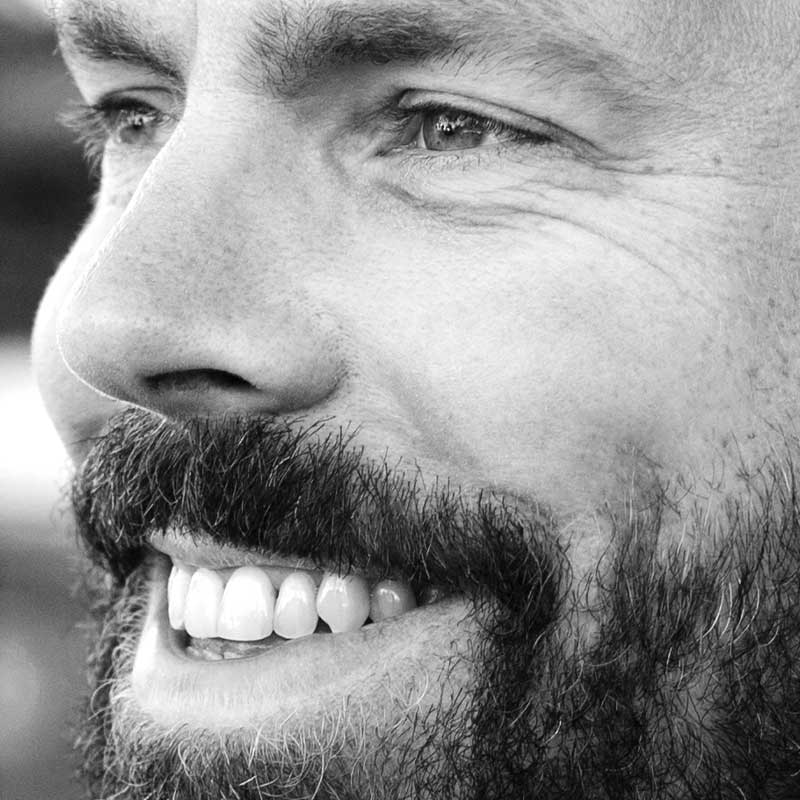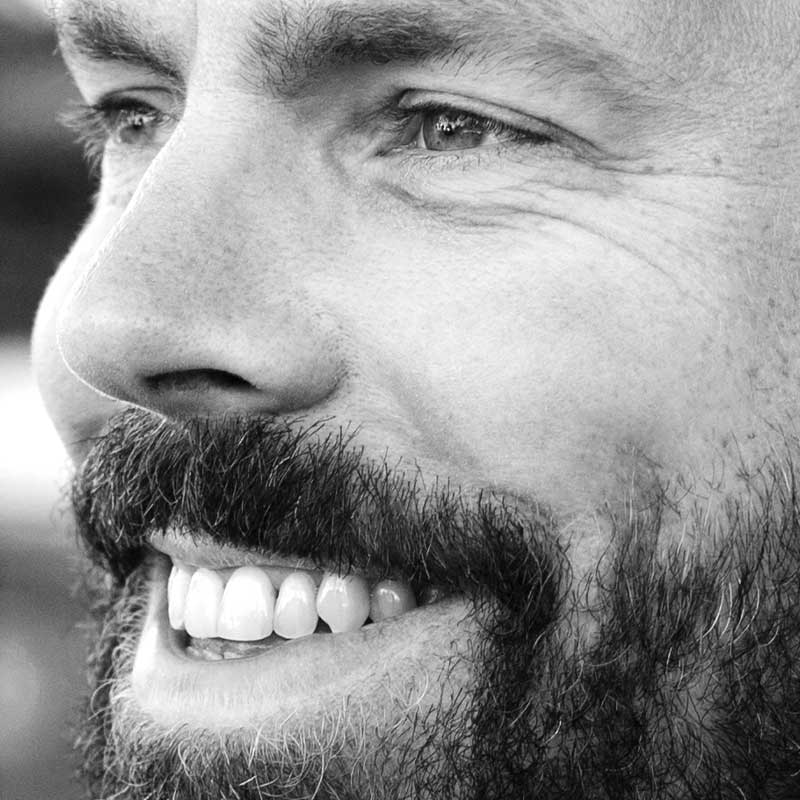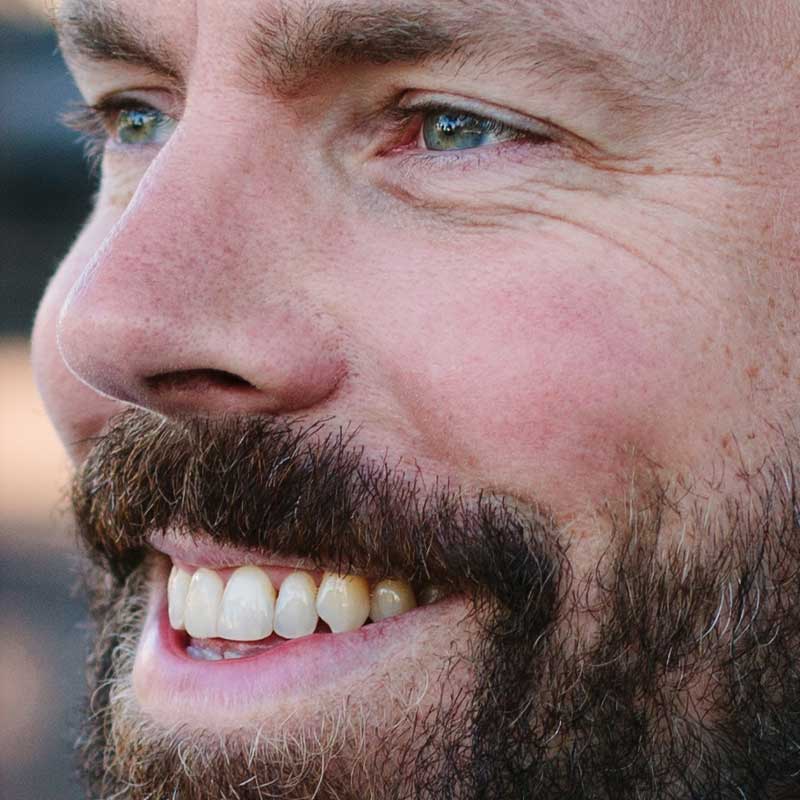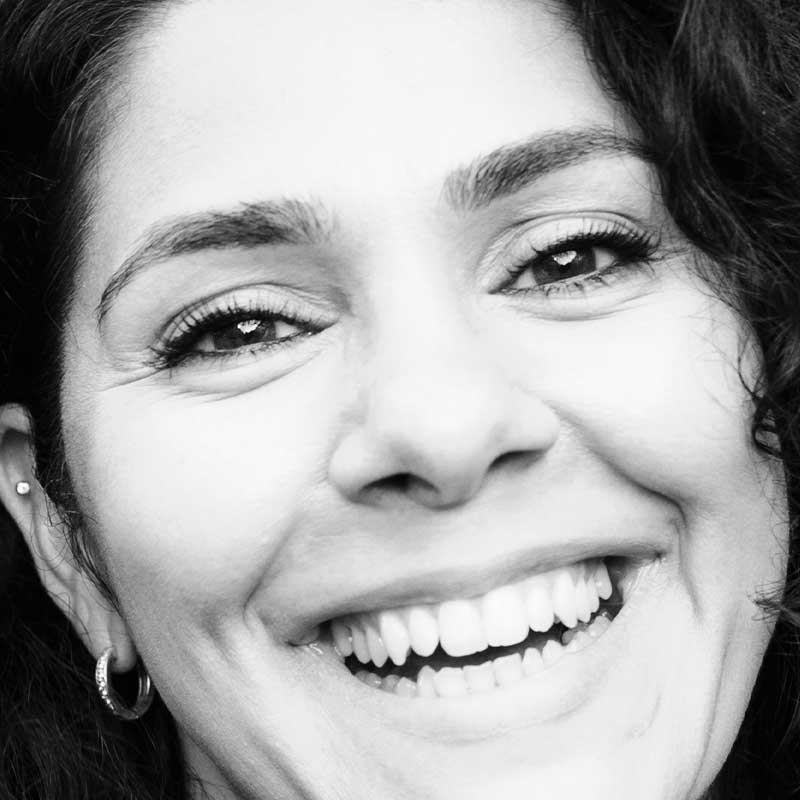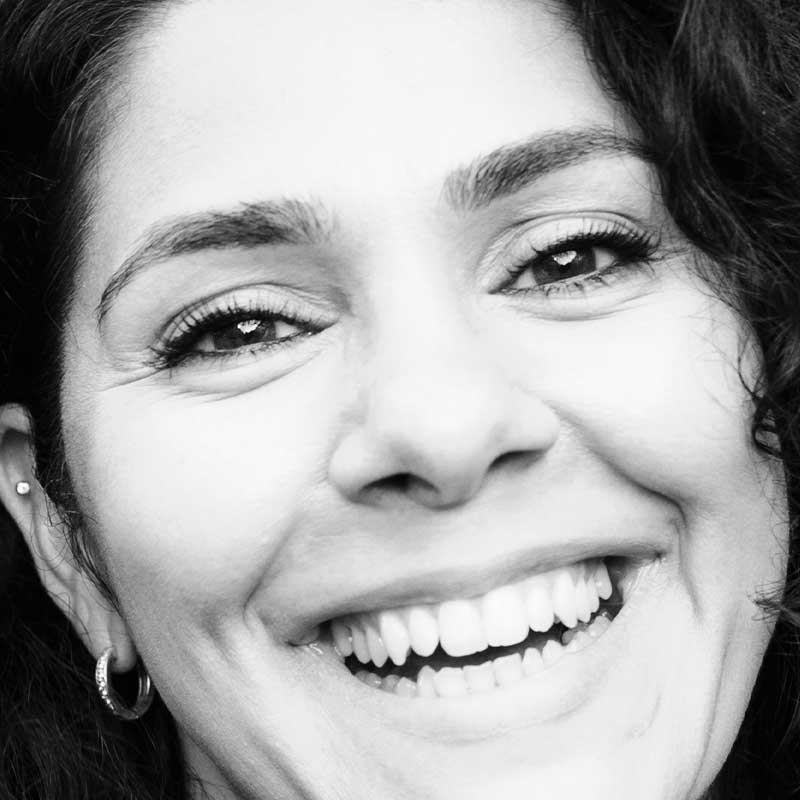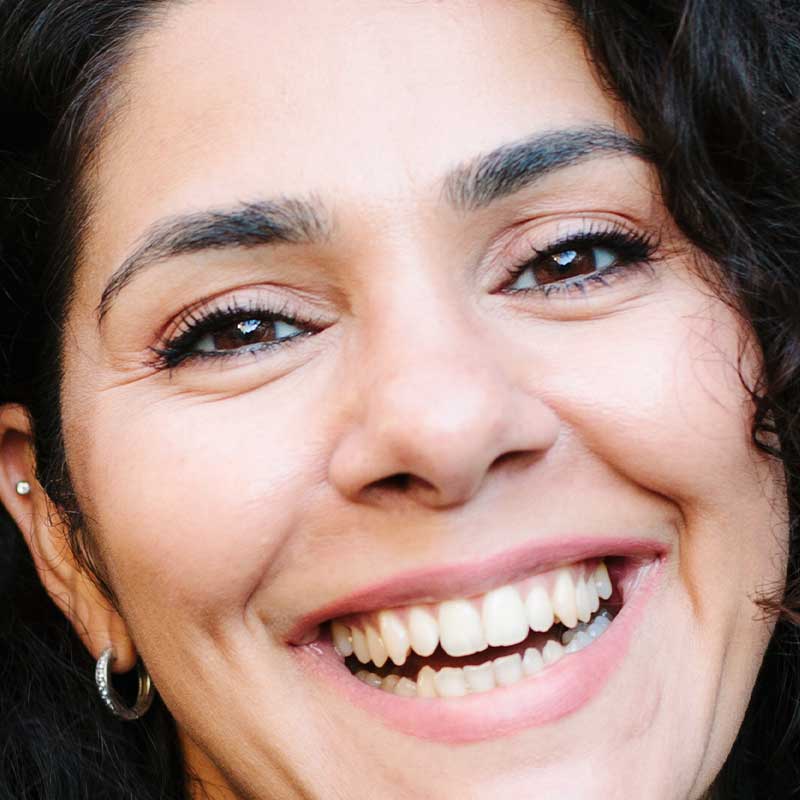 Arghavan Scholz
Talent Acquisition Specialist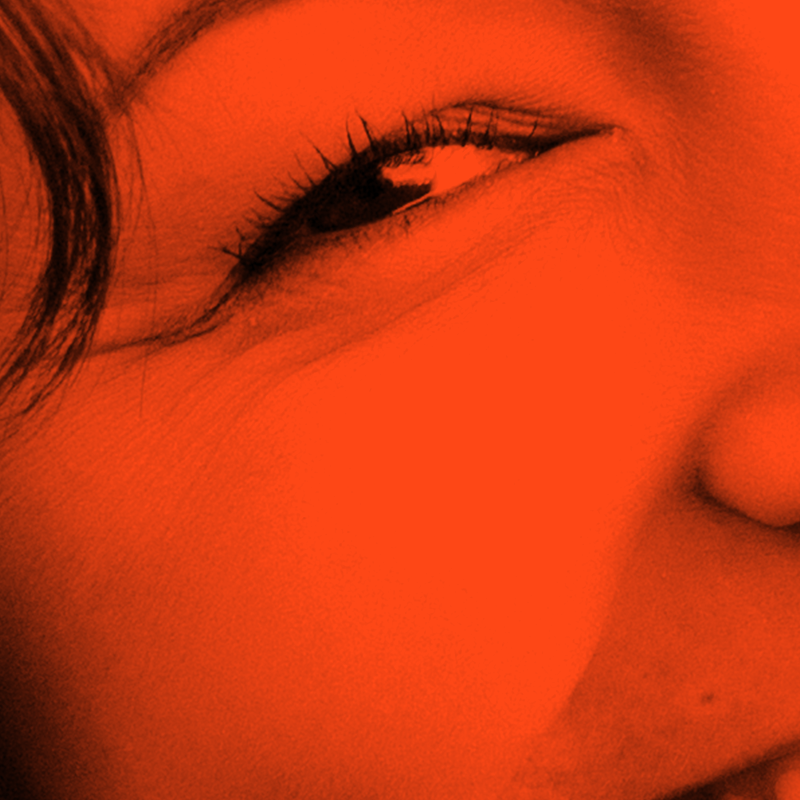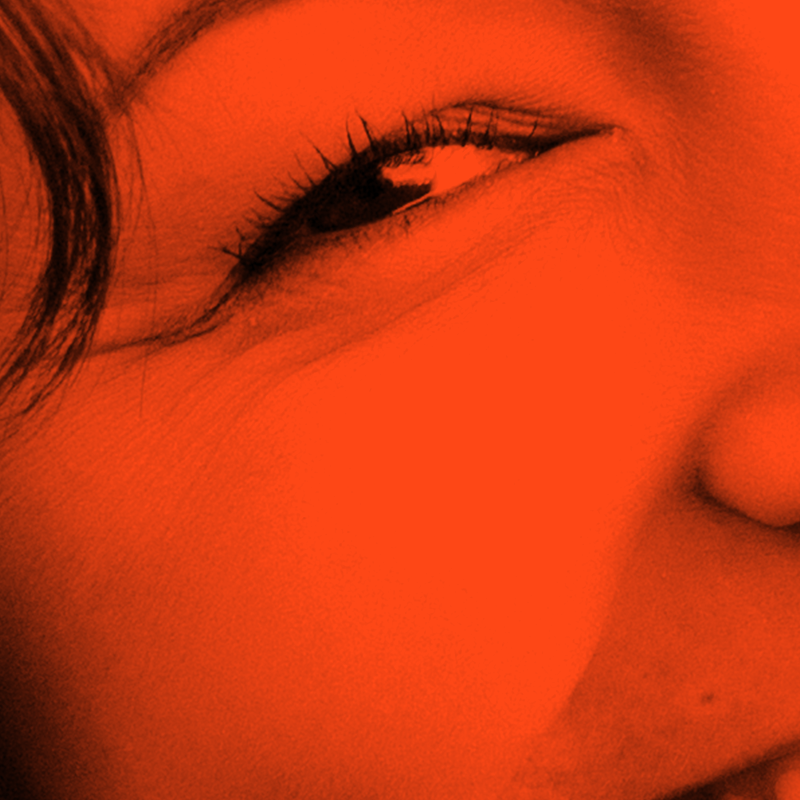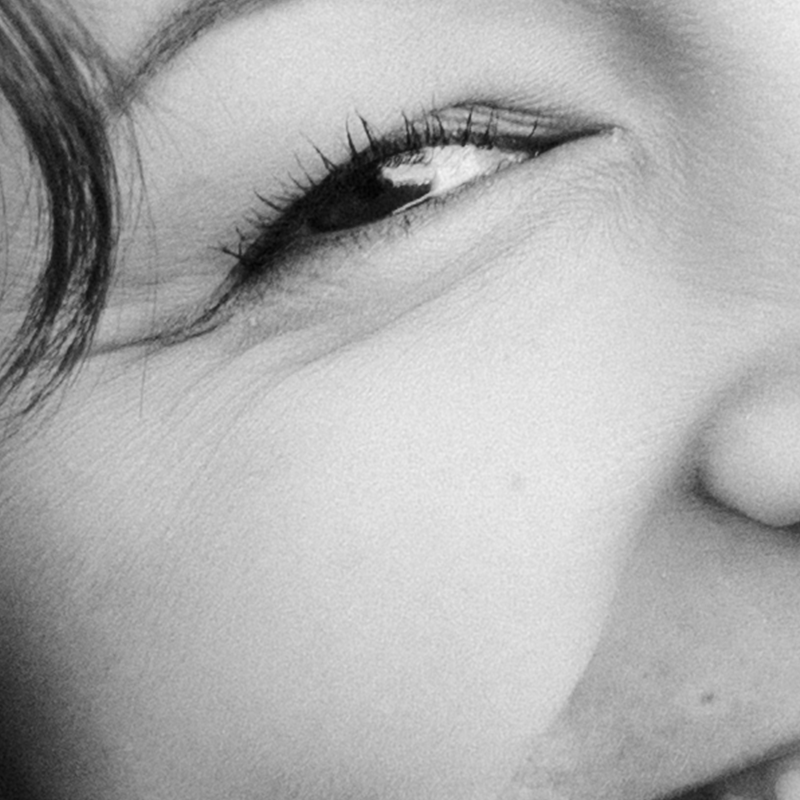 Maria Krainhöfner
Office Managerin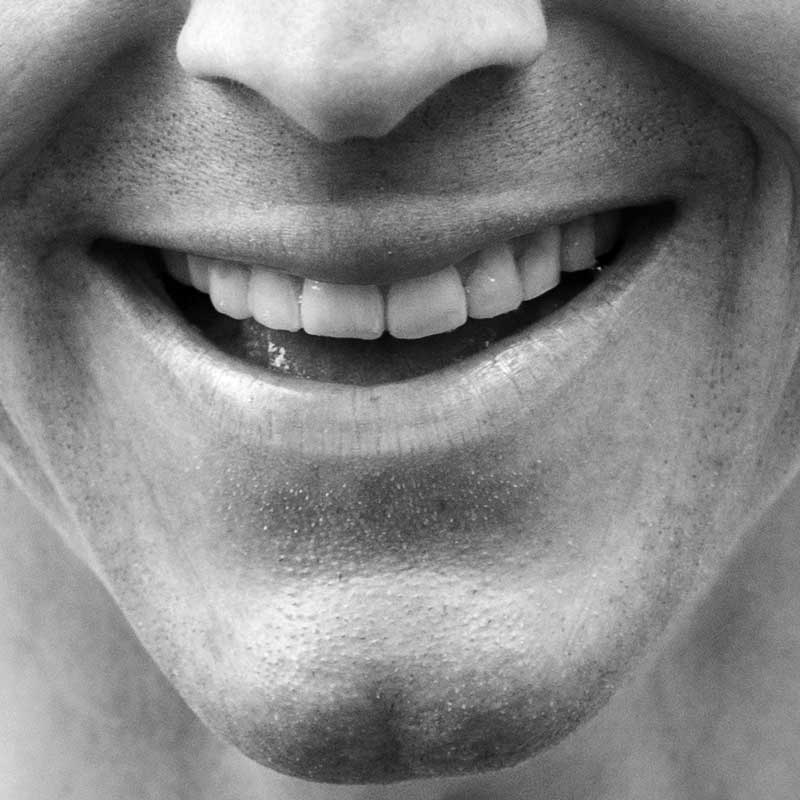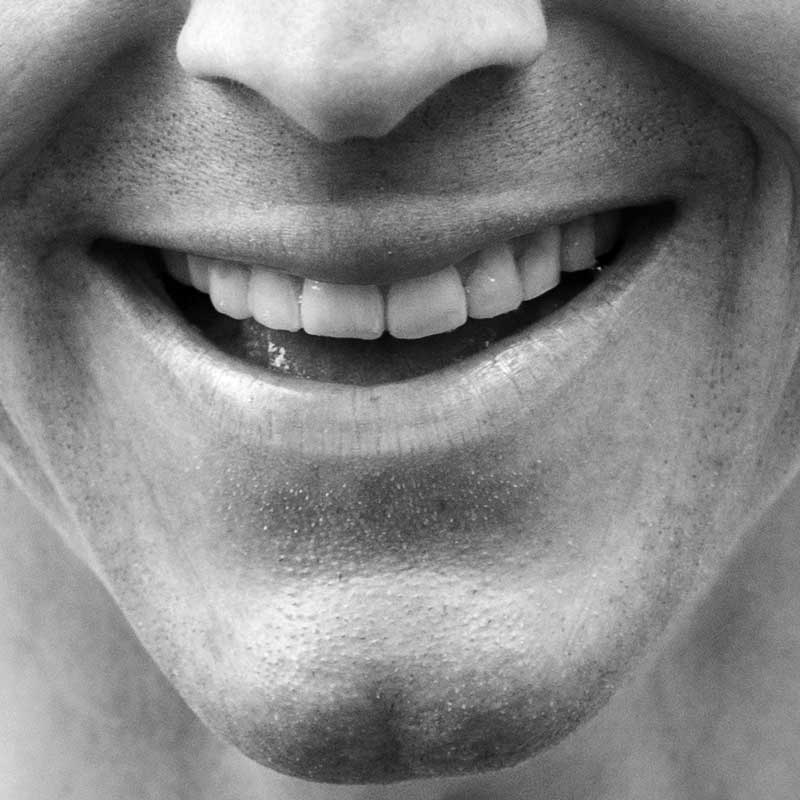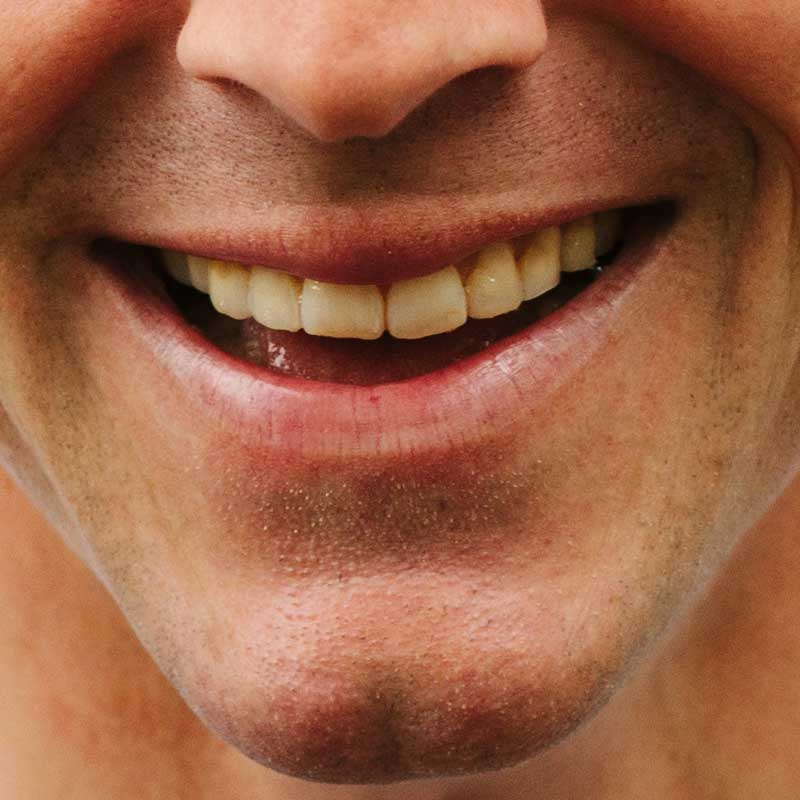 Michael Moser
Head of Business Development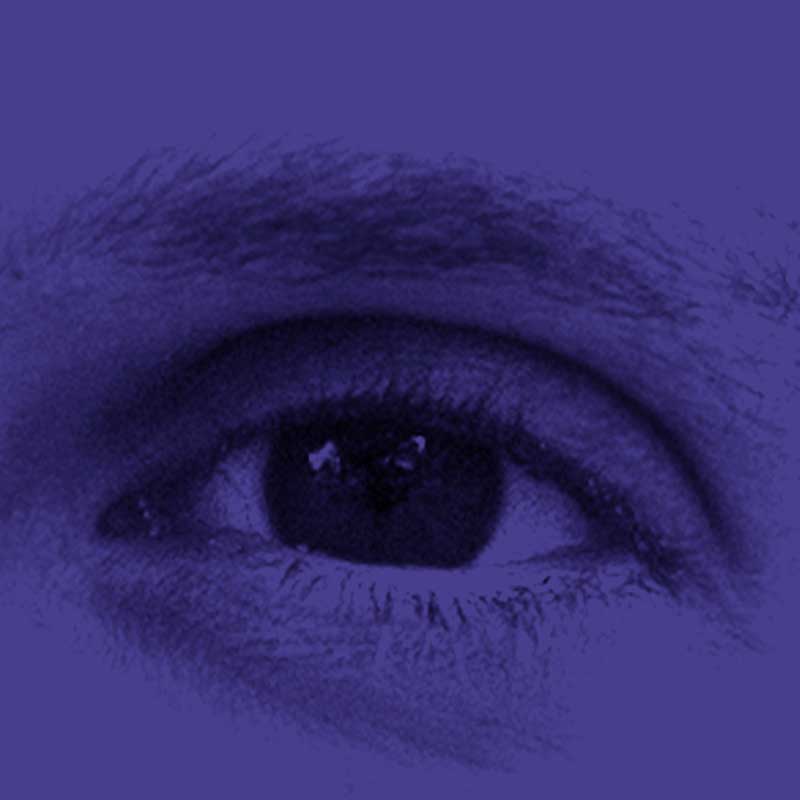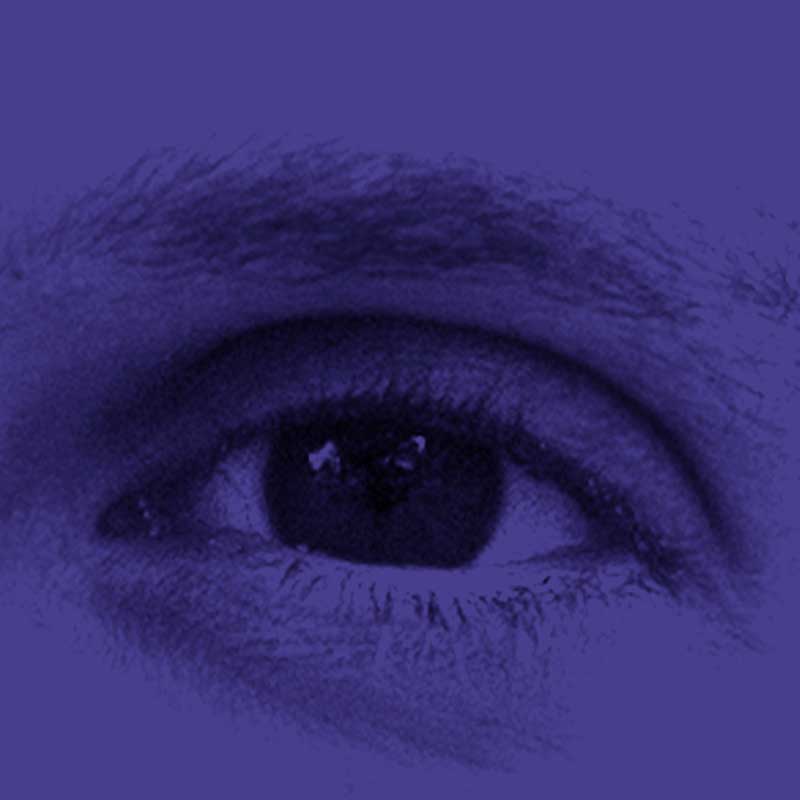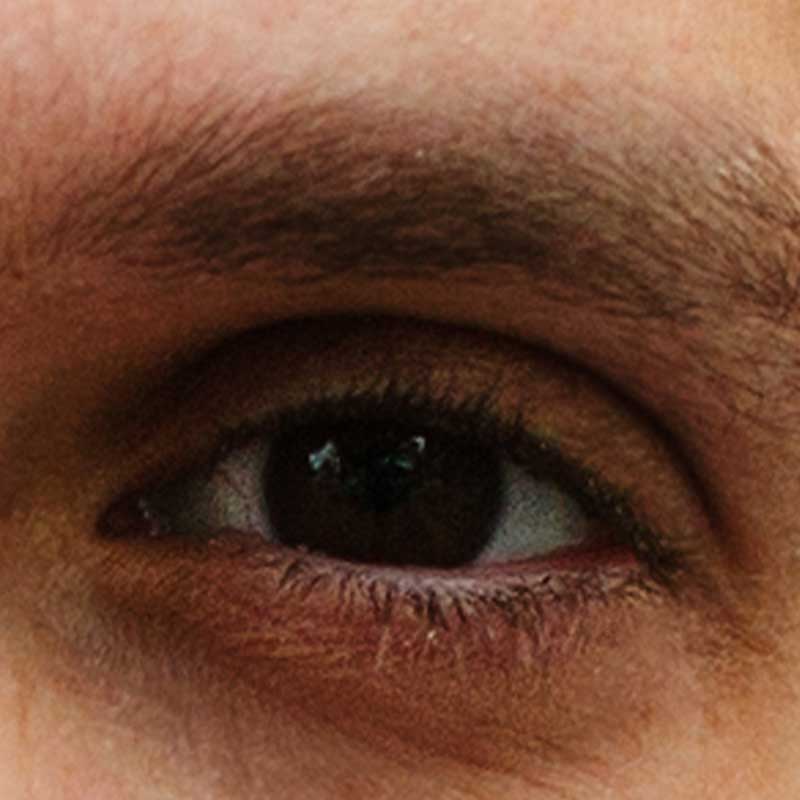 Daniel Fischer
Talent Acquisition Specialist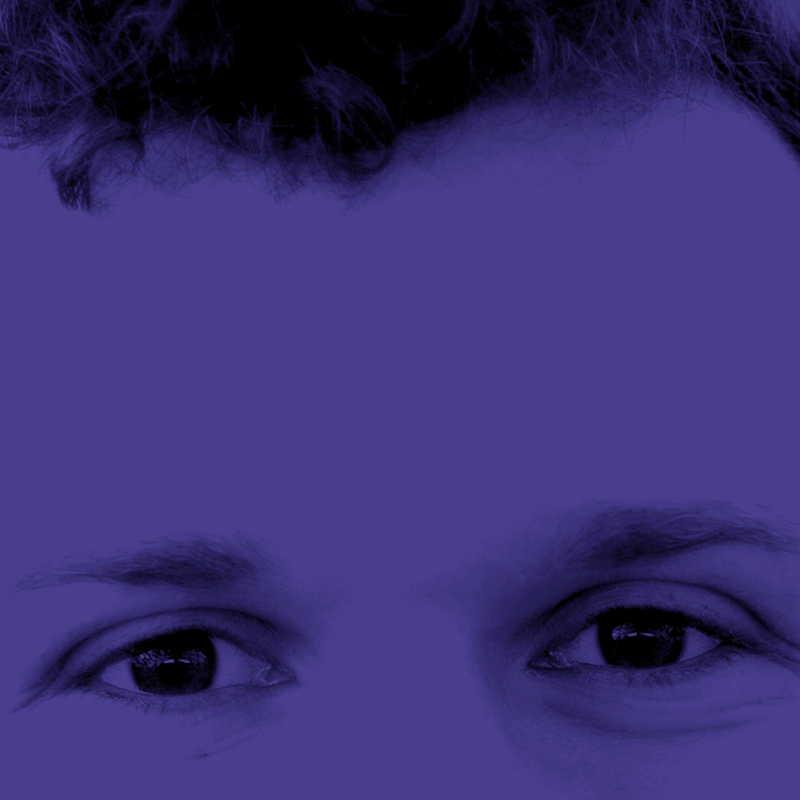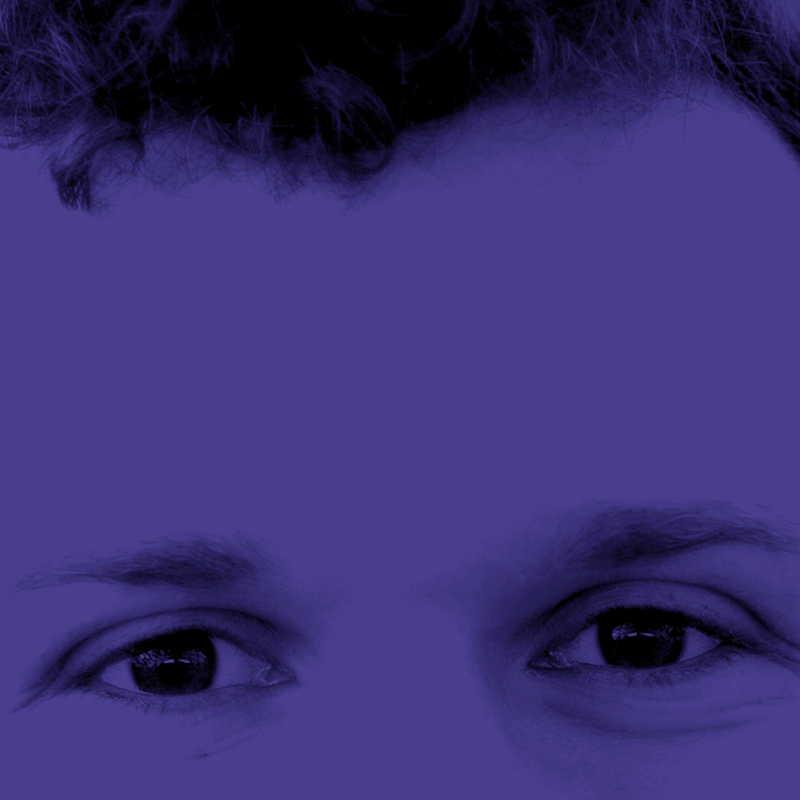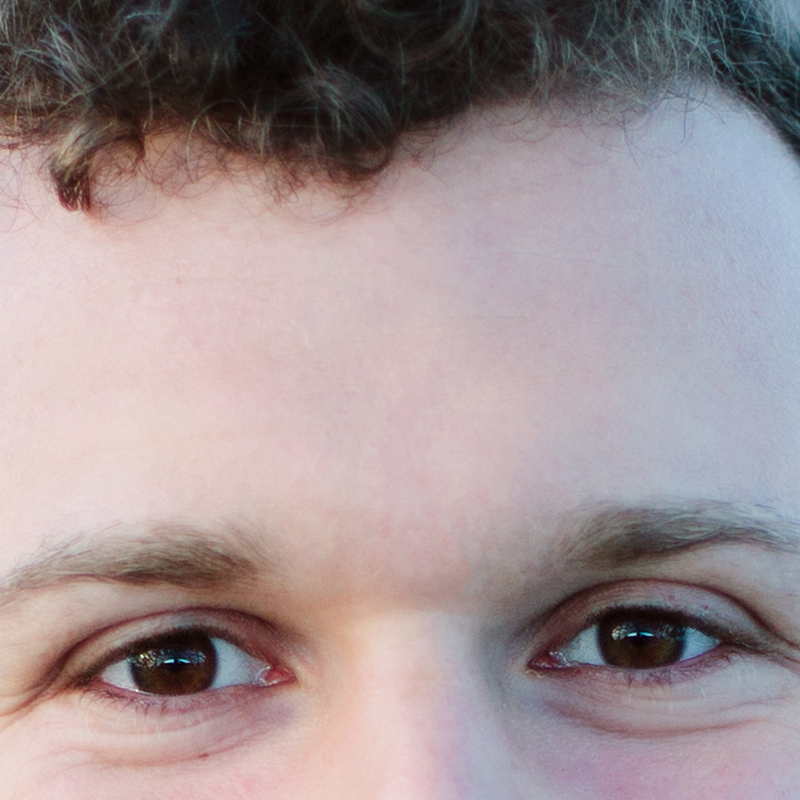 Dennis Szimmetat
Head of Sales Development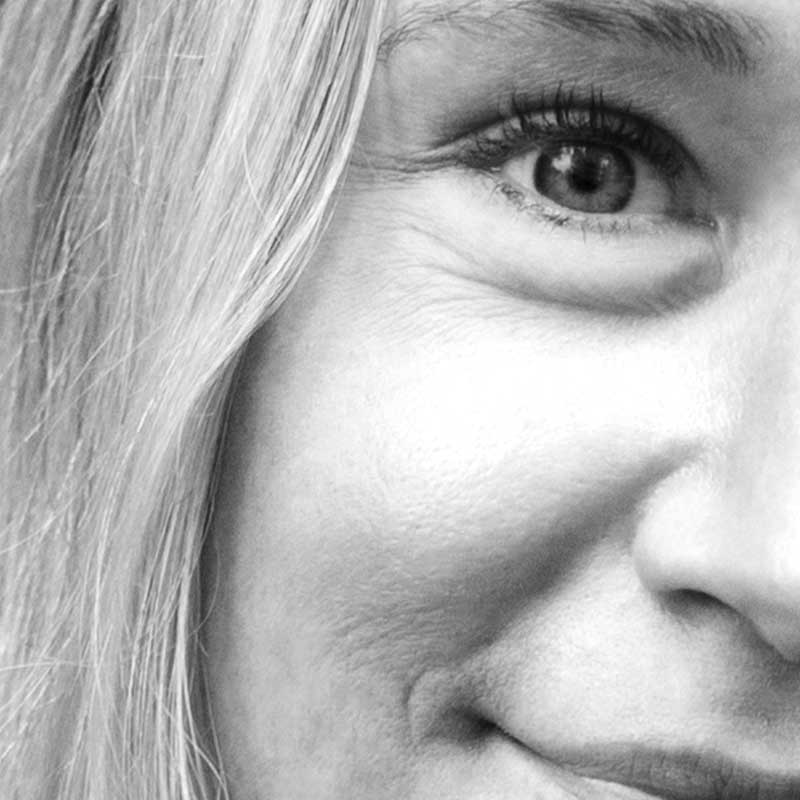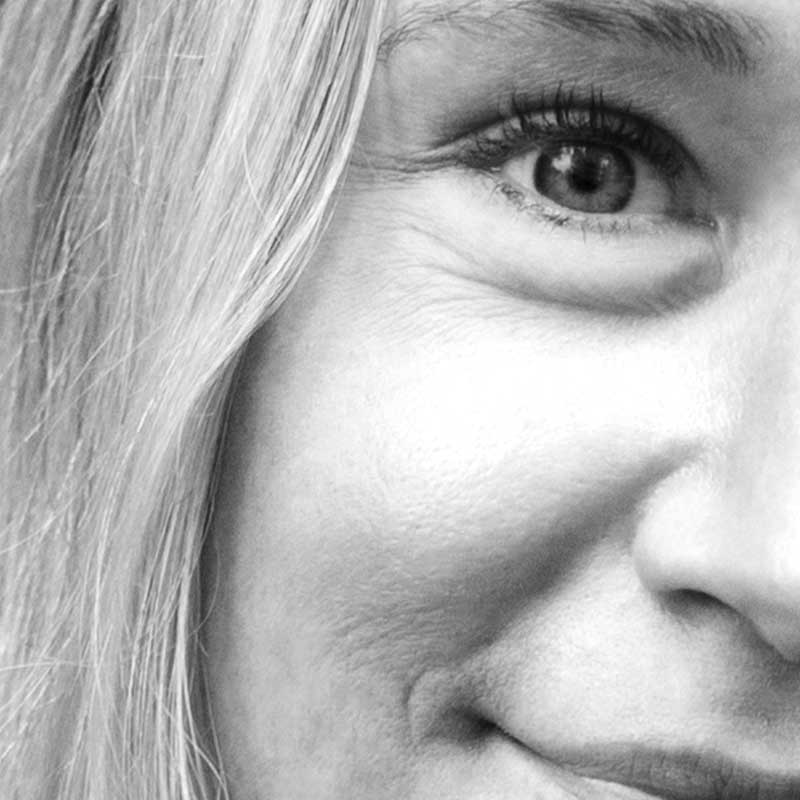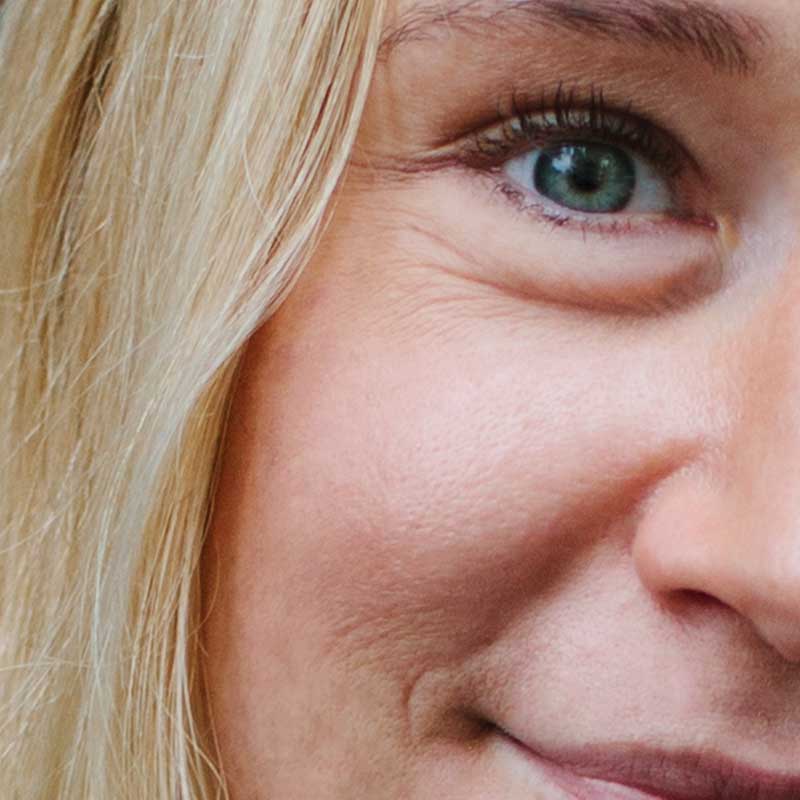 Nele Kelch
Talent Acquisition Specialist
WE ARE THE


HUMAN IN HR.

The Team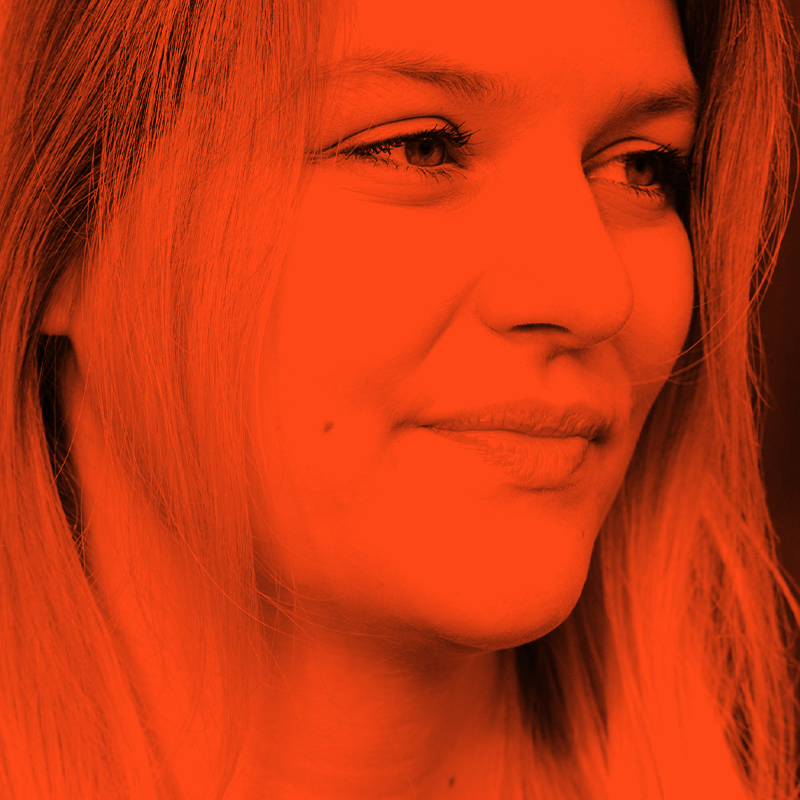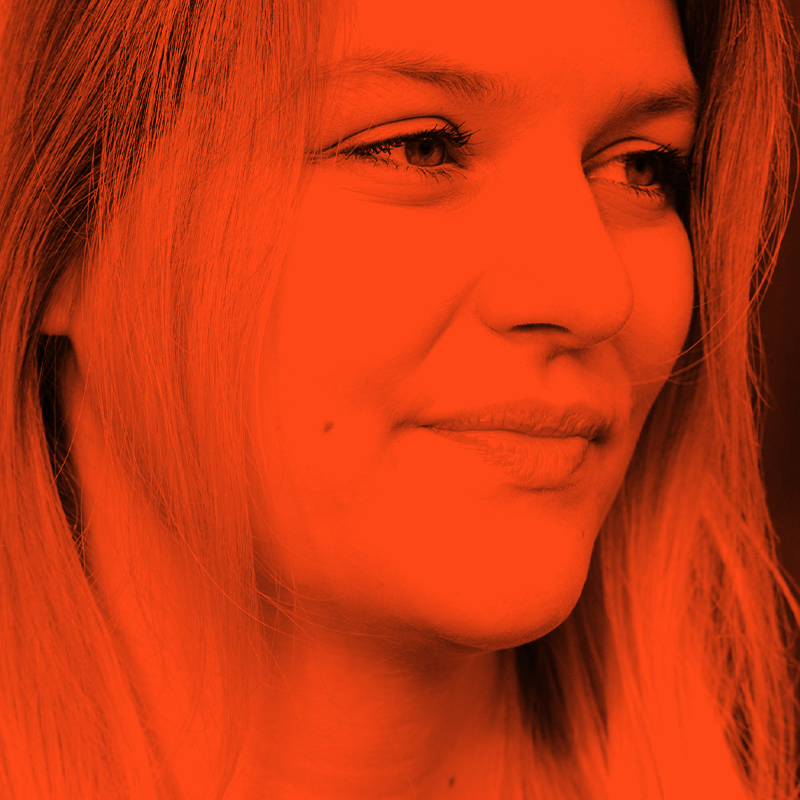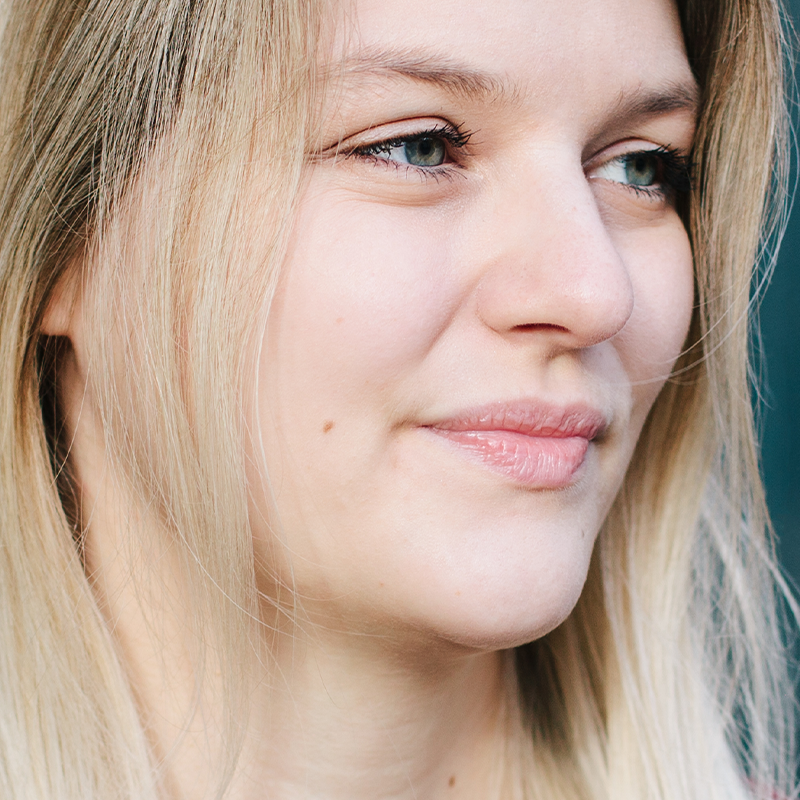 Nina Rebuschat
Office Managerin & Datenschutzbeauftragte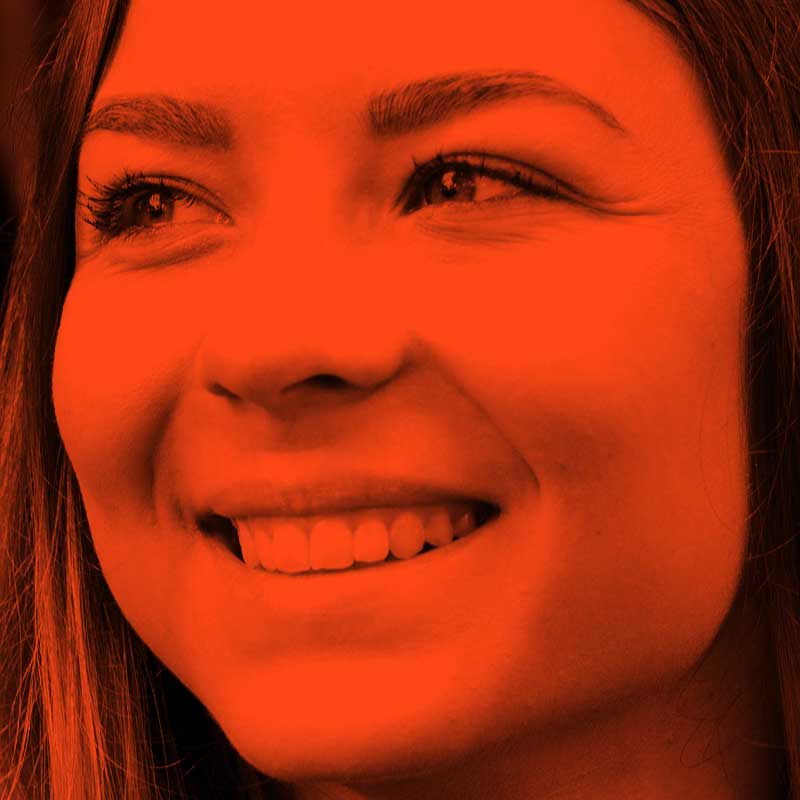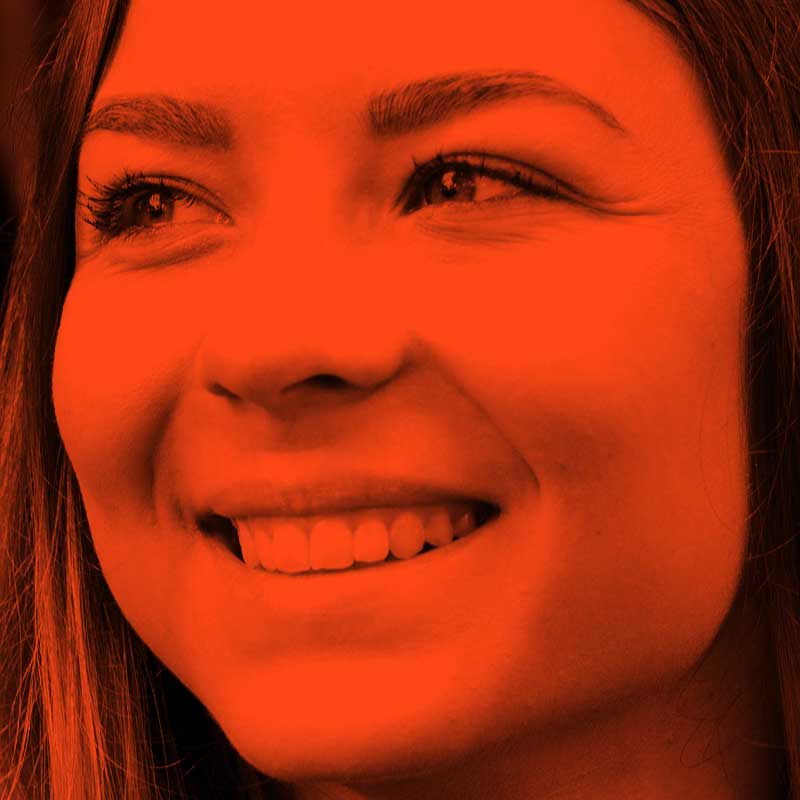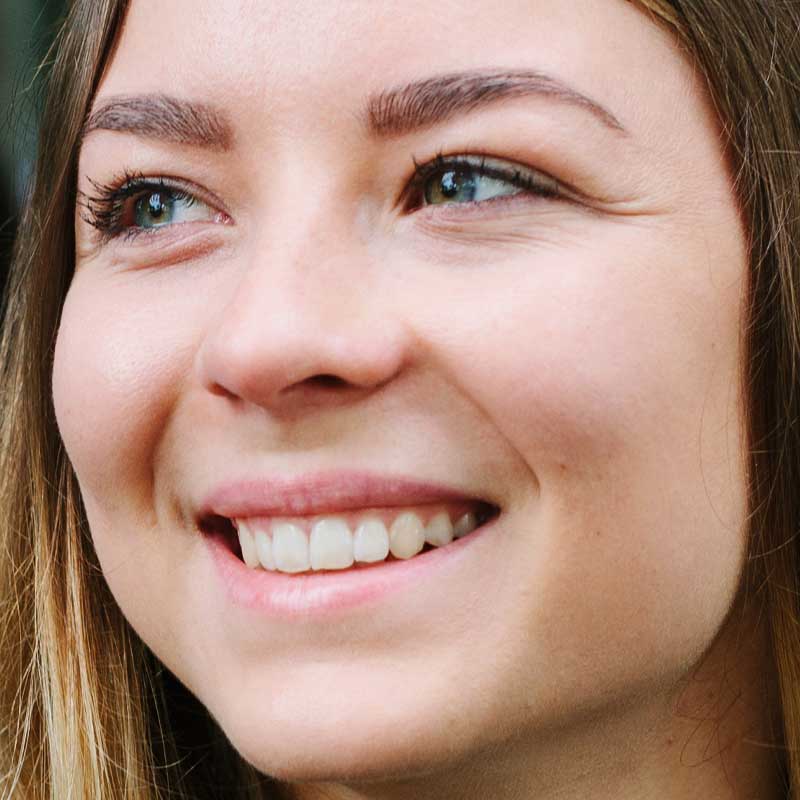 Laura Hüttig
Sales Development Managerin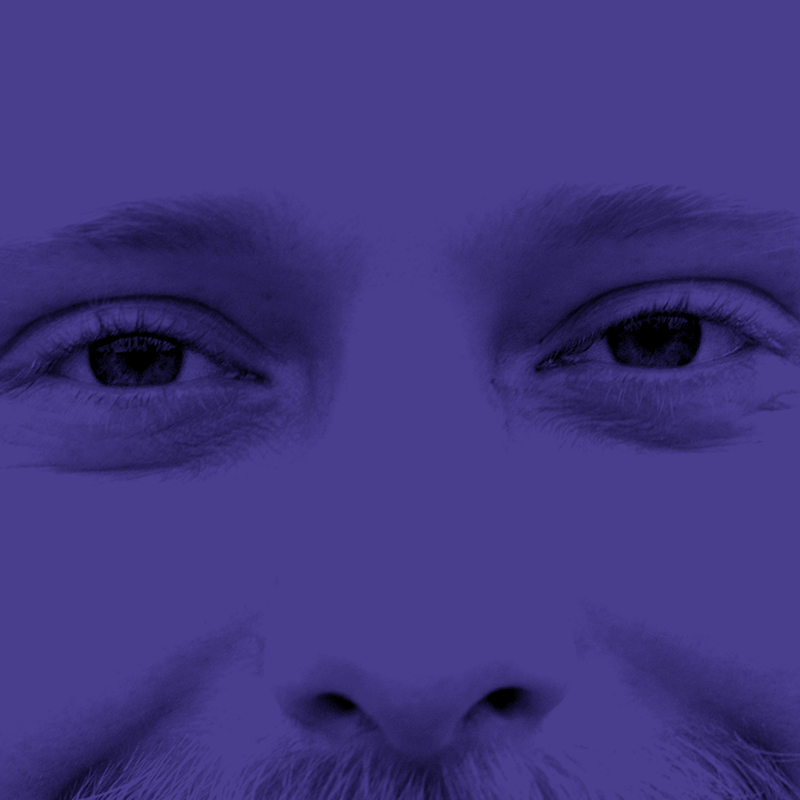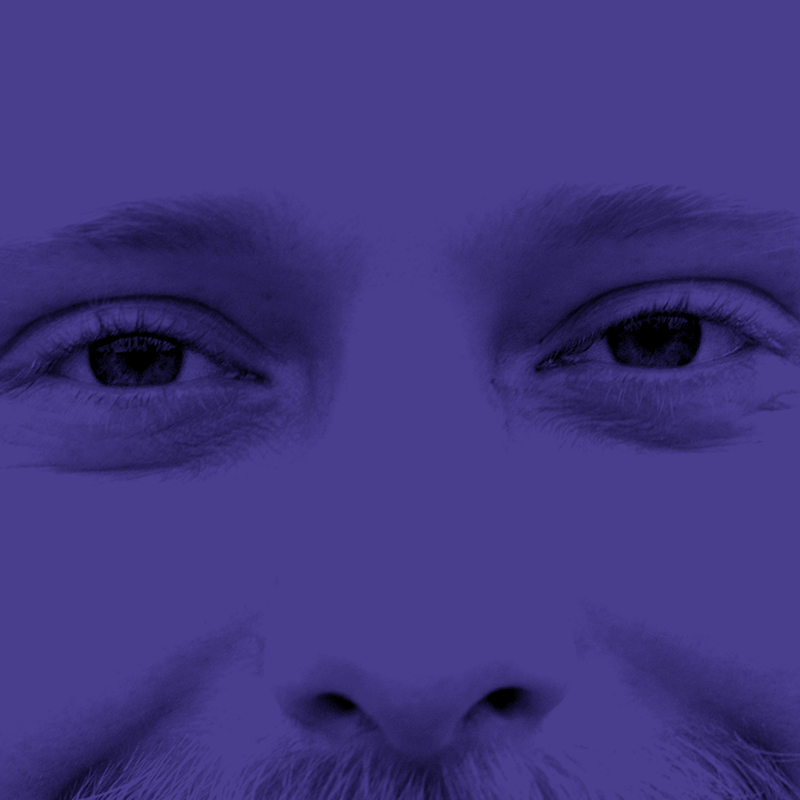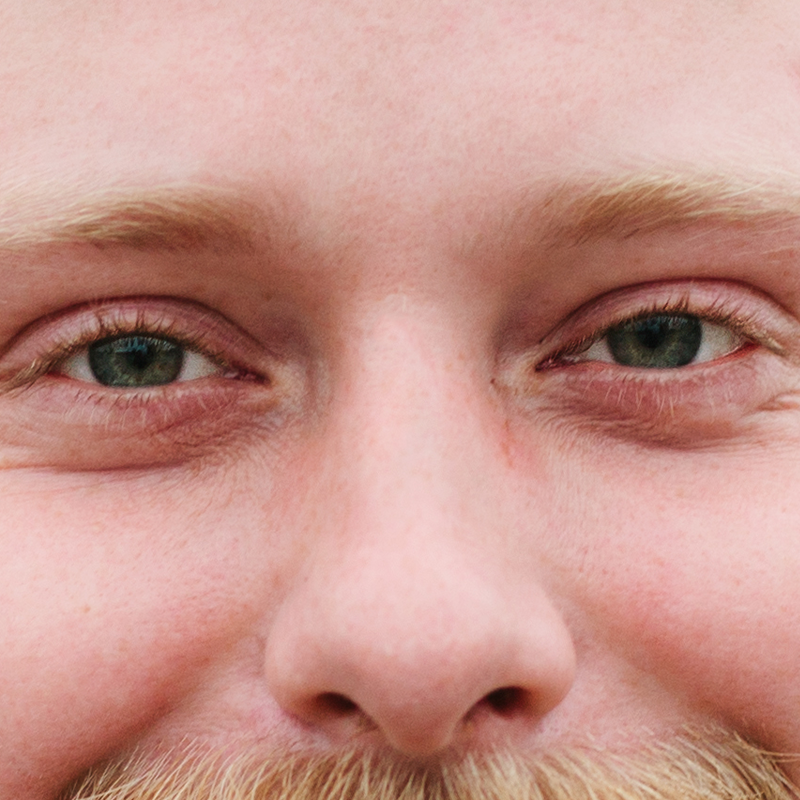 Gregor Rudat
Talent Acquisition Specialist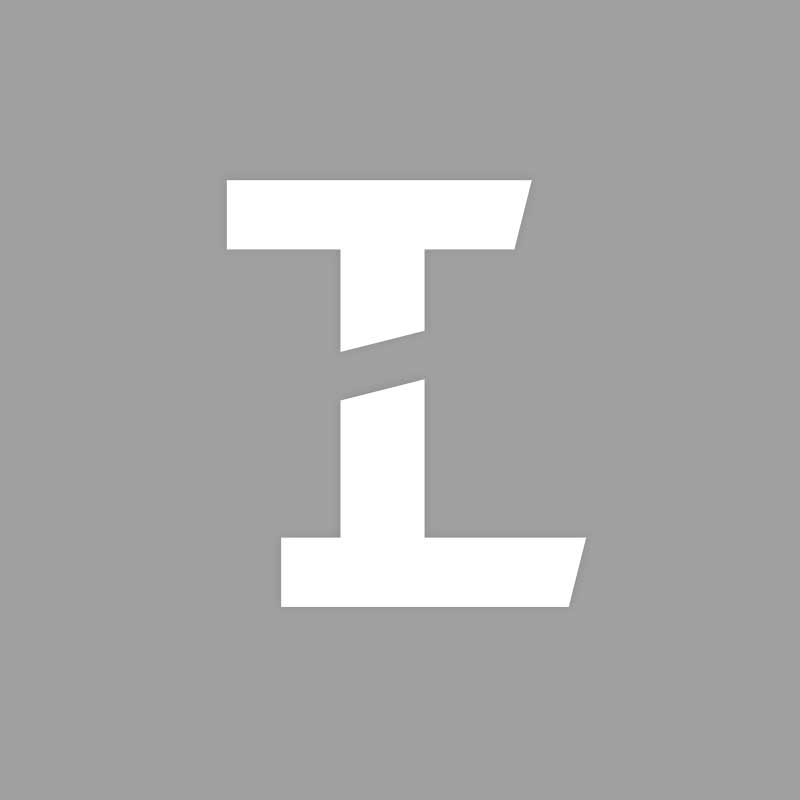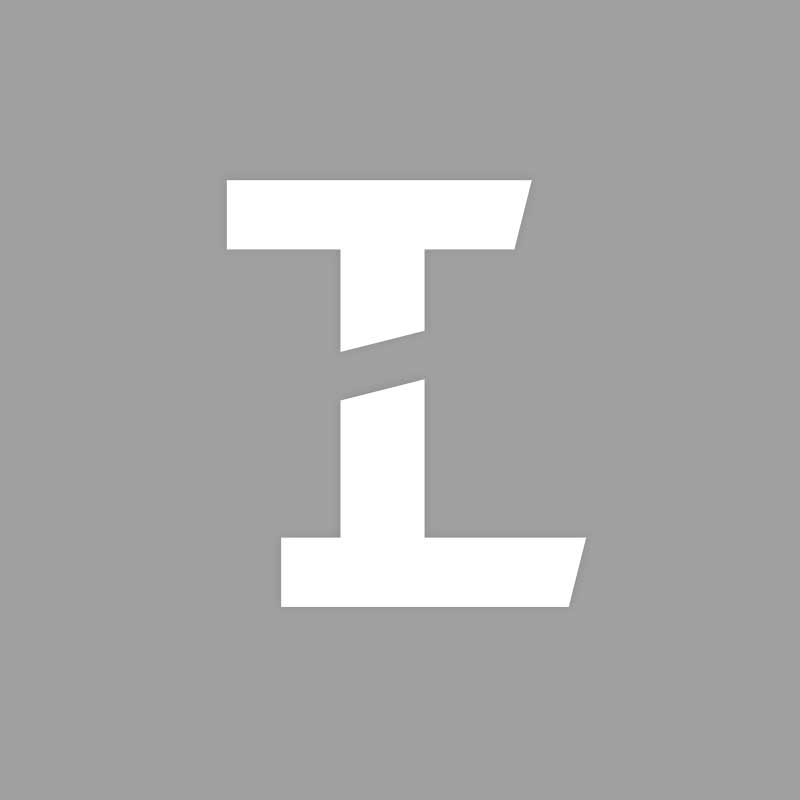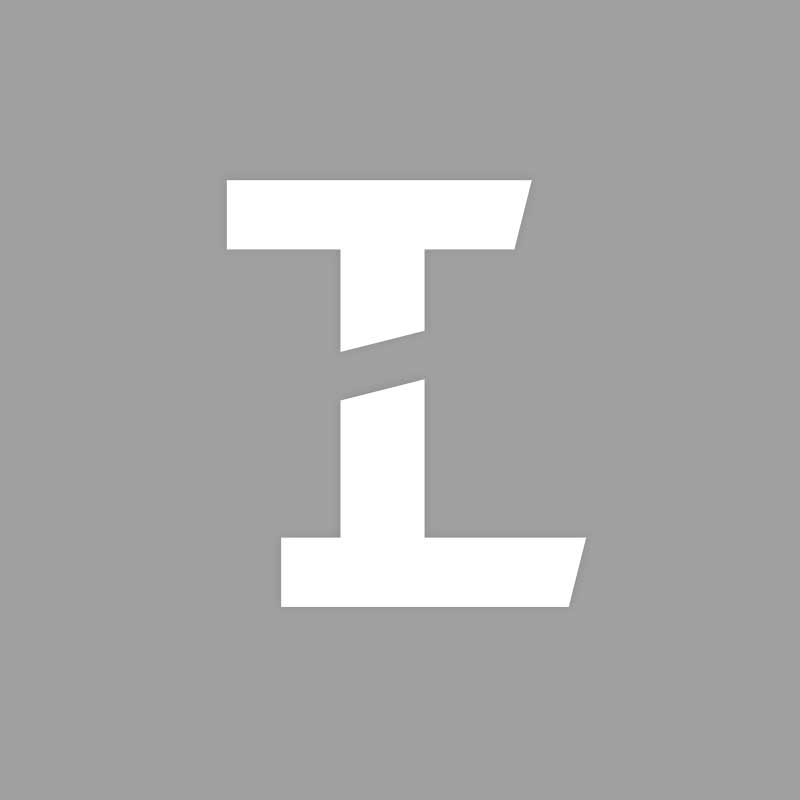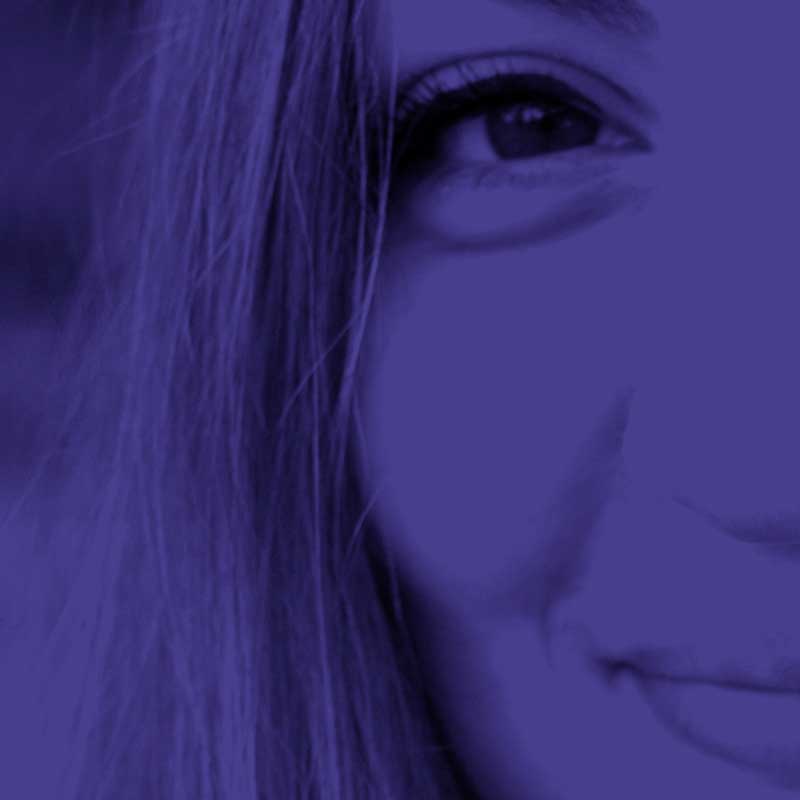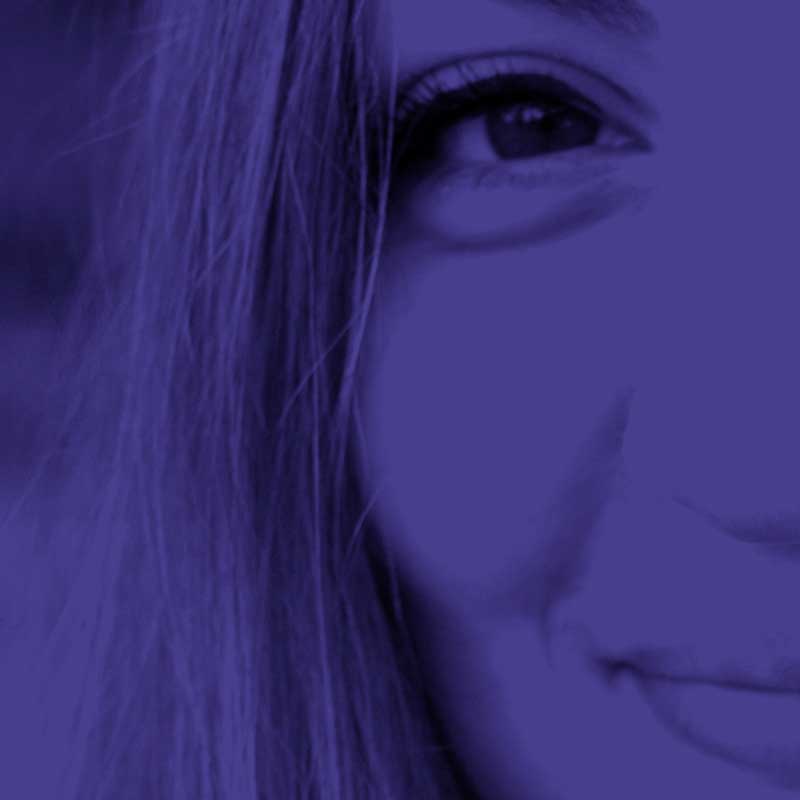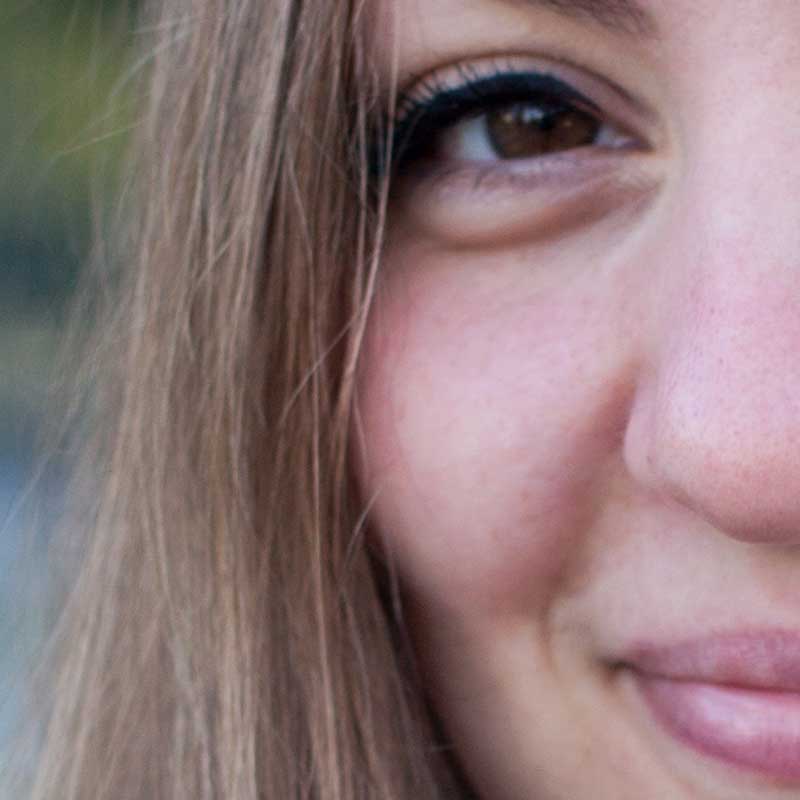 Lara-Susann Friedrich
Talent Acquisition Specialist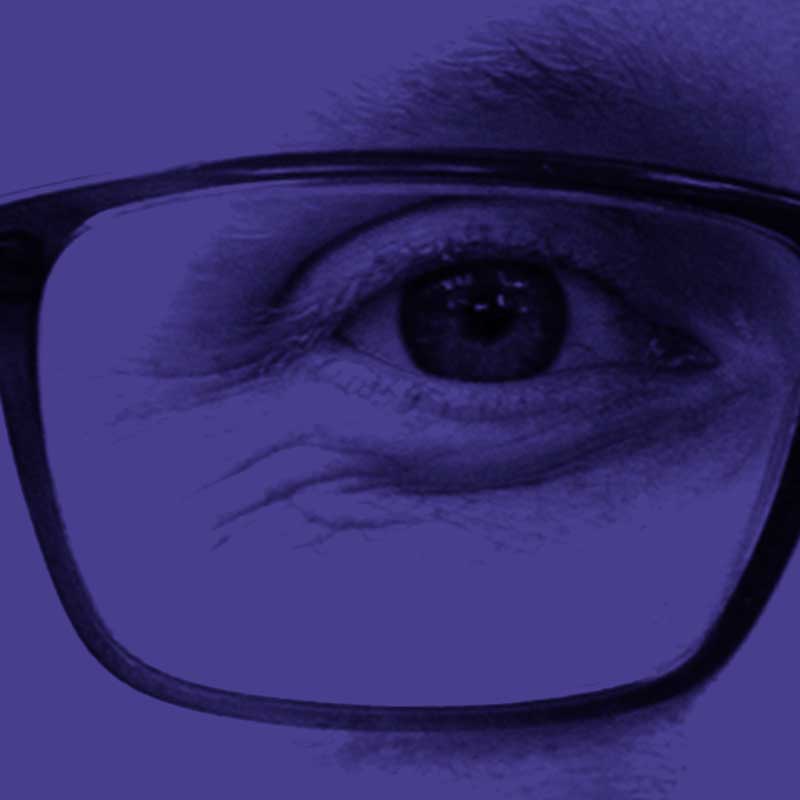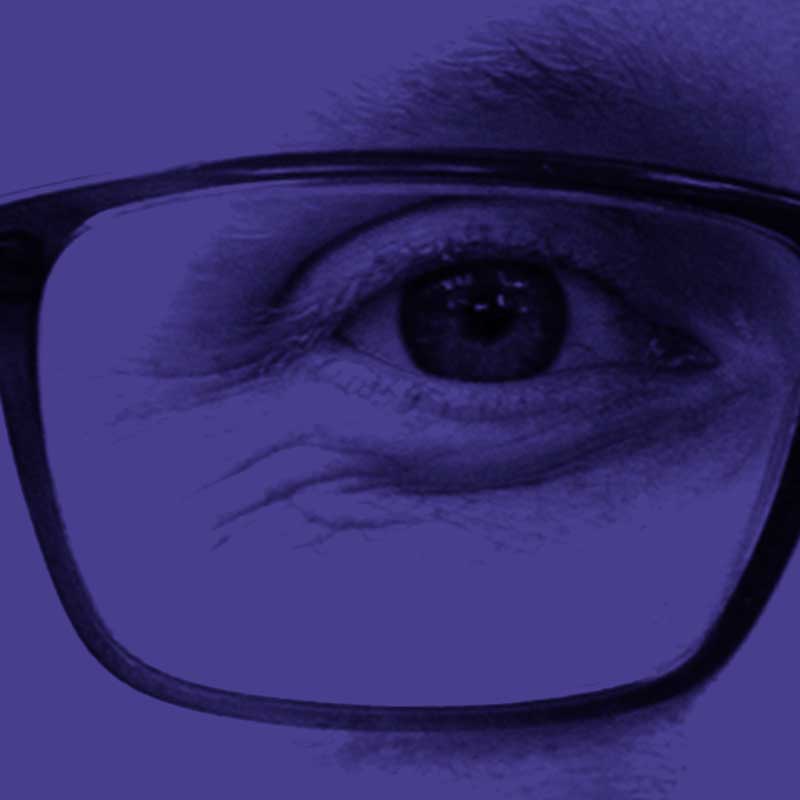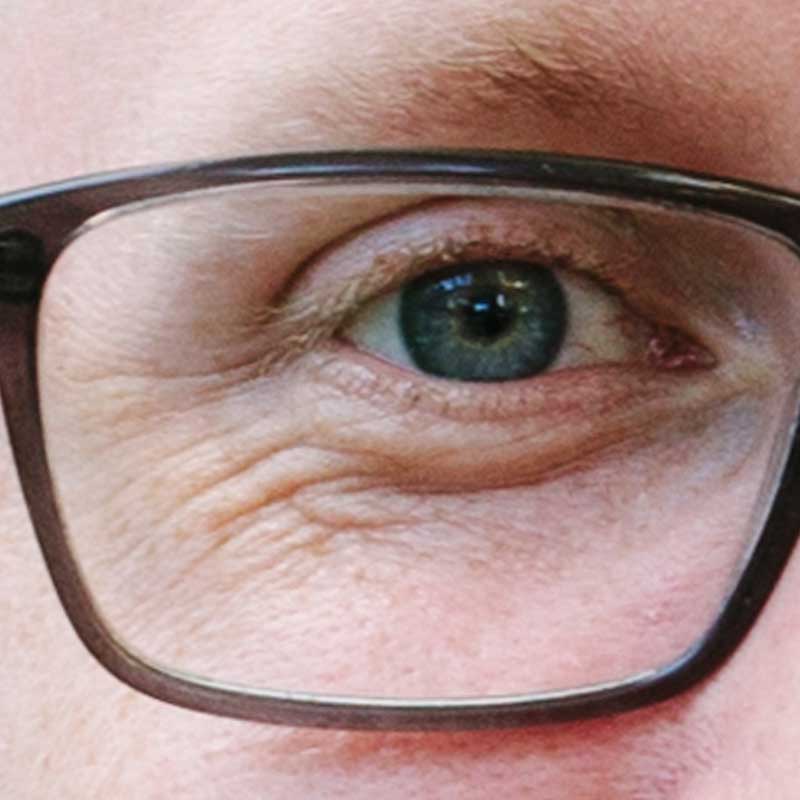 Robert Pasterz
Talent Acquisition Specialist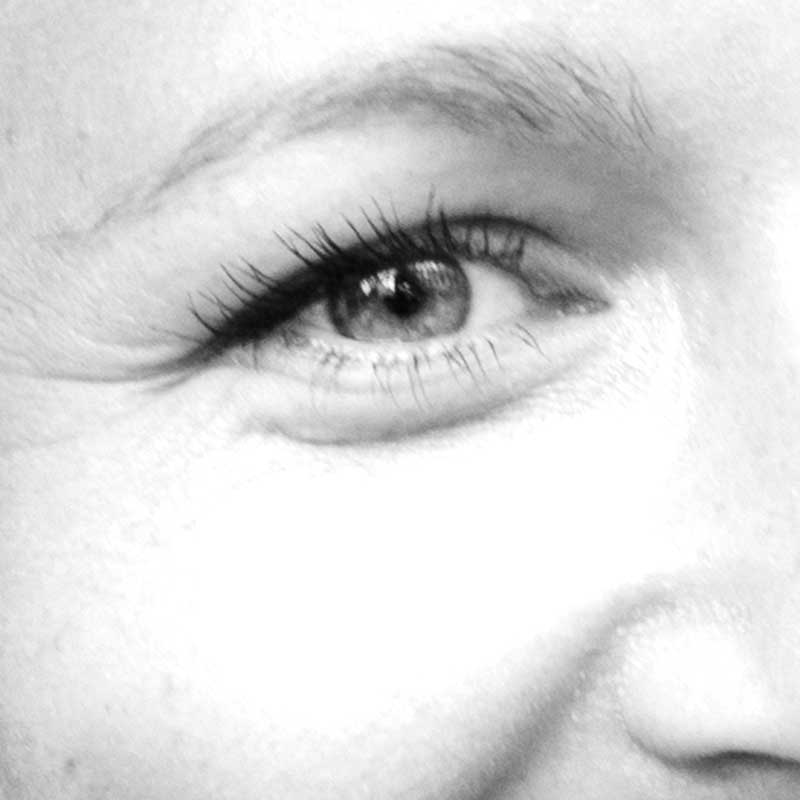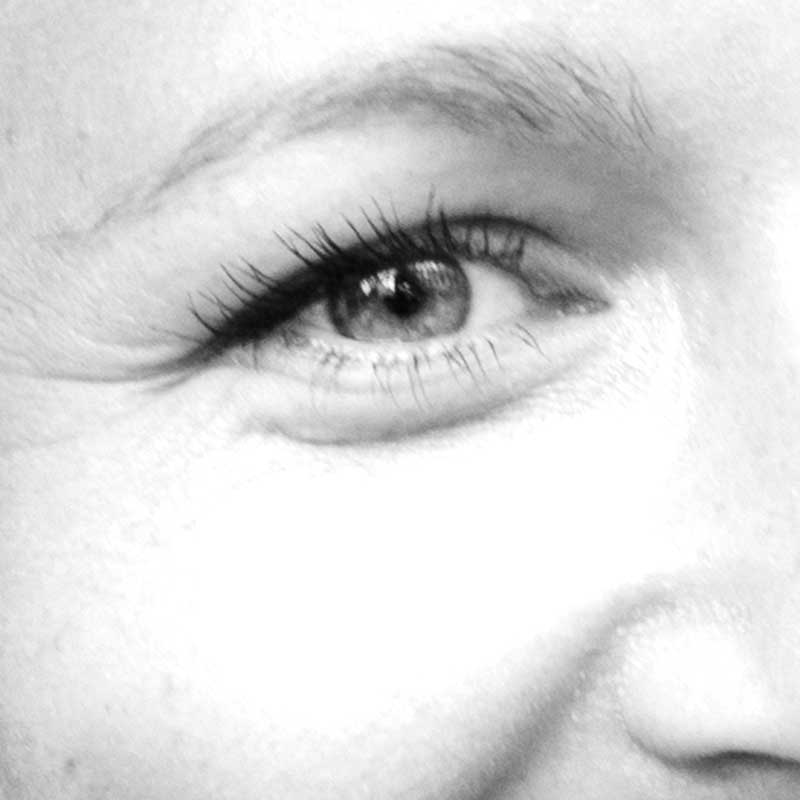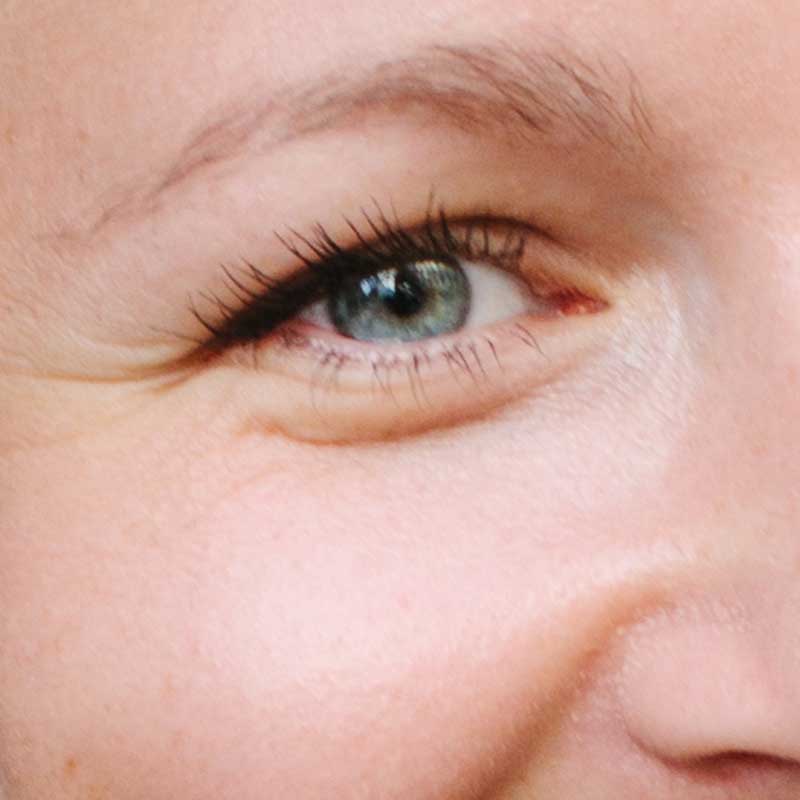 Dajana Goldt
Talent Acquisition Specialist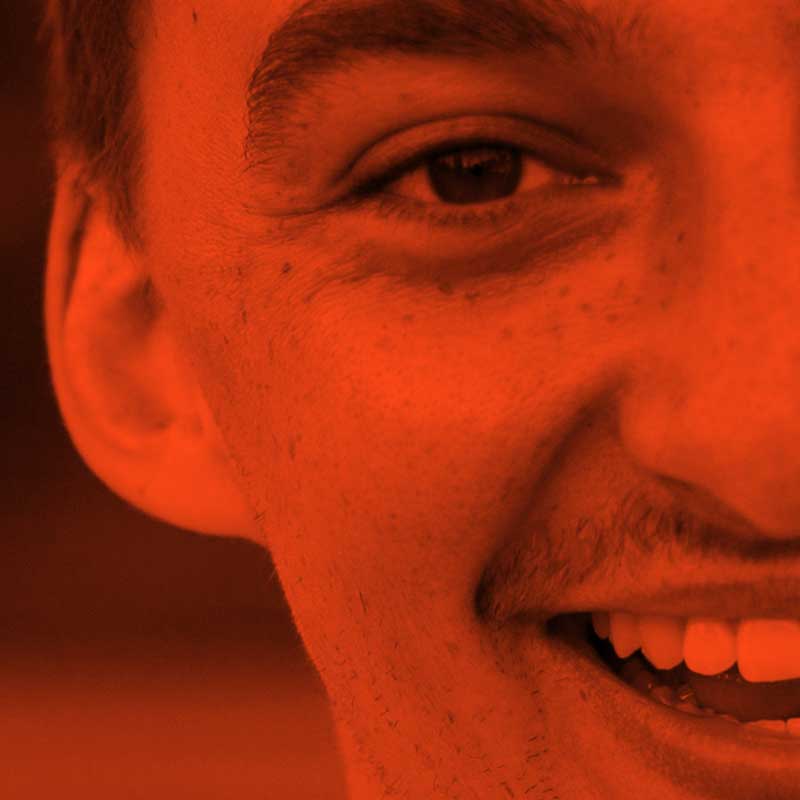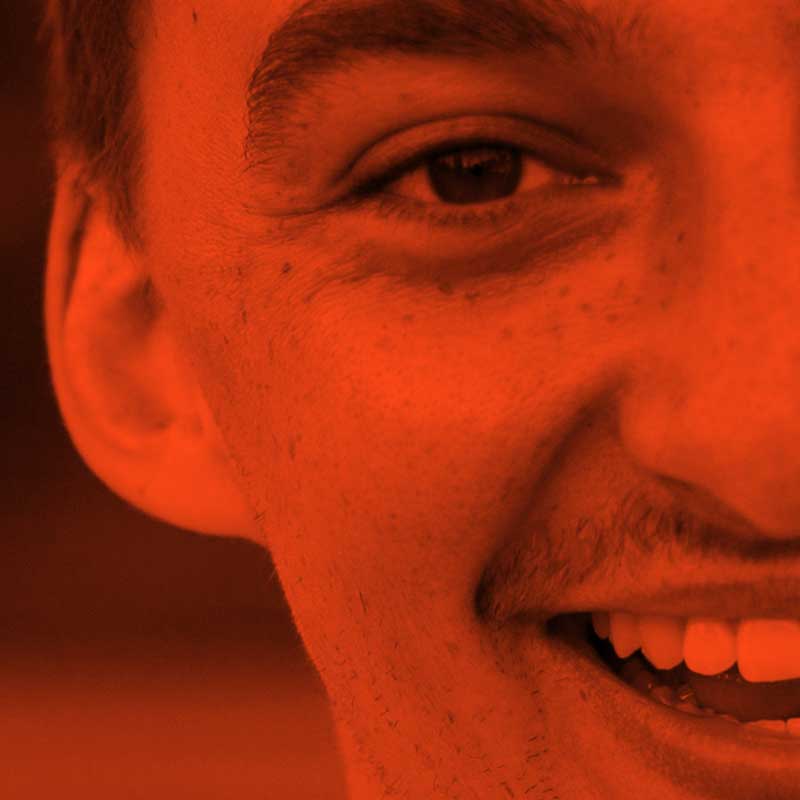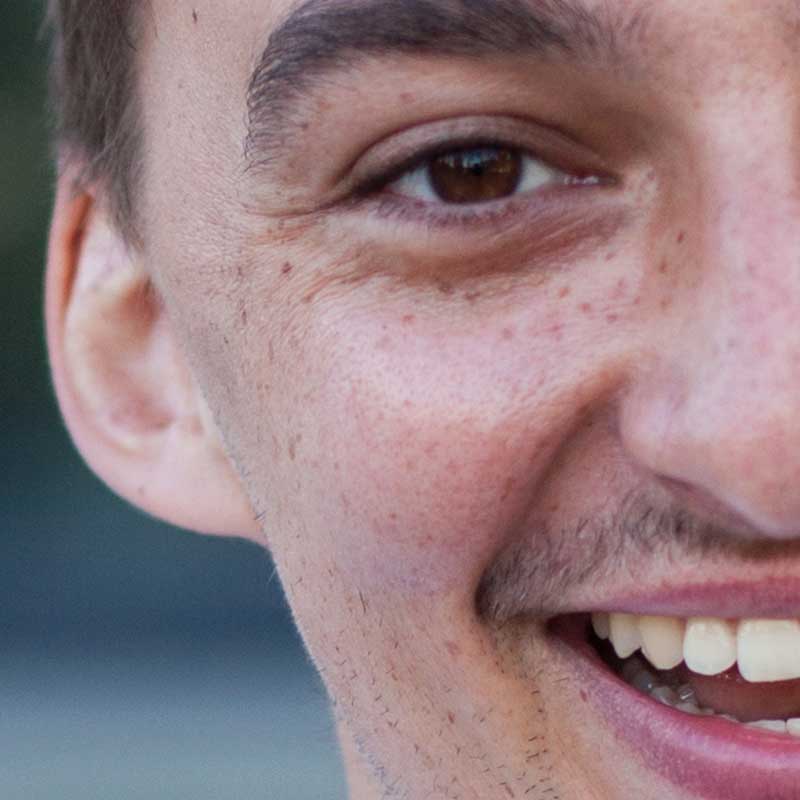 Niklas Schwarz
Sales Development Manager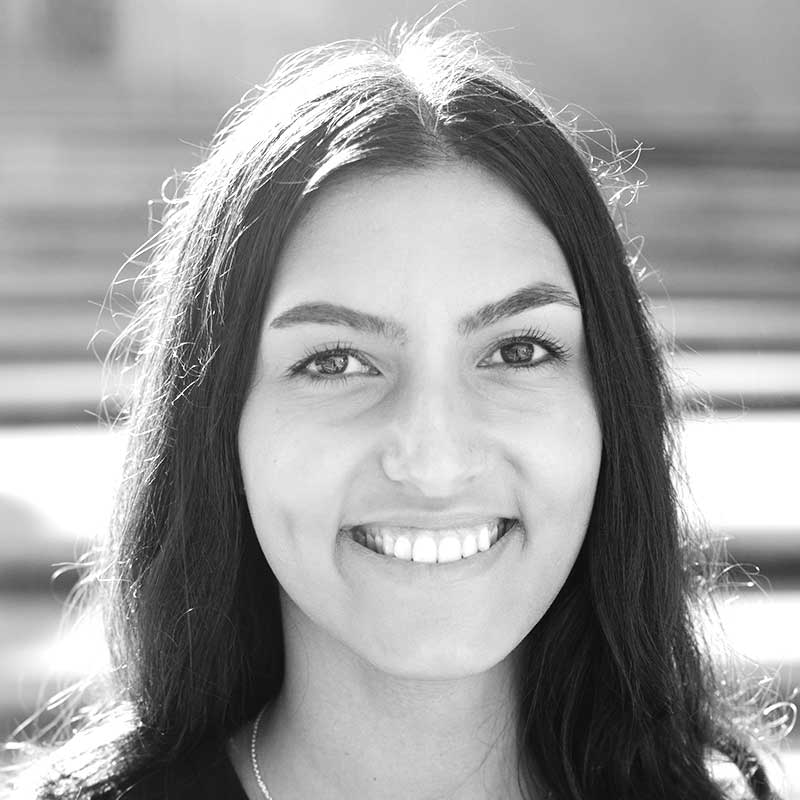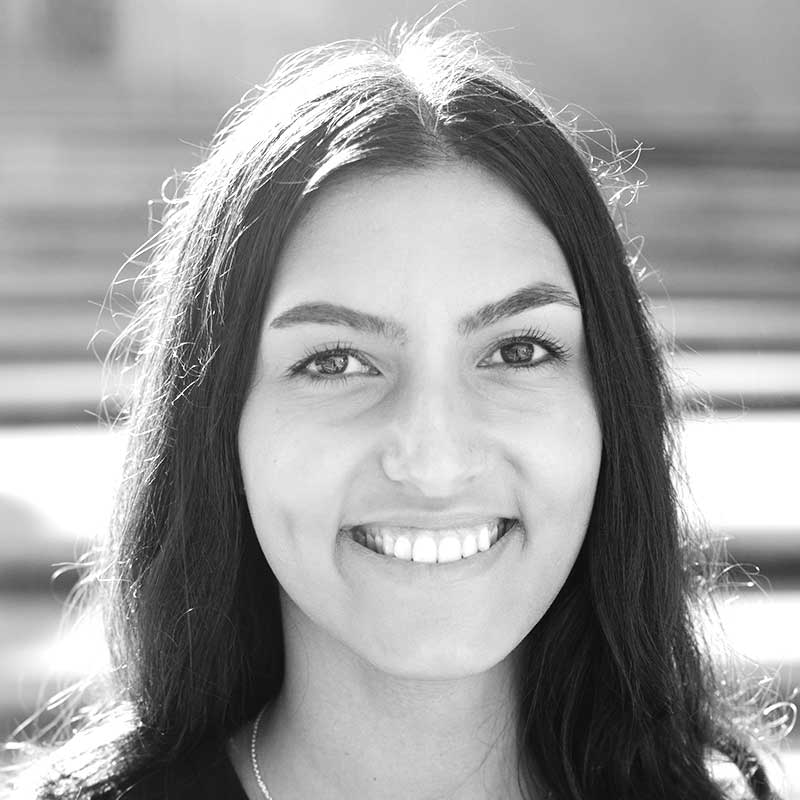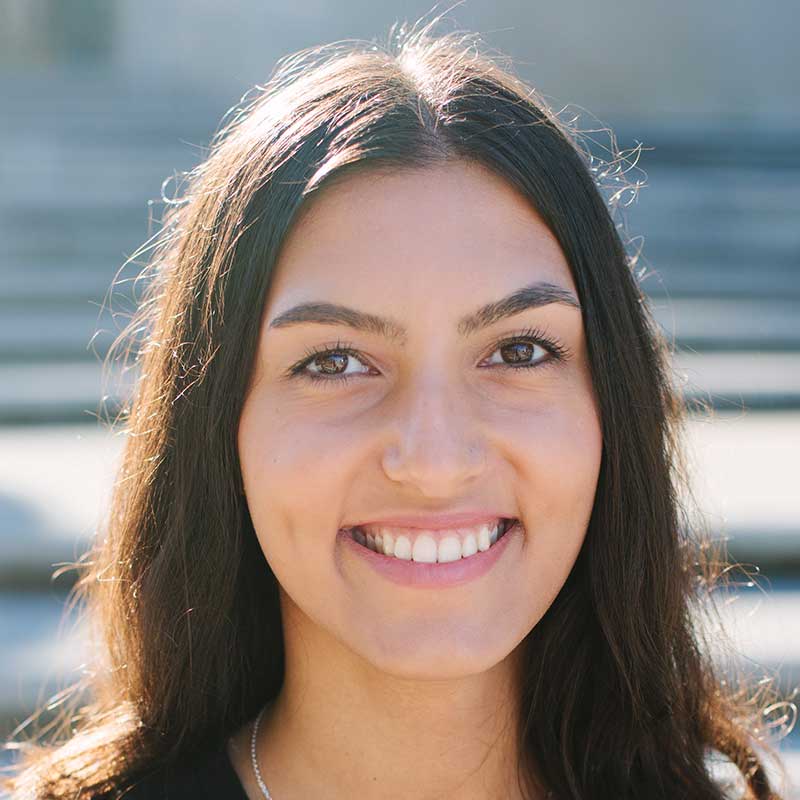 Tania Forozanfar
Werkstudentin Marketing & Sales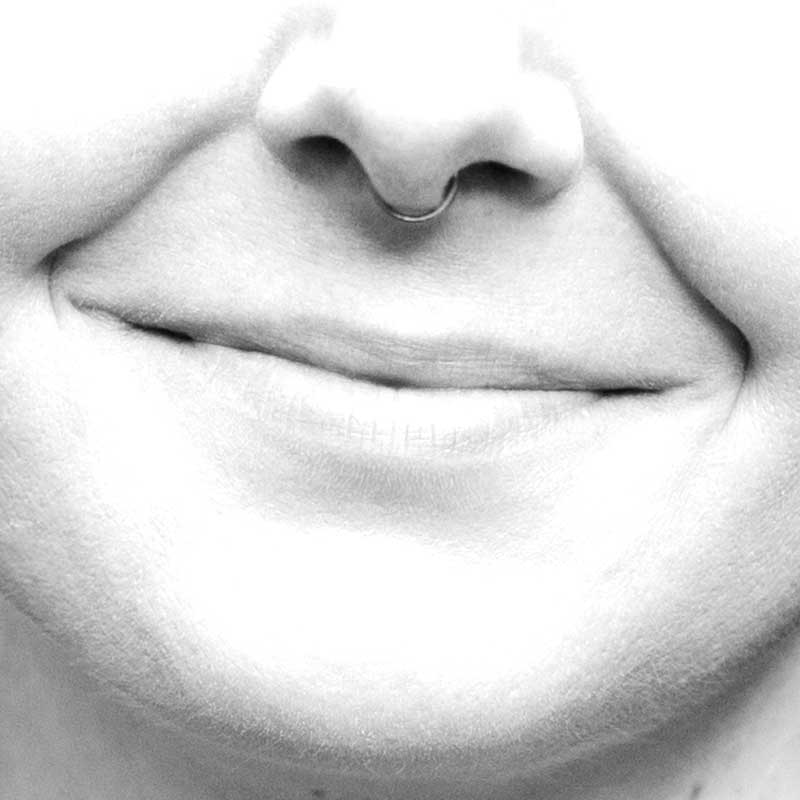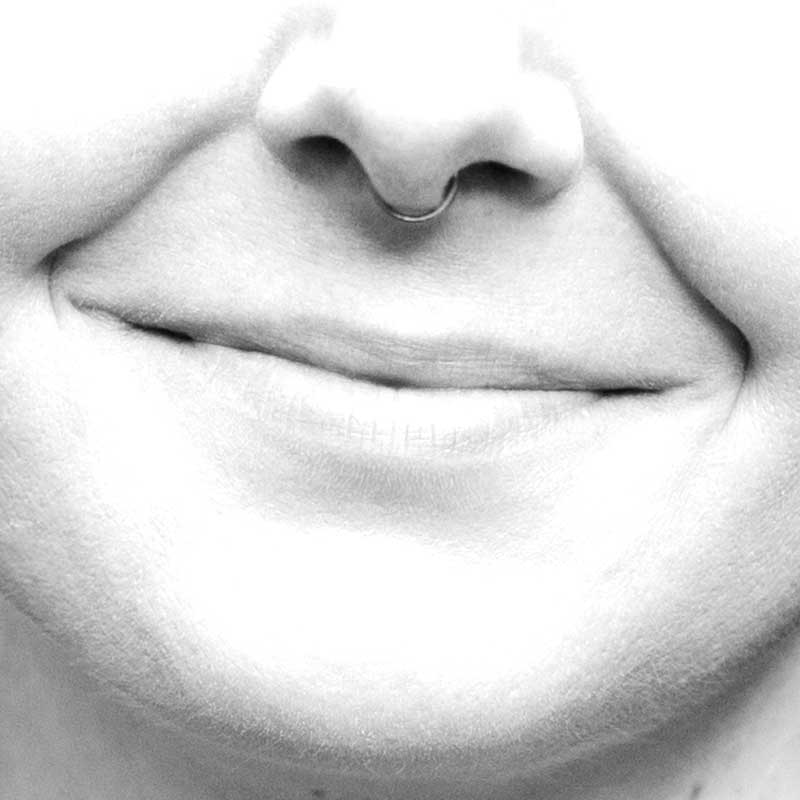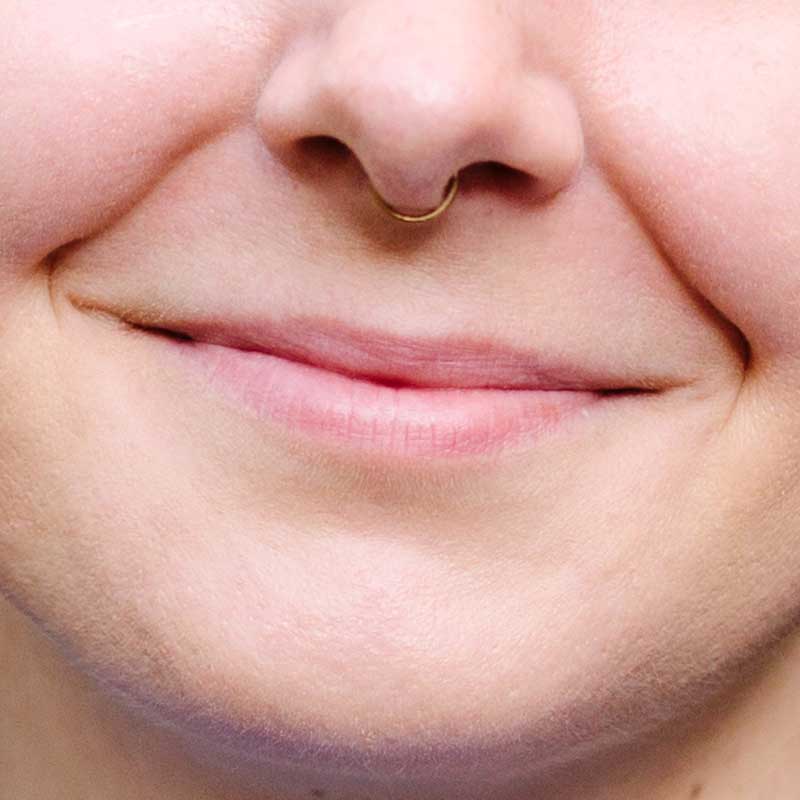 Lara Qualmann
Talent Acquisition Specialist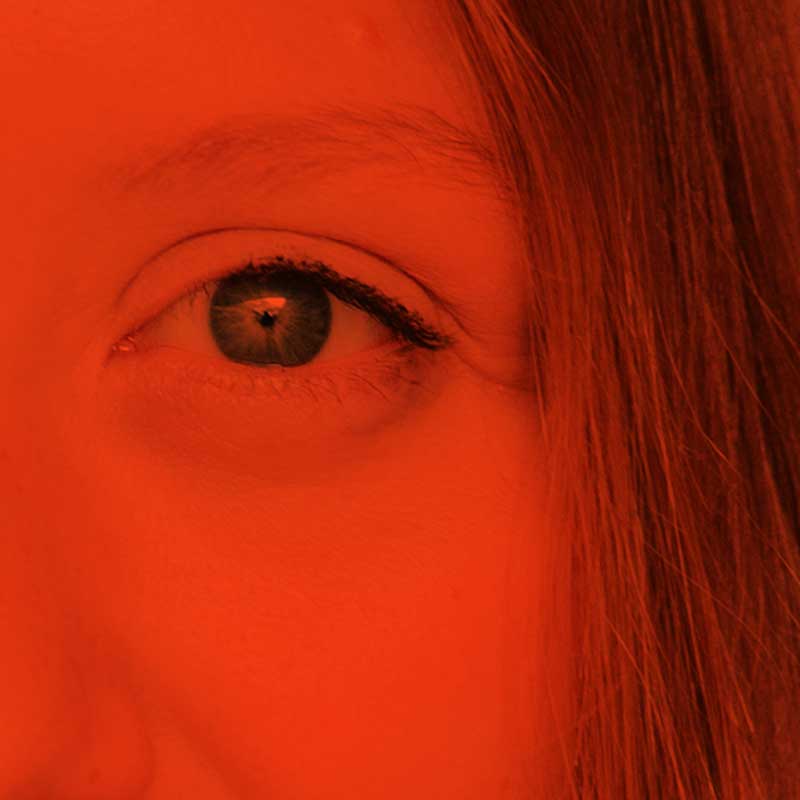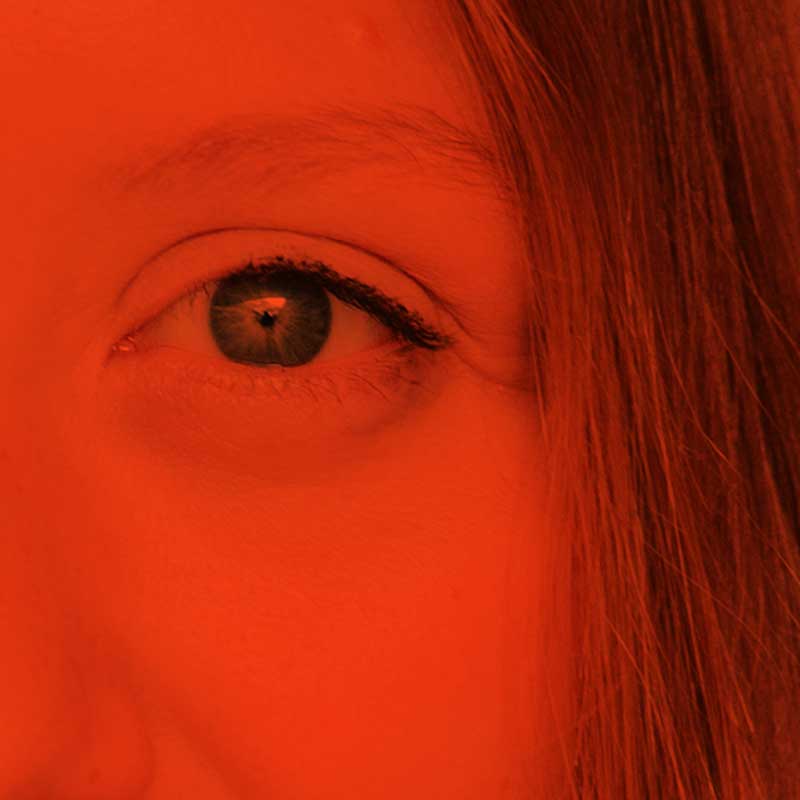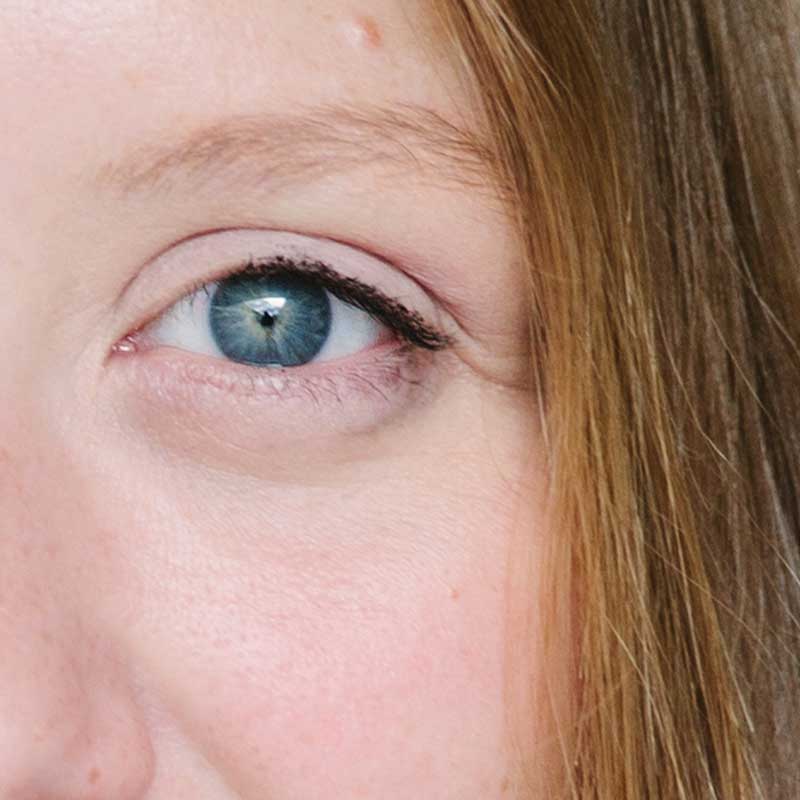 Anna Rave
Talent Acquisition Specialist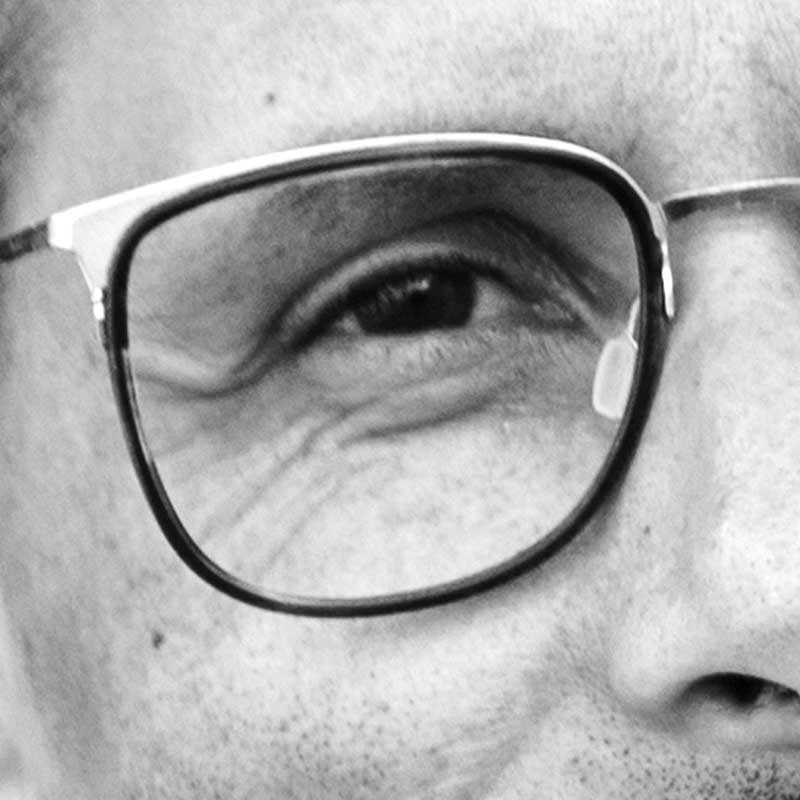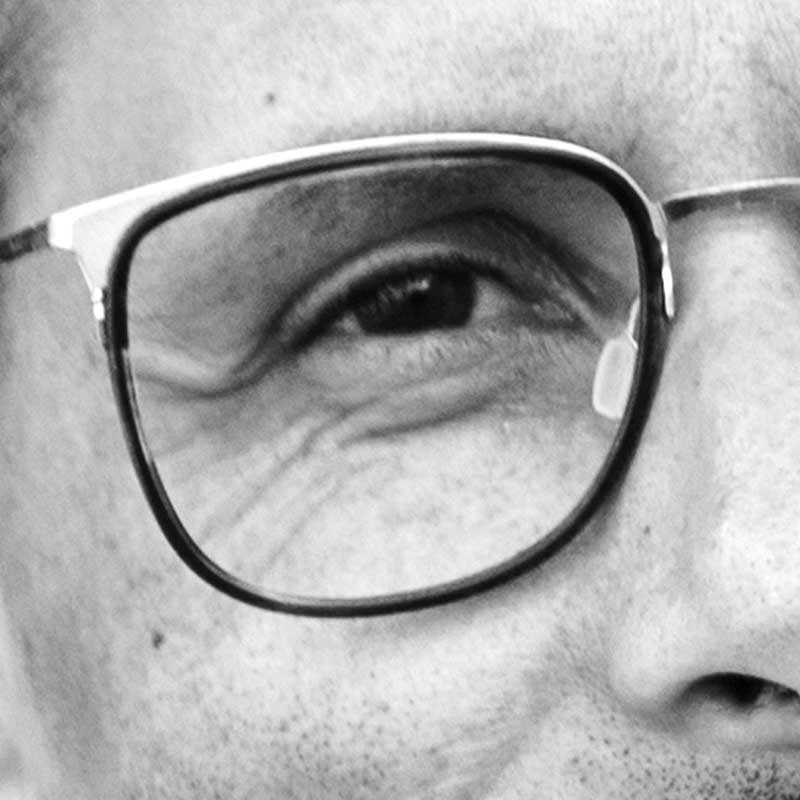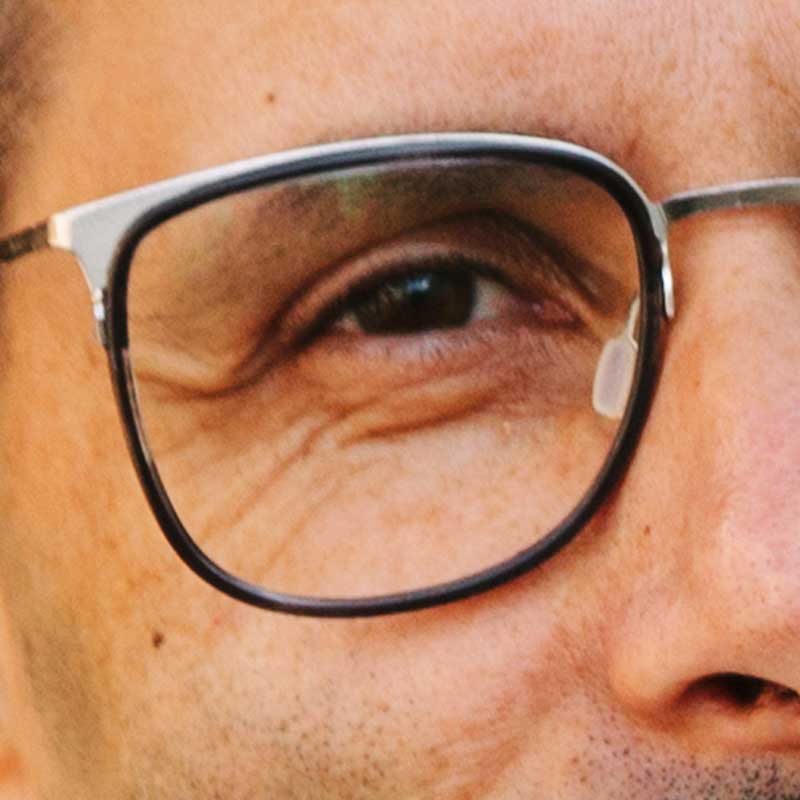 Nelson de Lima Ferreira
Sales Development Manager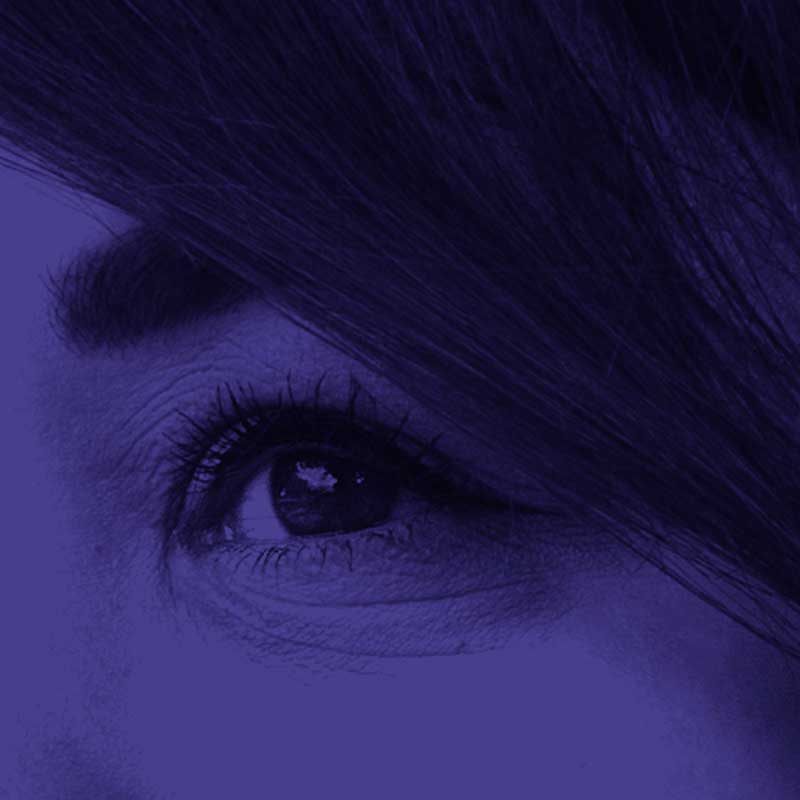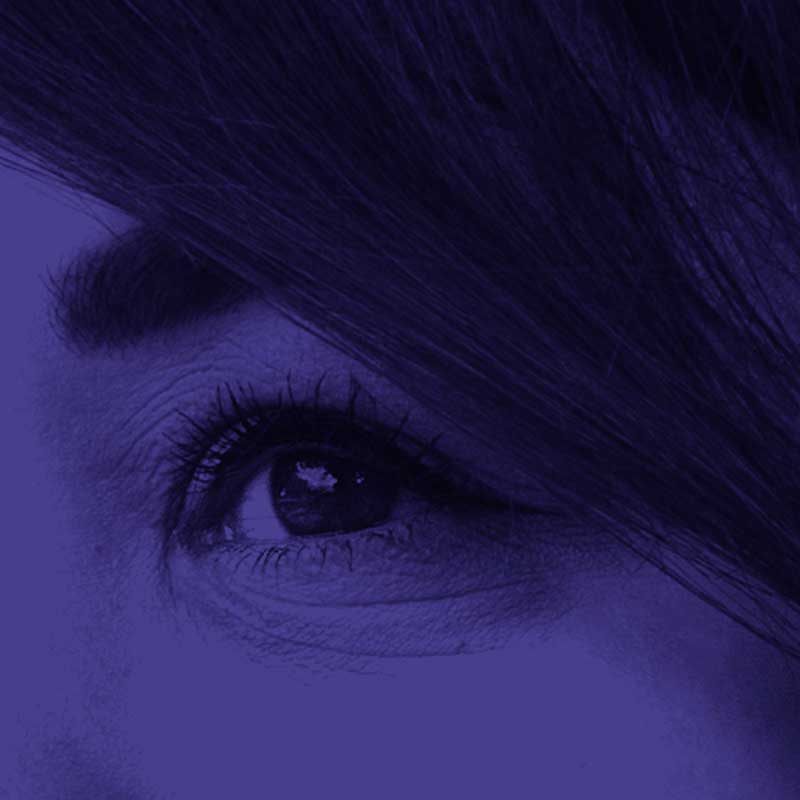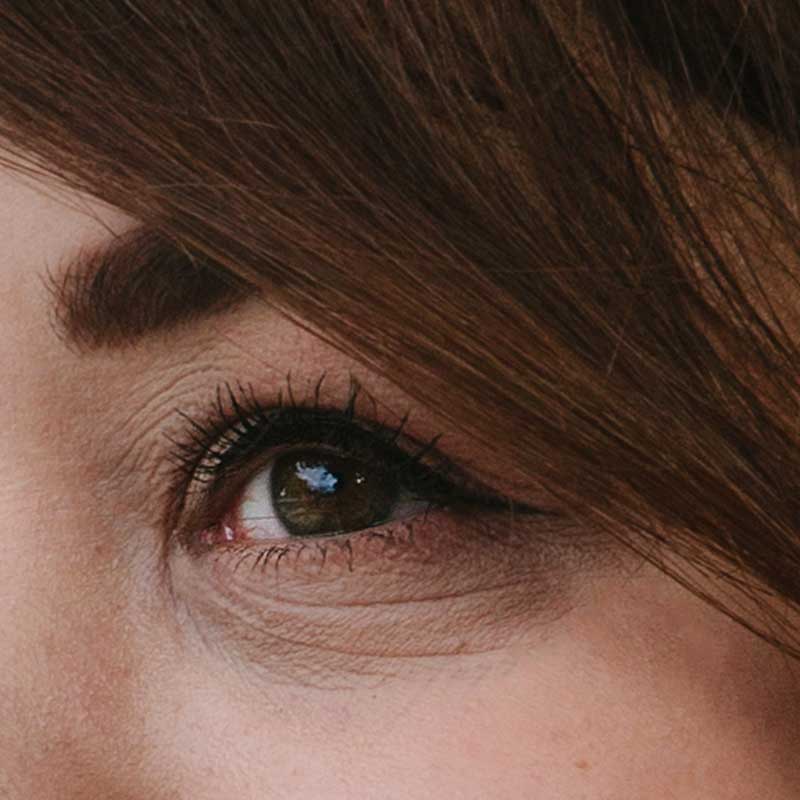 Deniz Gencoglu
Team Lead Talent Acquisition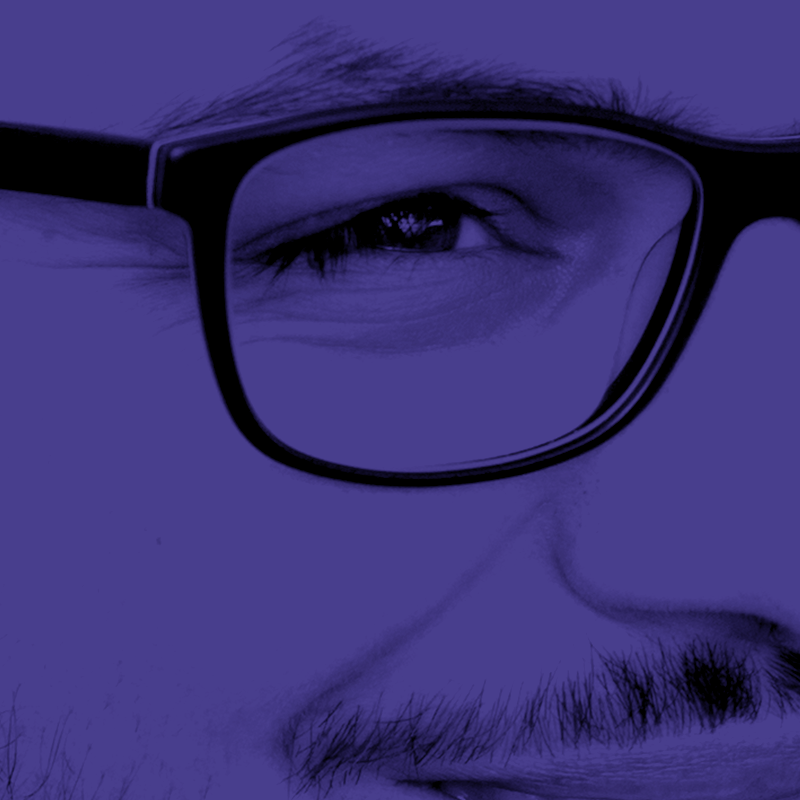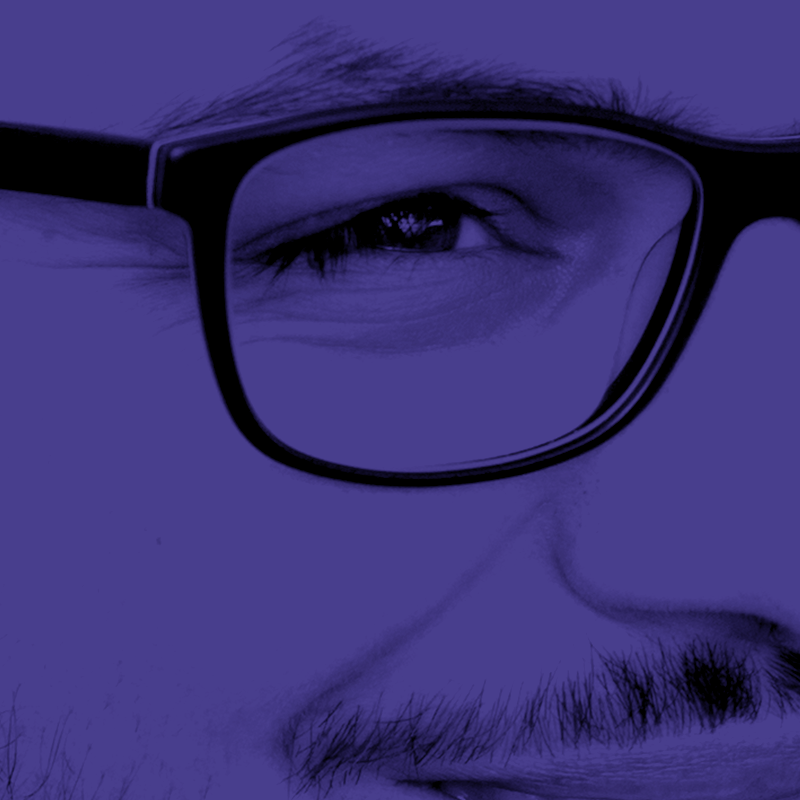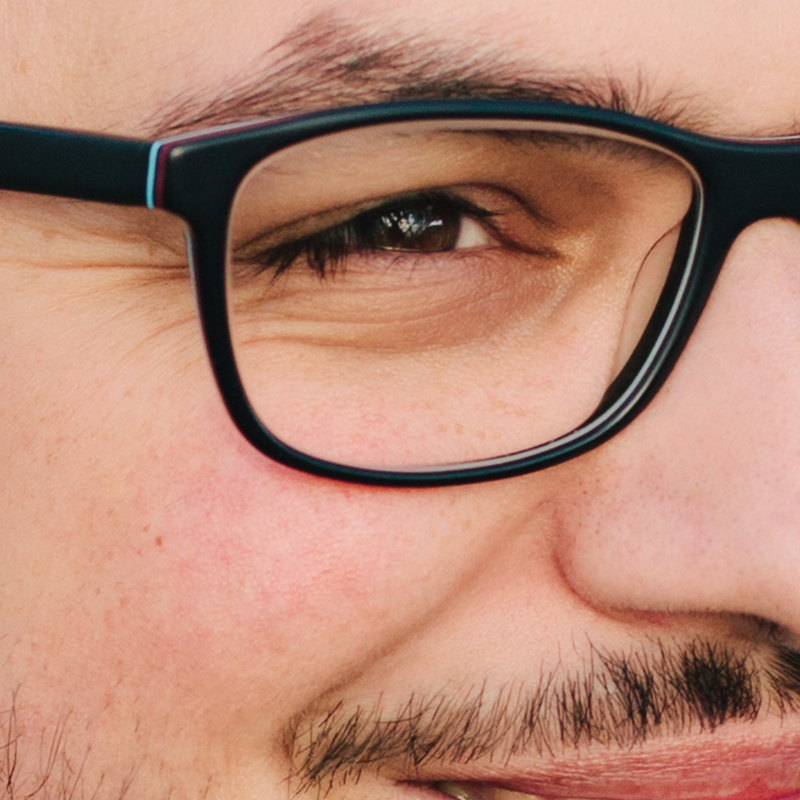 Sharif Ibrahim
Talent Acquisition Specialist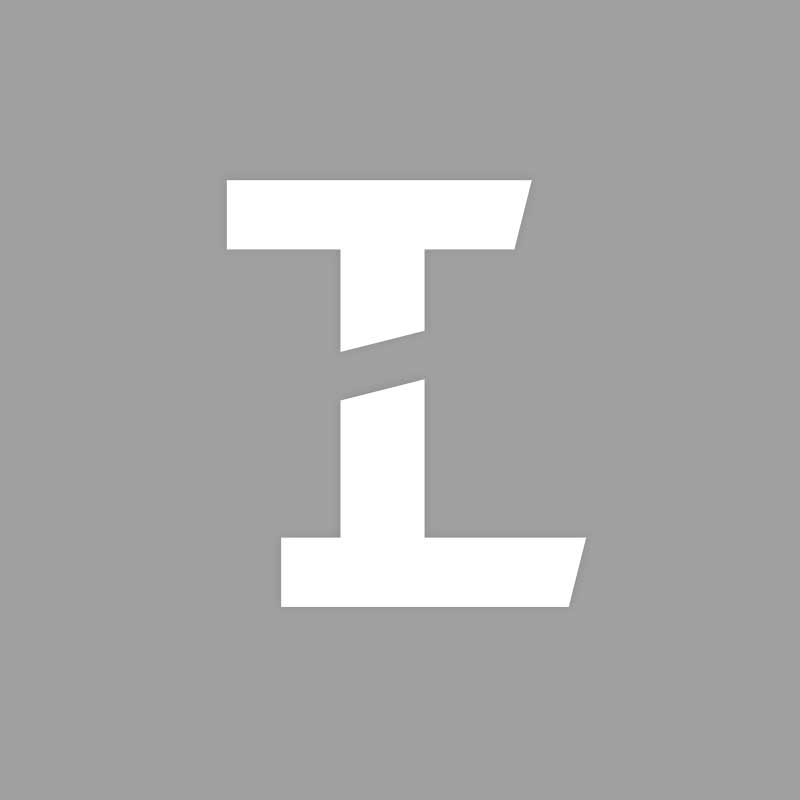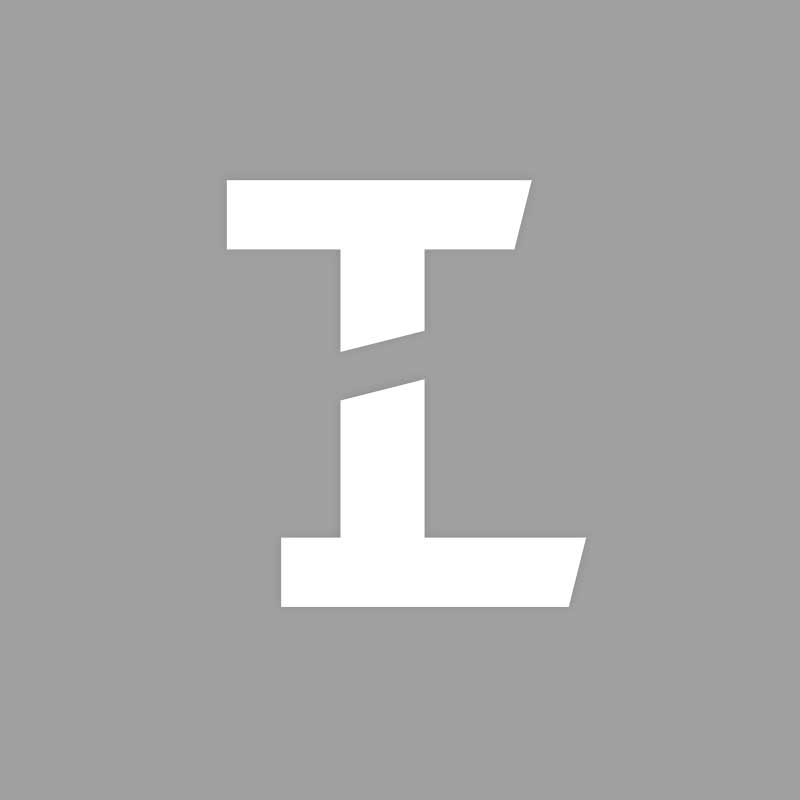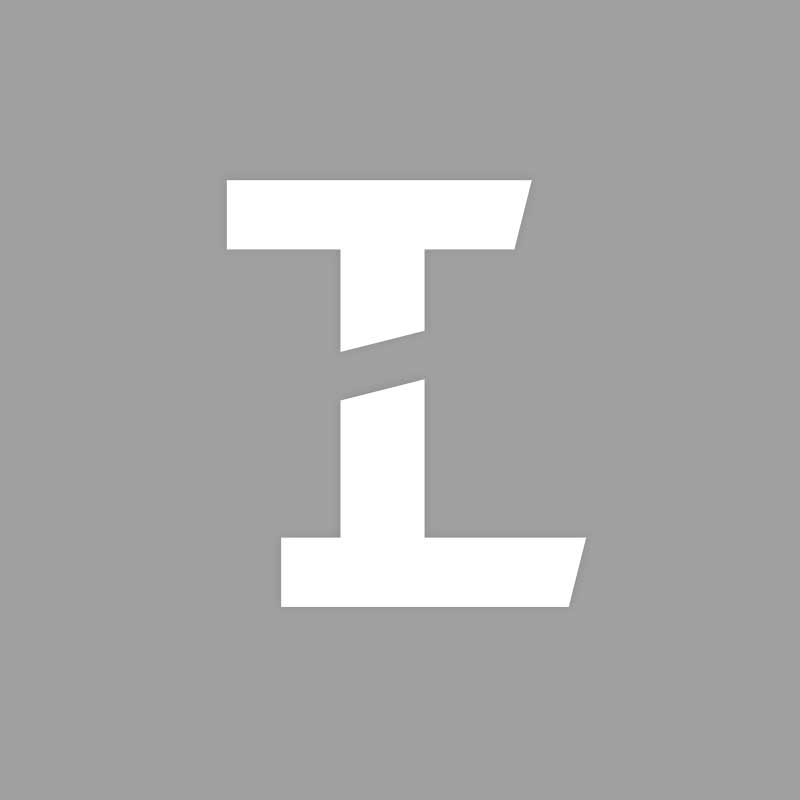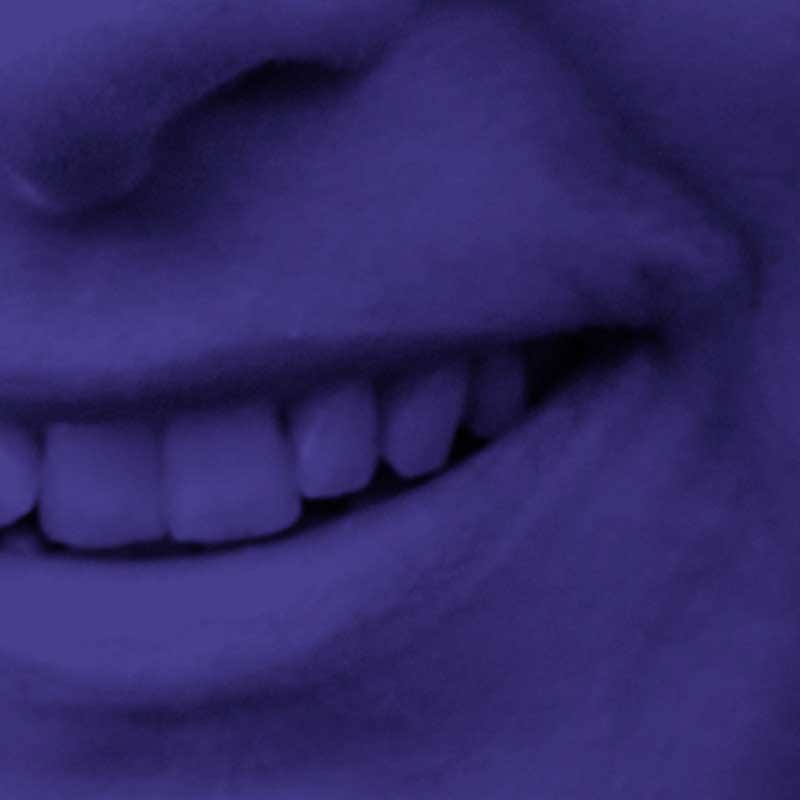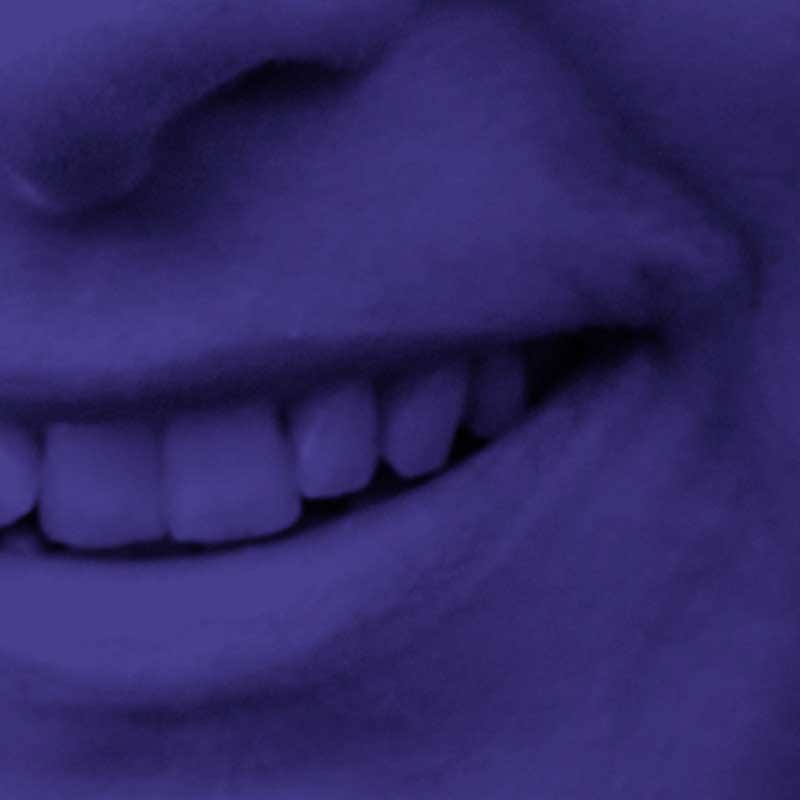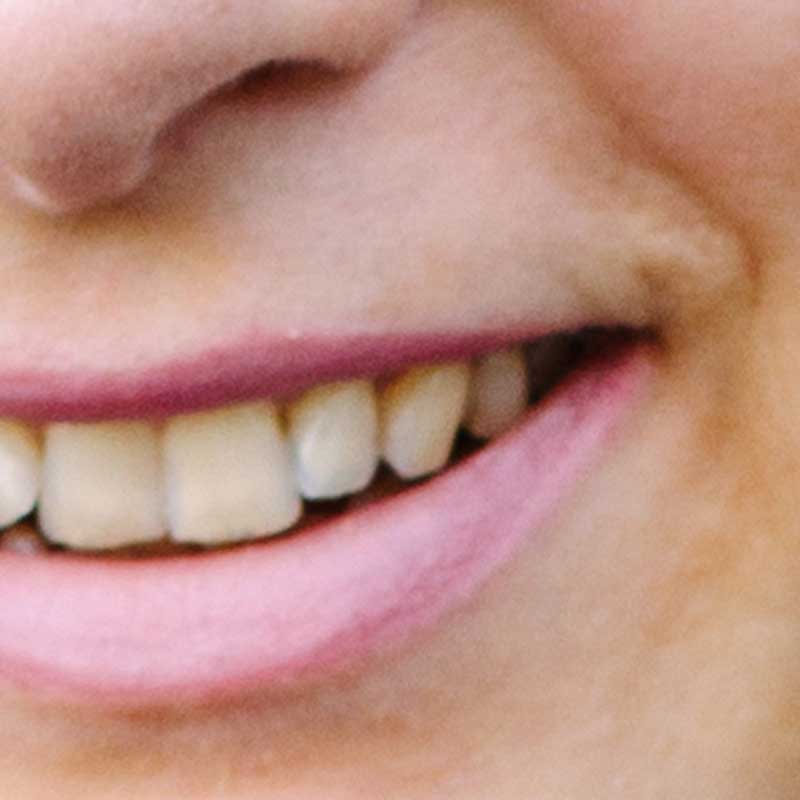 Bettina Dreier
Sales Development Managerin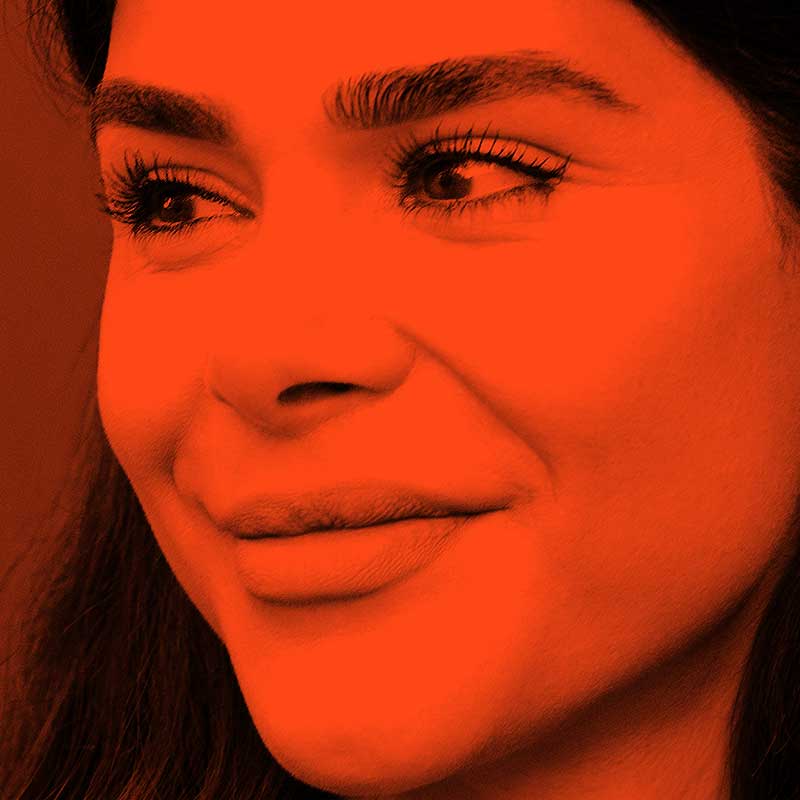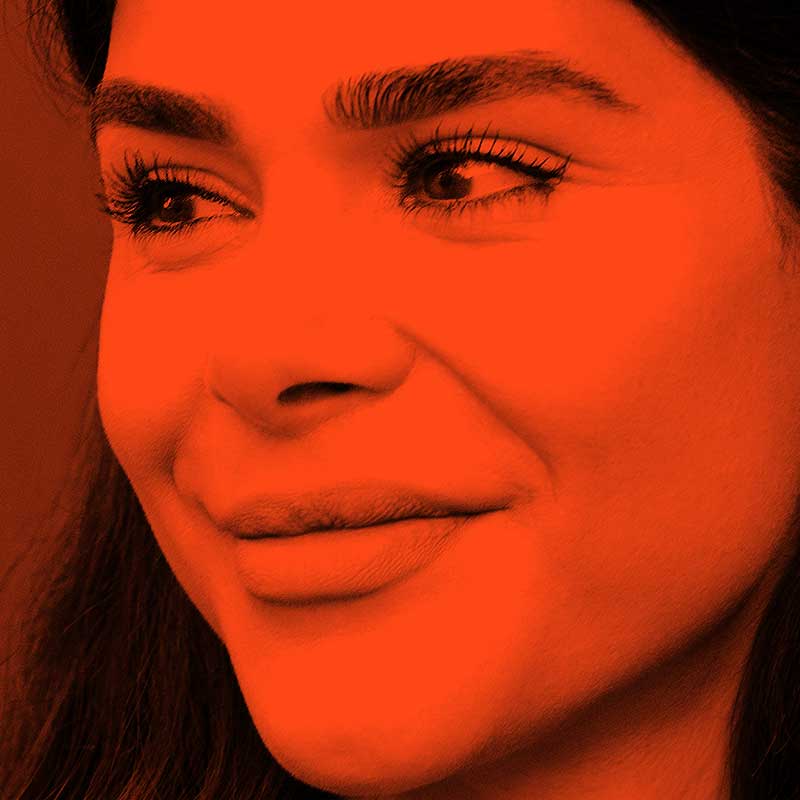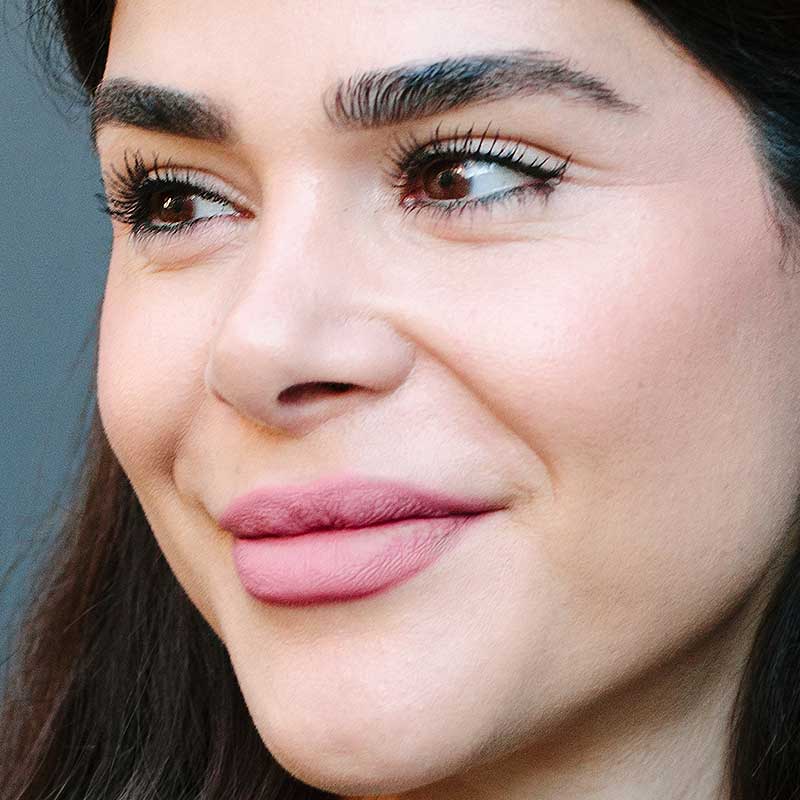 Armaghan Zangeneh
Team Lead Talent Acquisition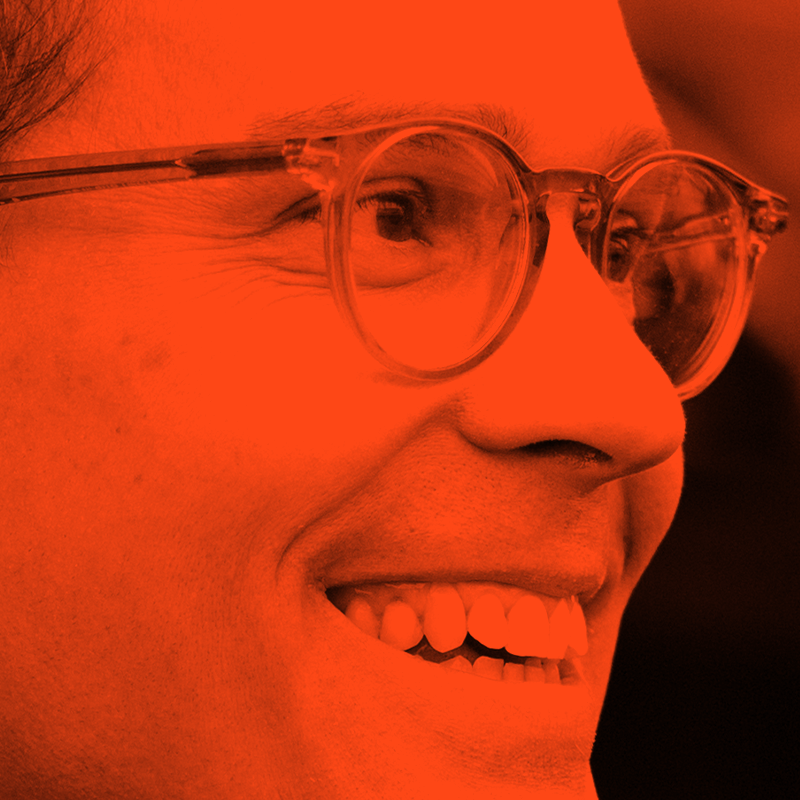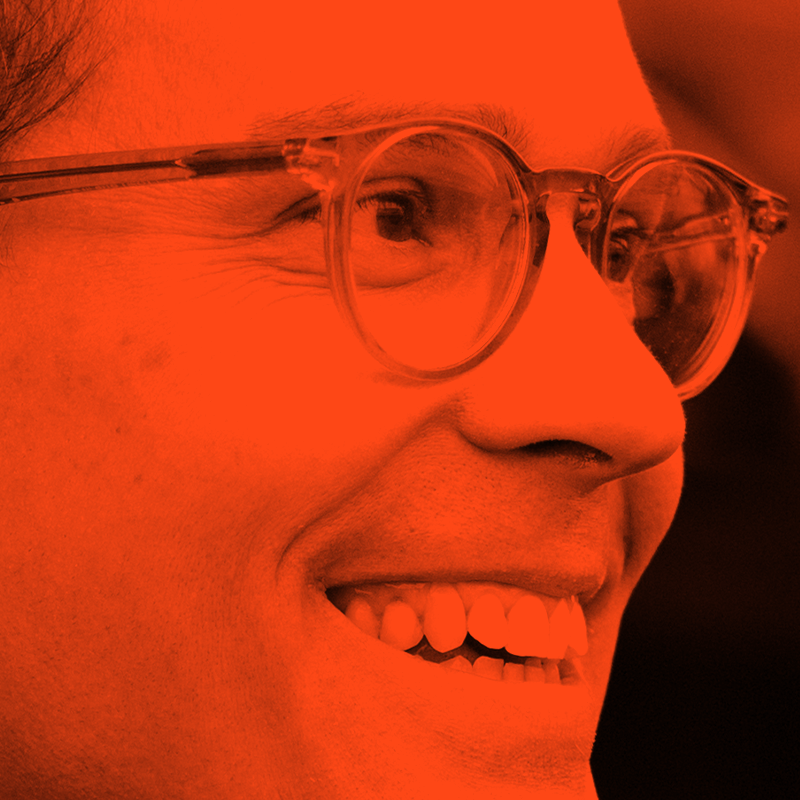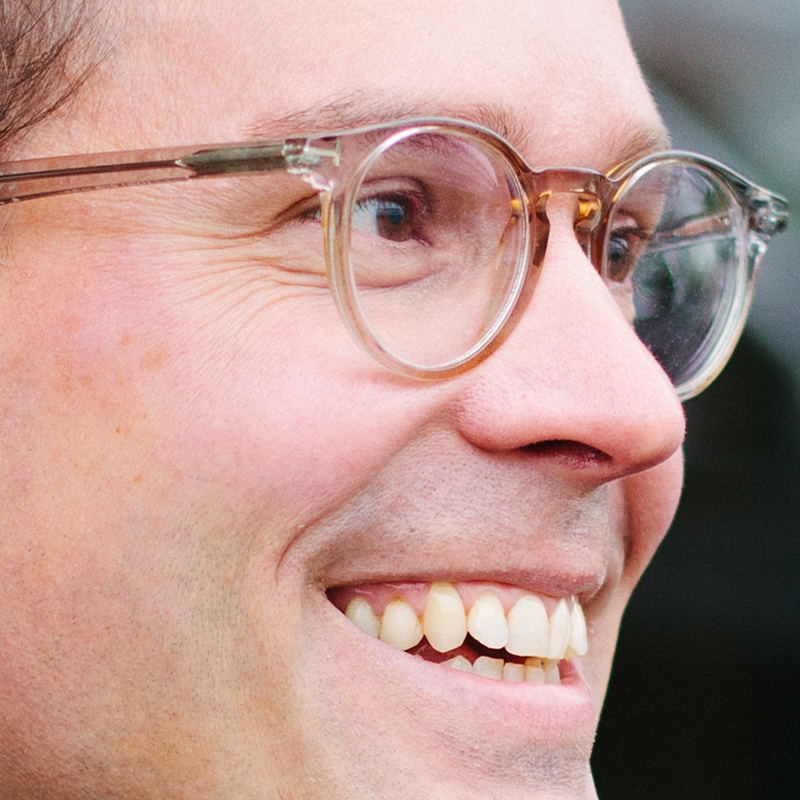 Björn Meyer
Head of Legal & Human Resources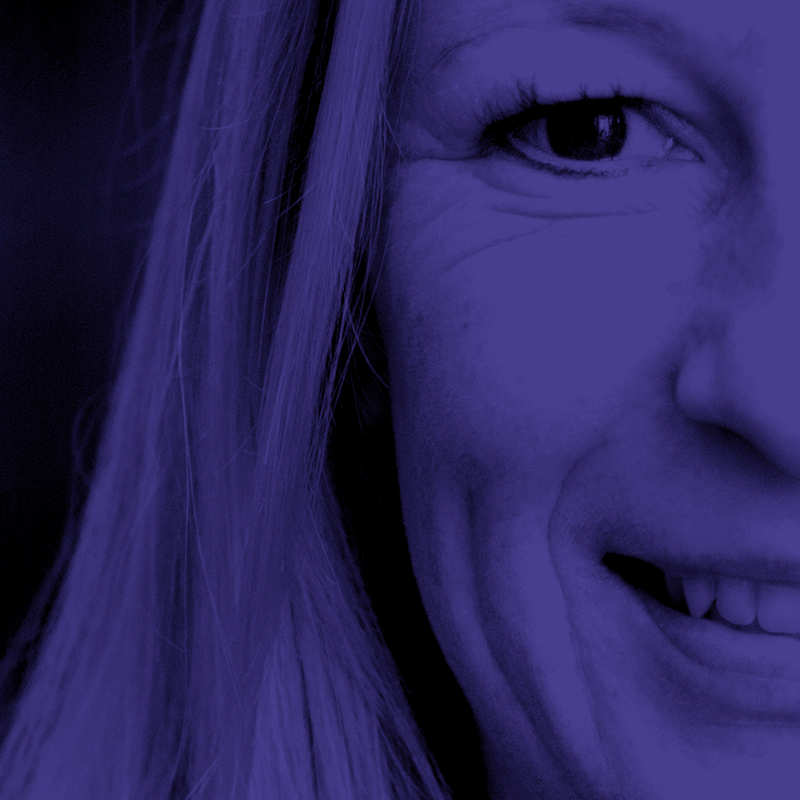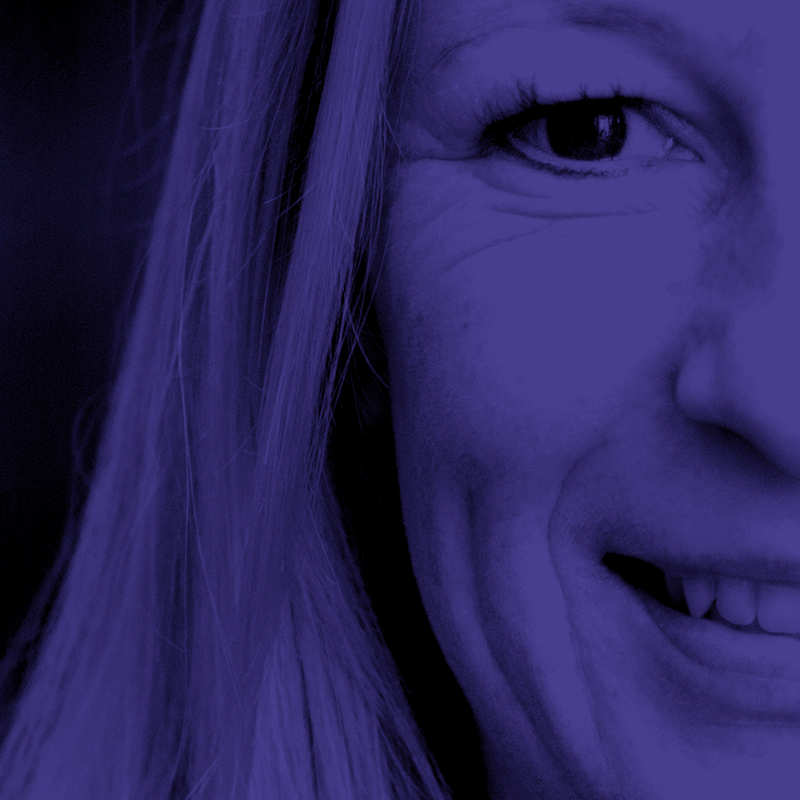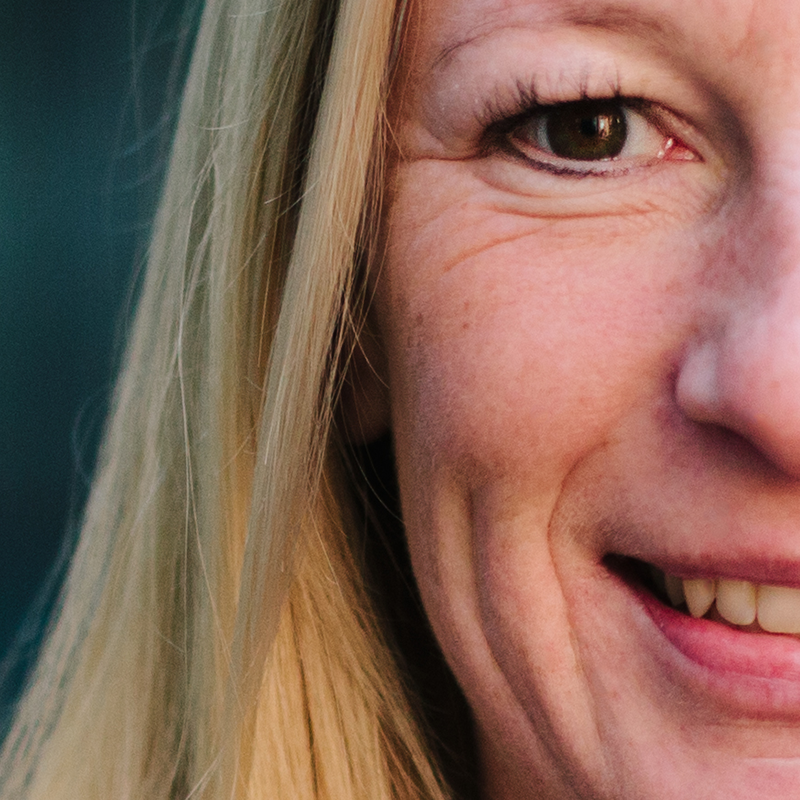 Natascha Detjen
Sales Development Managerin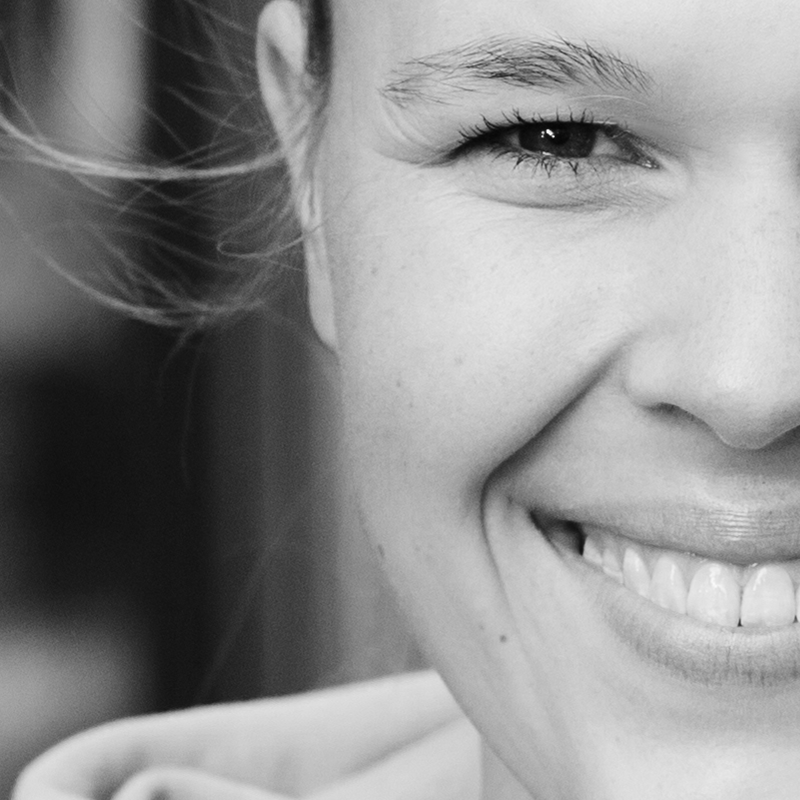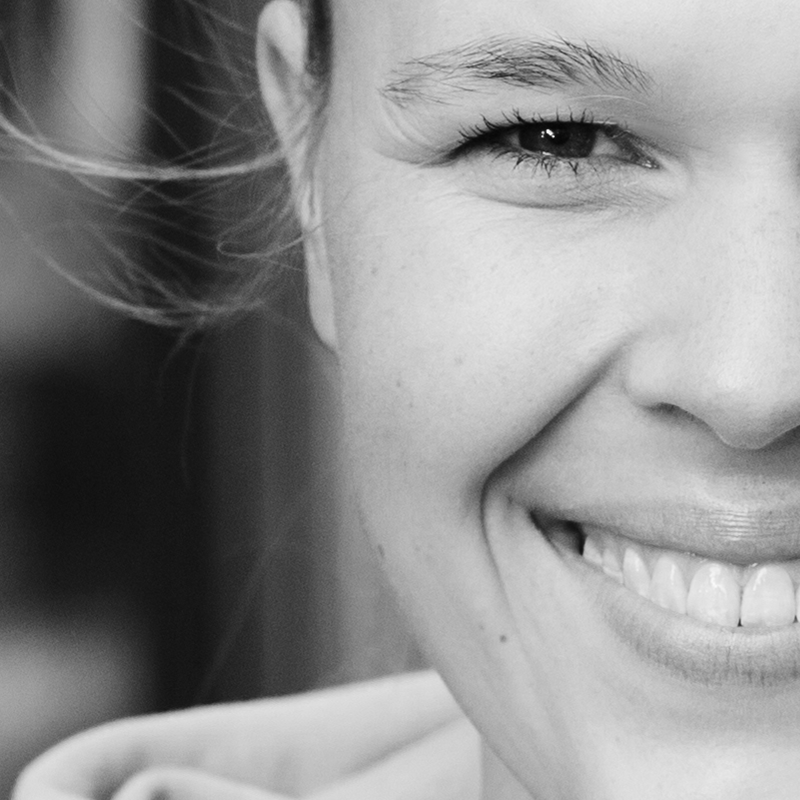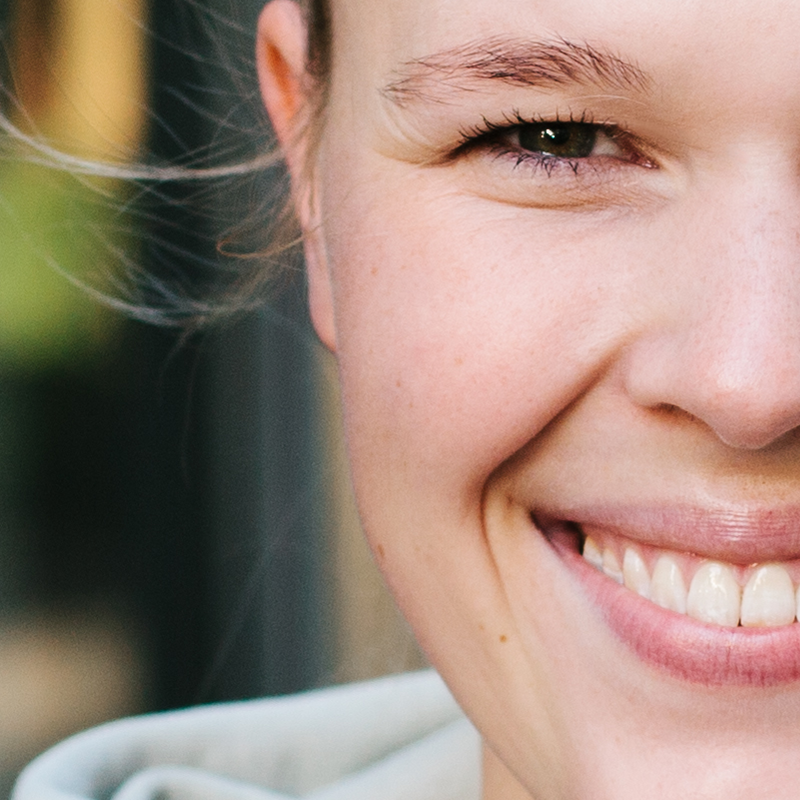 Lena Menke
Office Managerin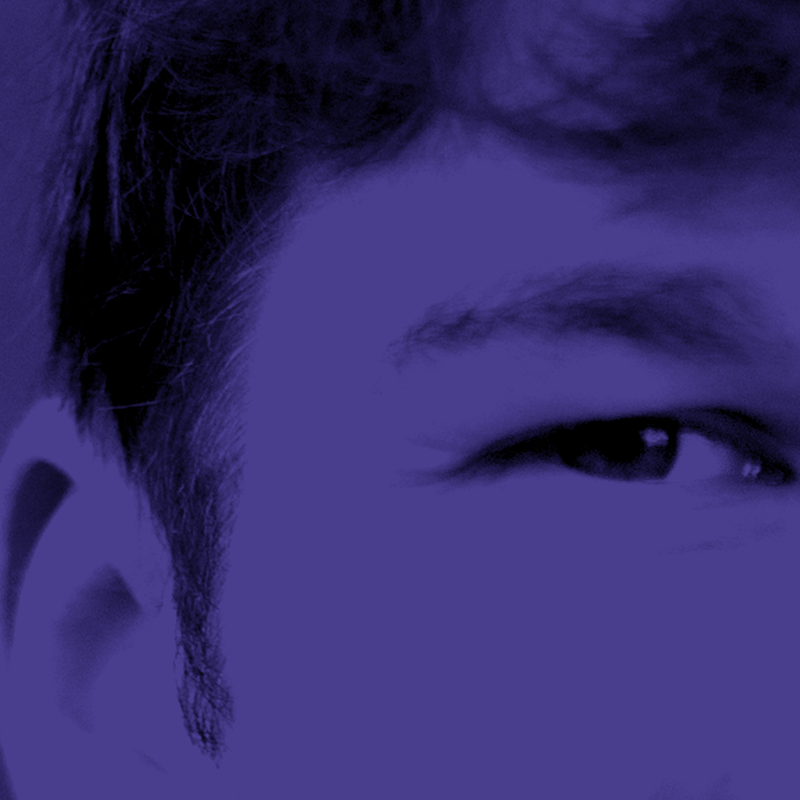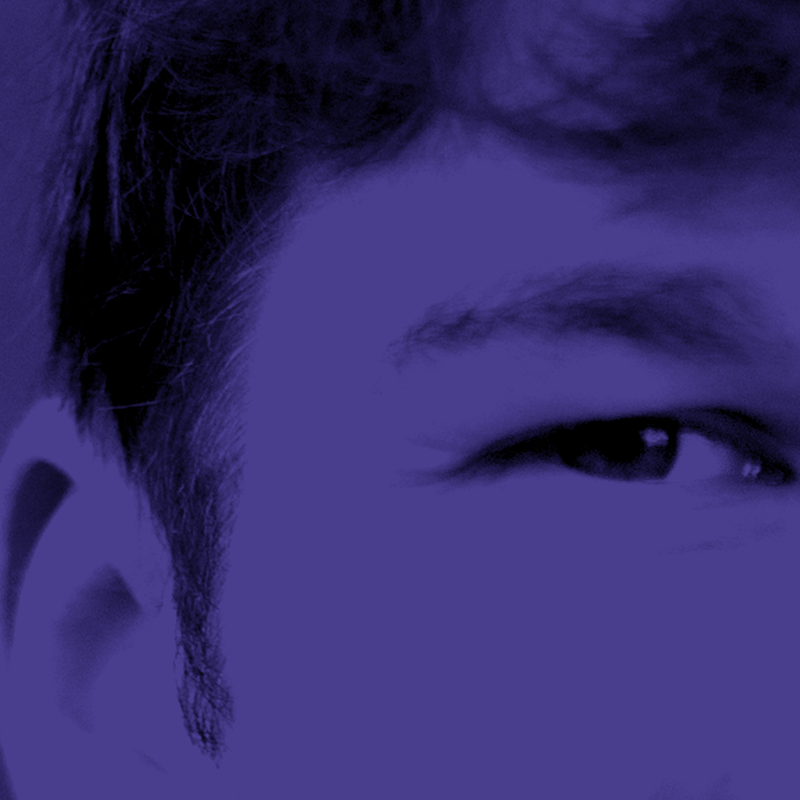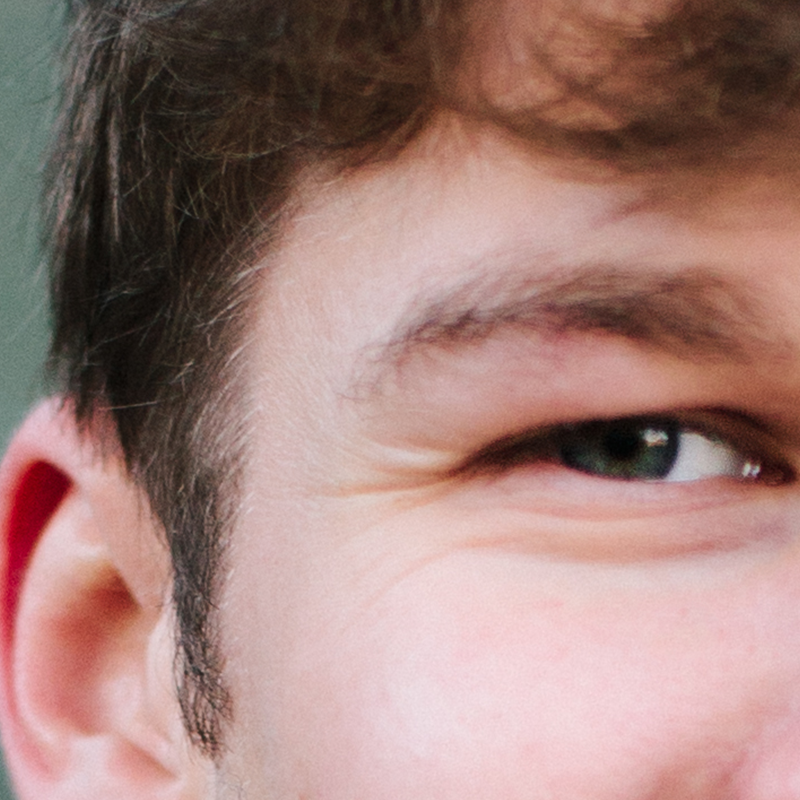 Torben Haas
Sales Development Manager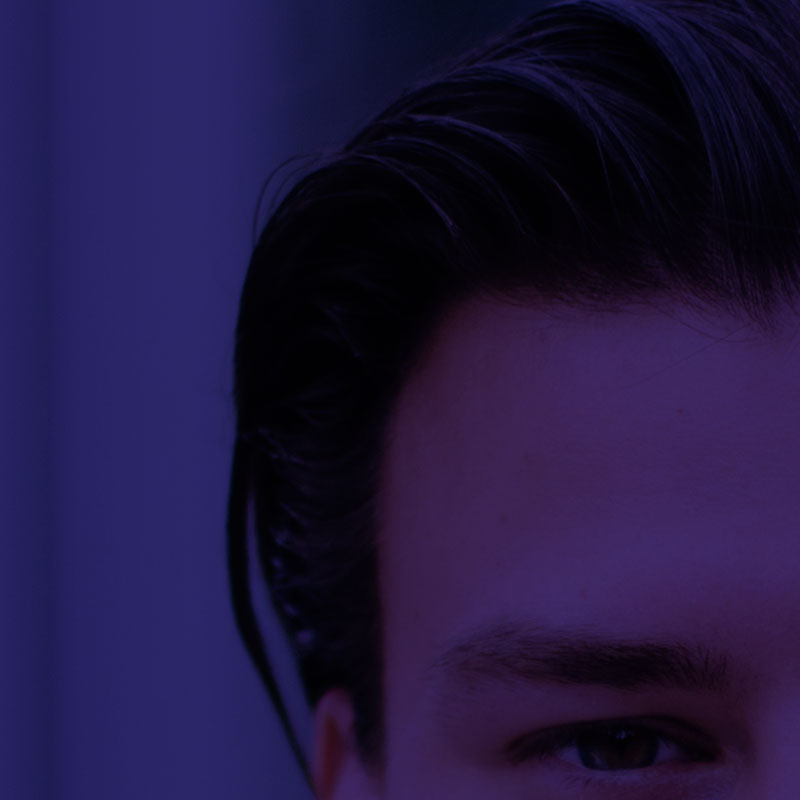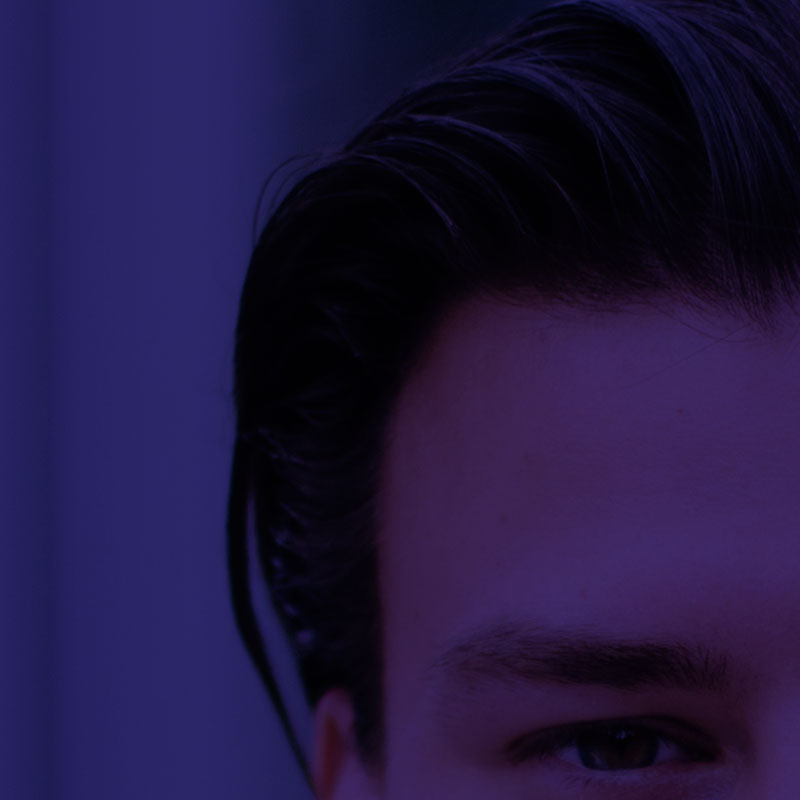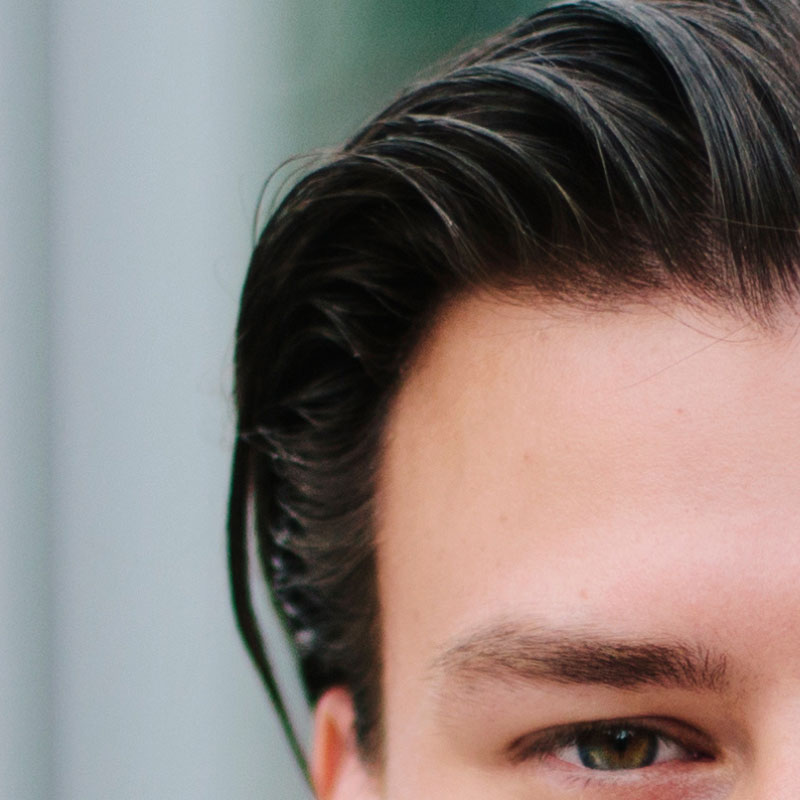 Niklas Druß
Sales Development Representative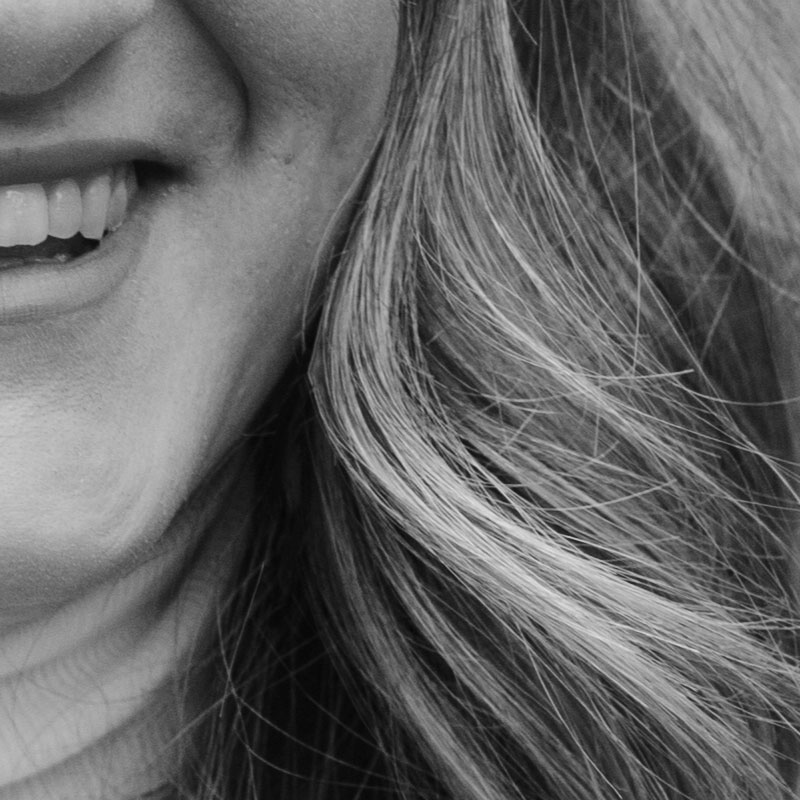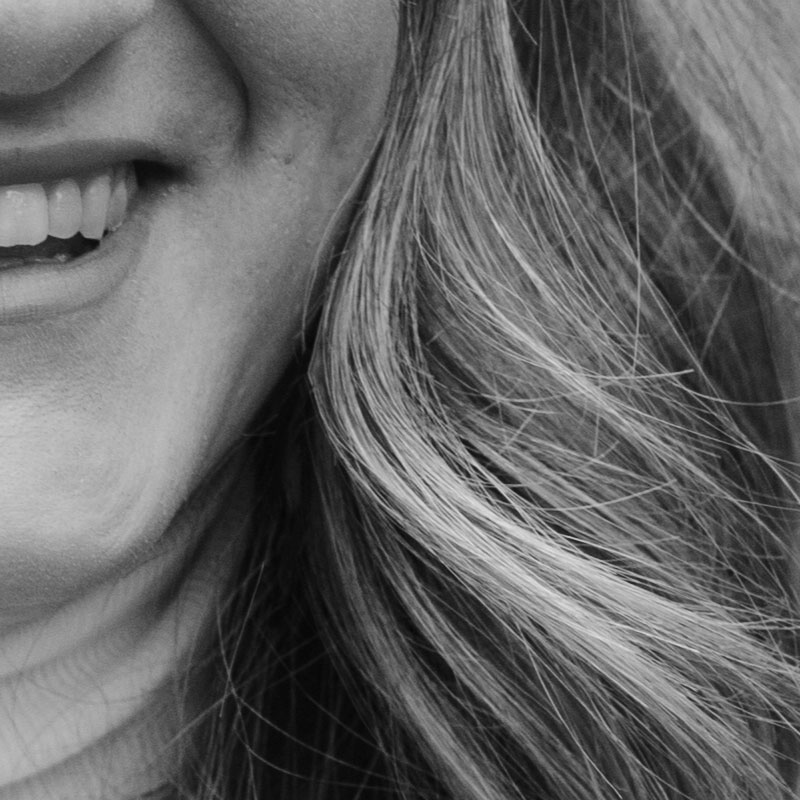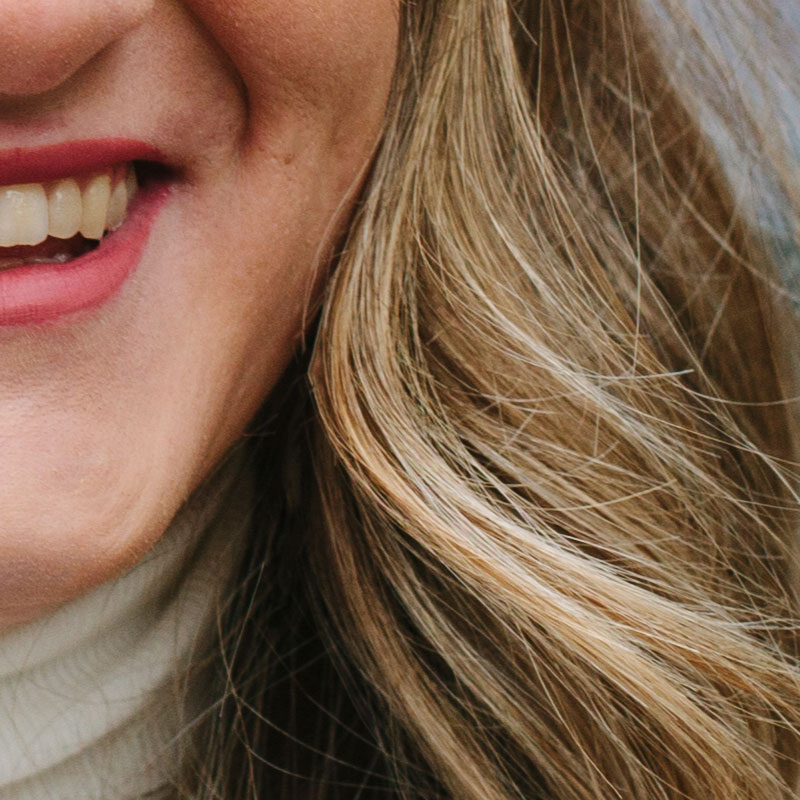 Vanessa Kalk
Sales Development Representative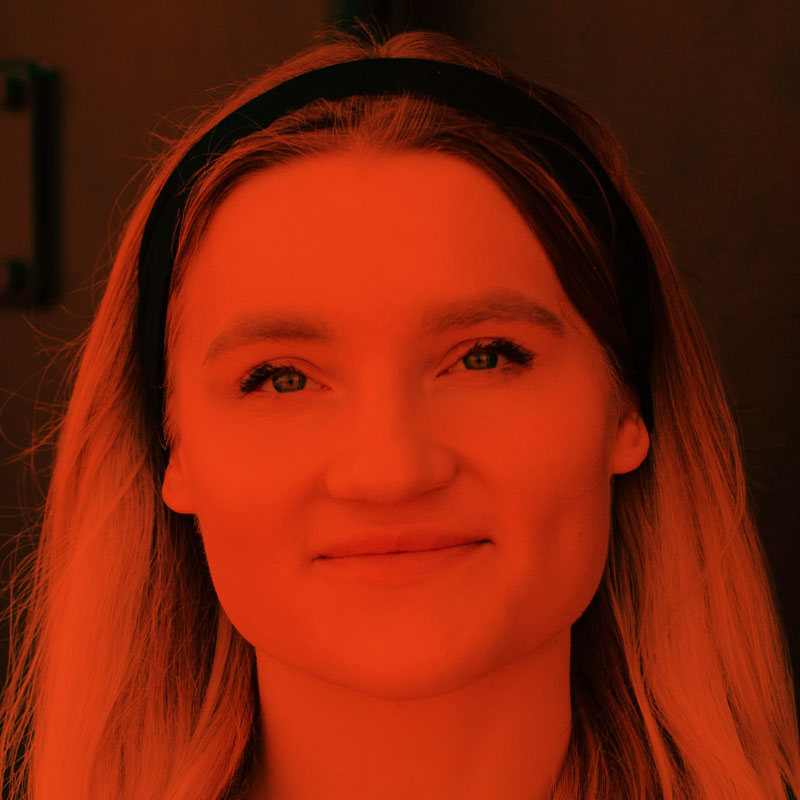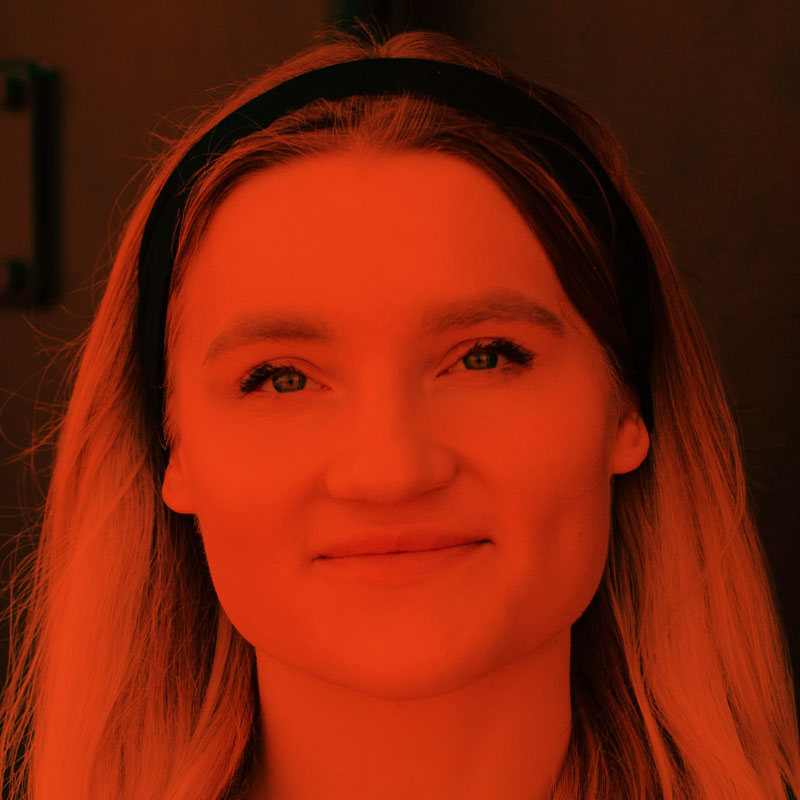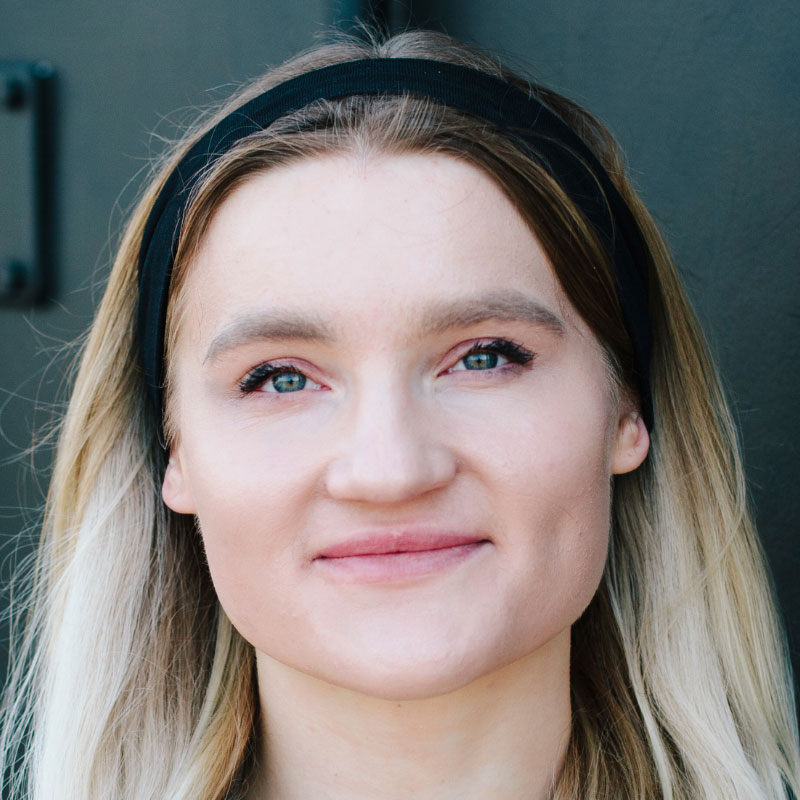 Natalie Selonka
Talent Acquisition Specialist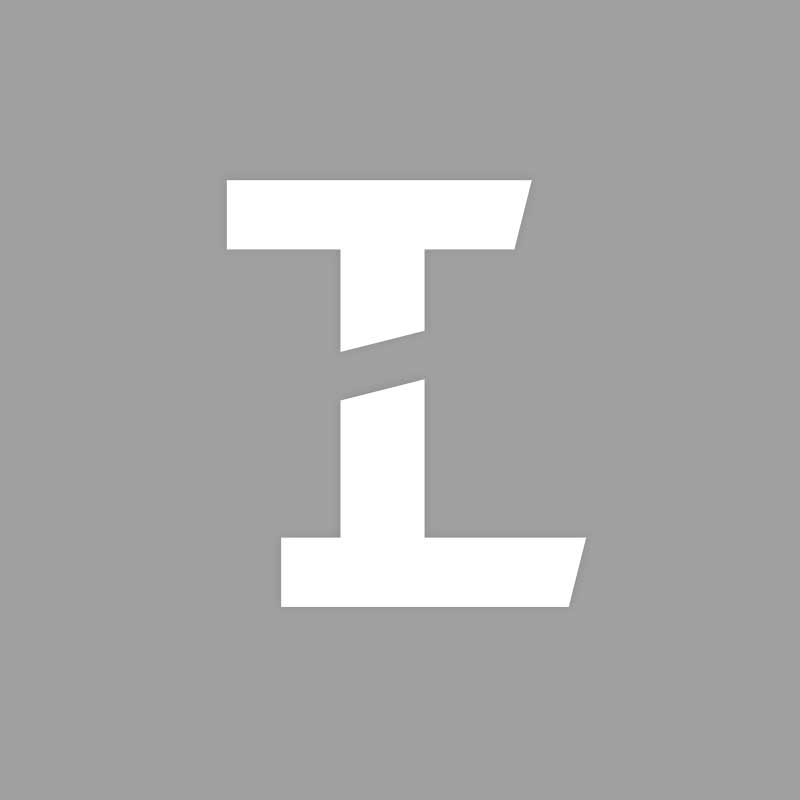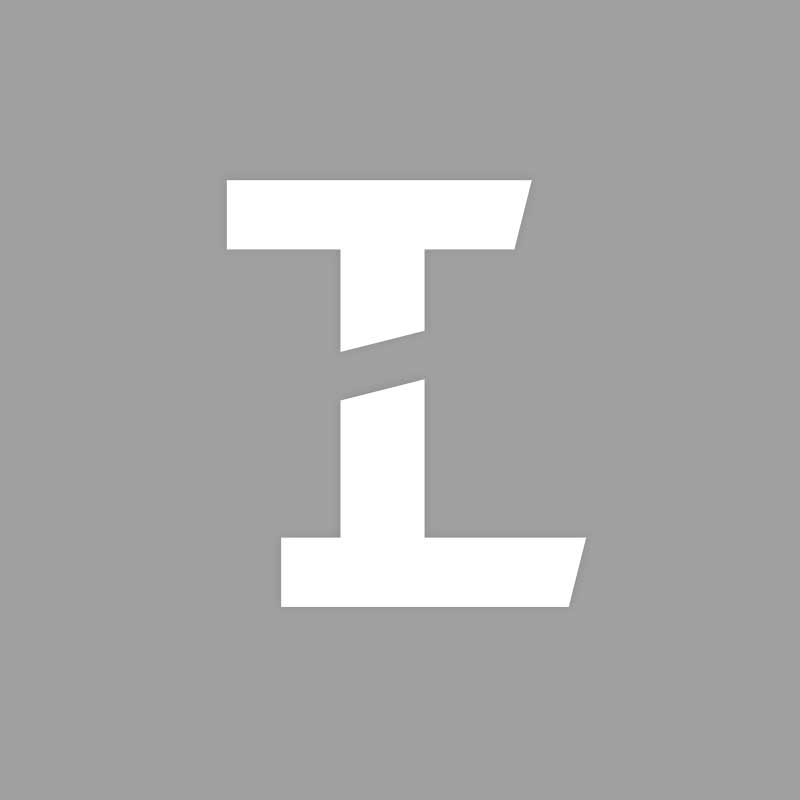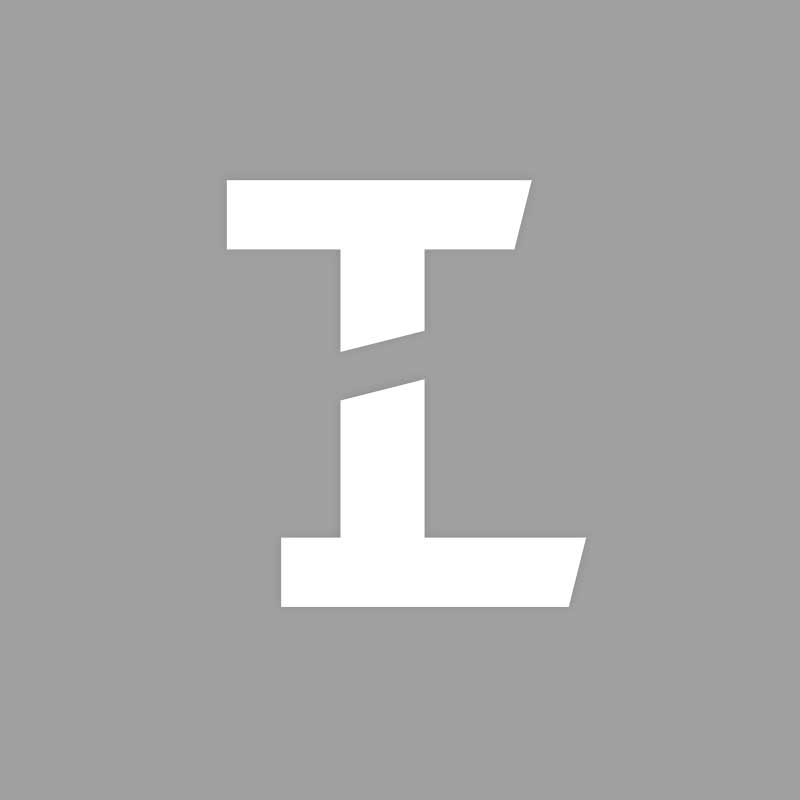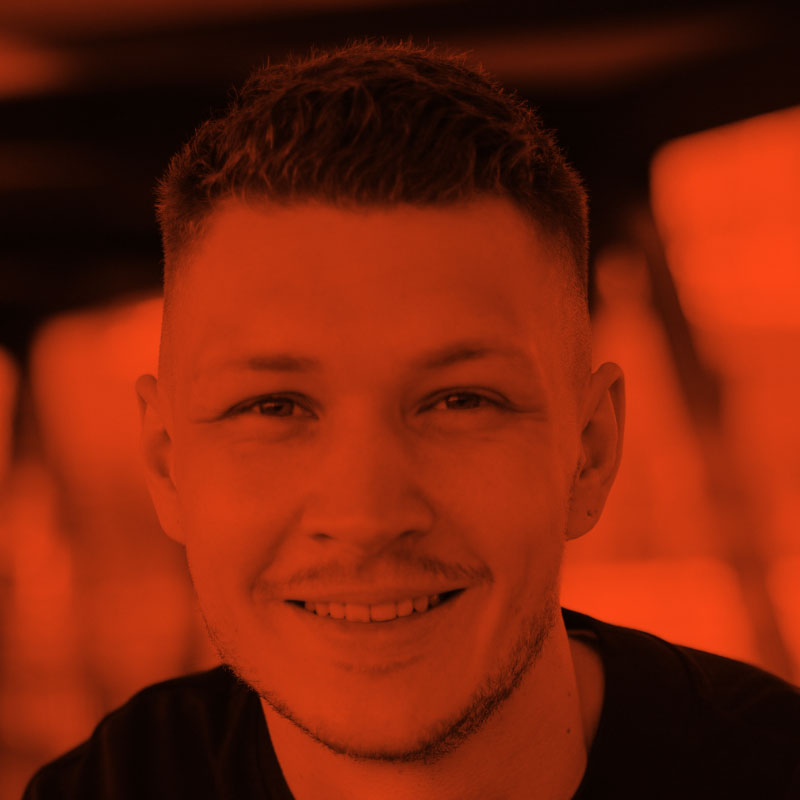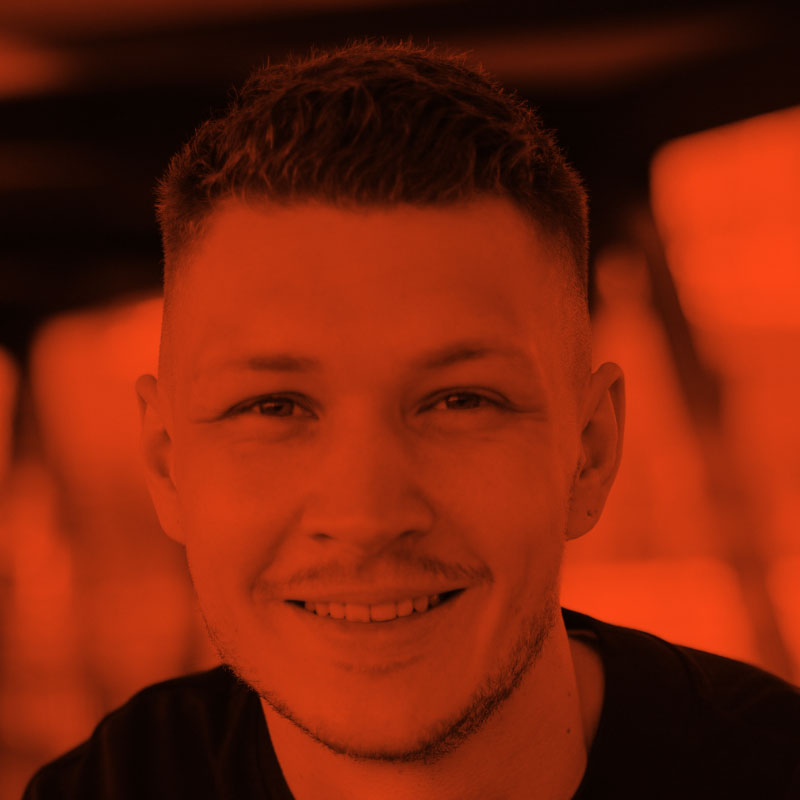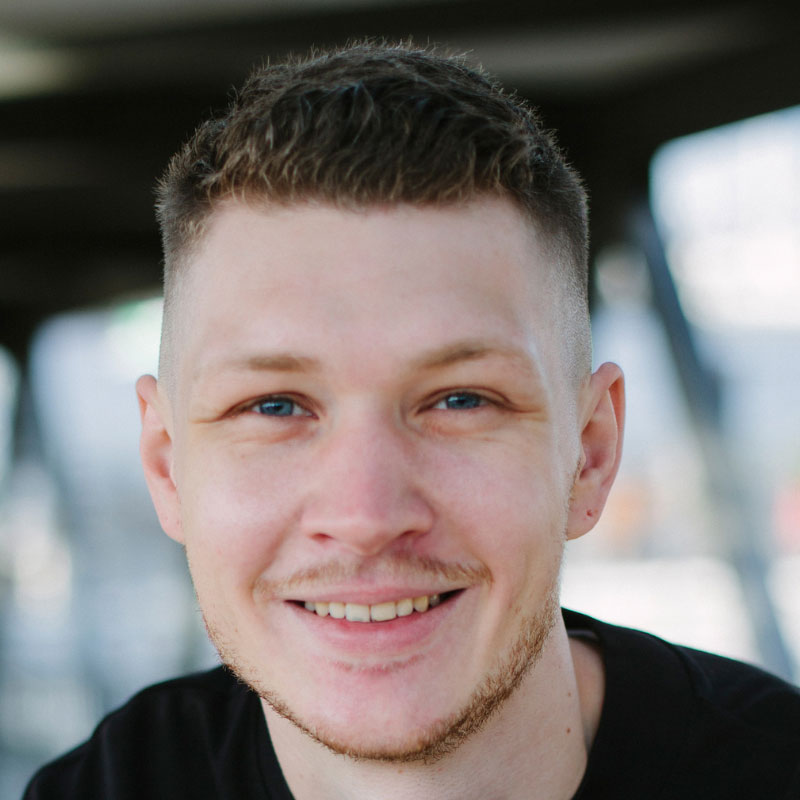 Jonas Much
Talent Acquisition Specialist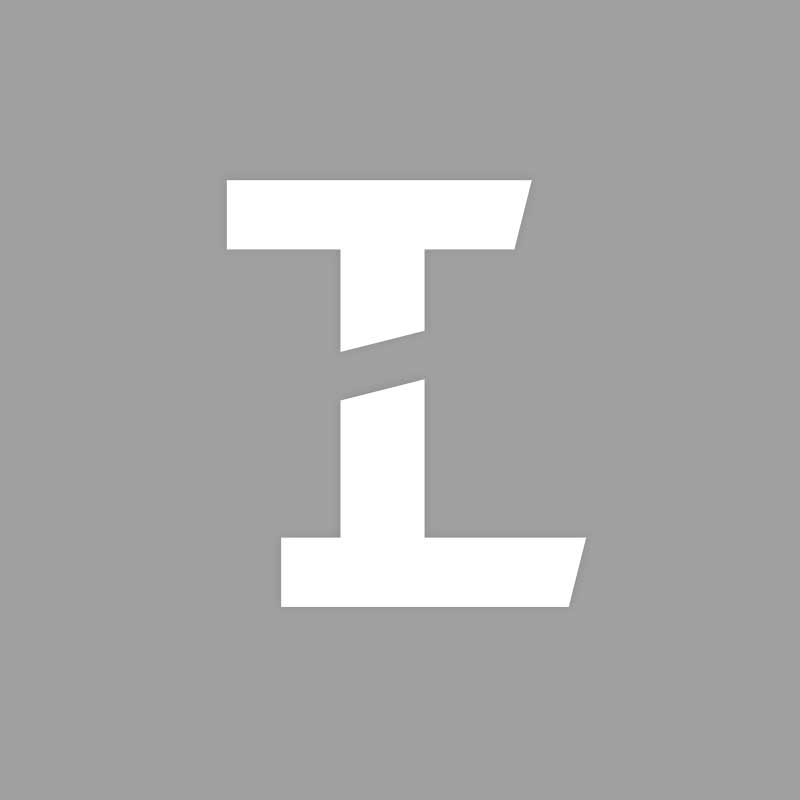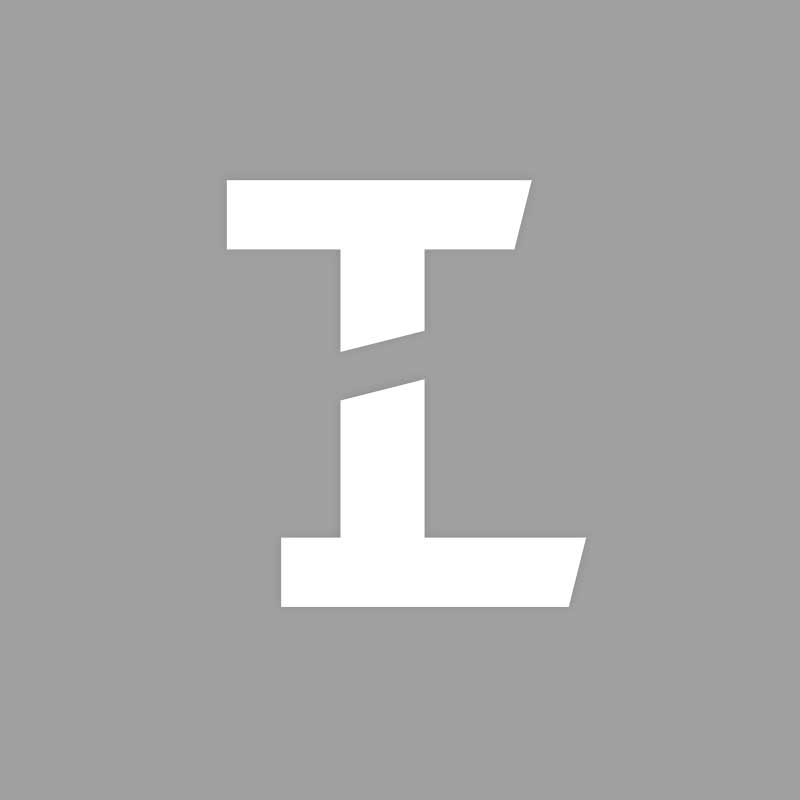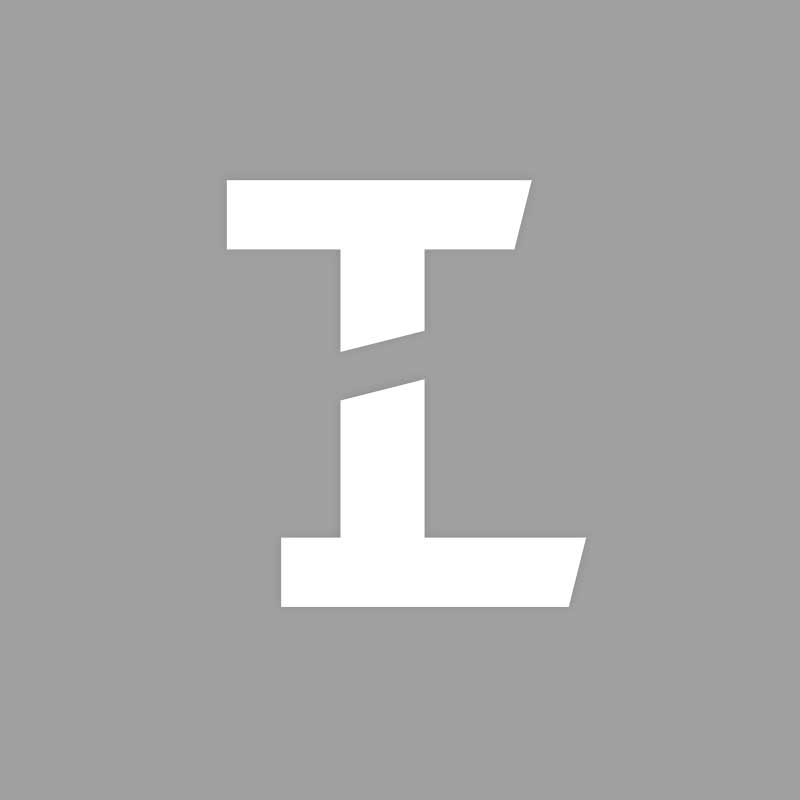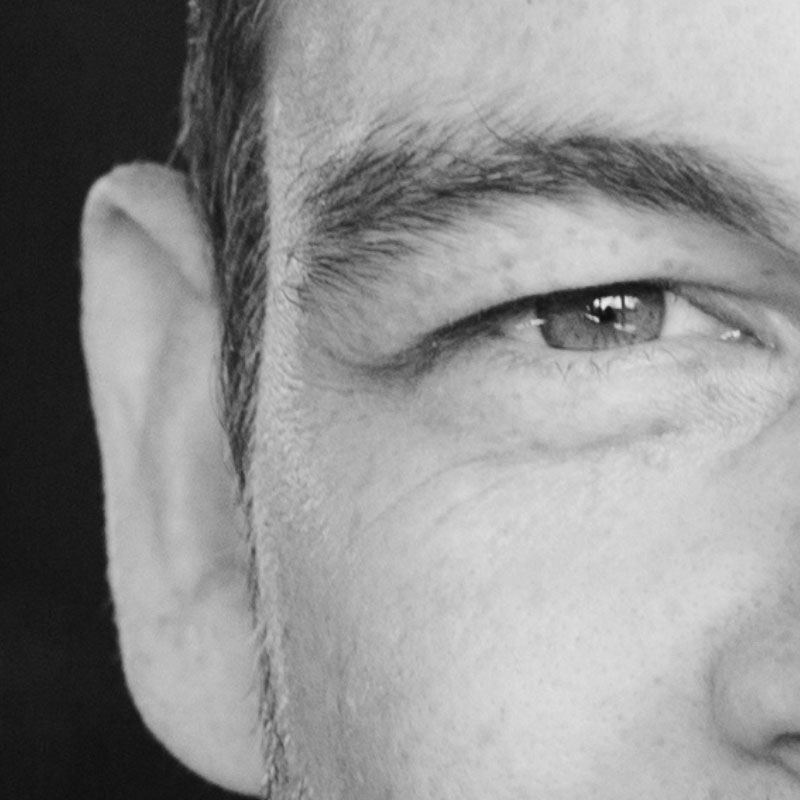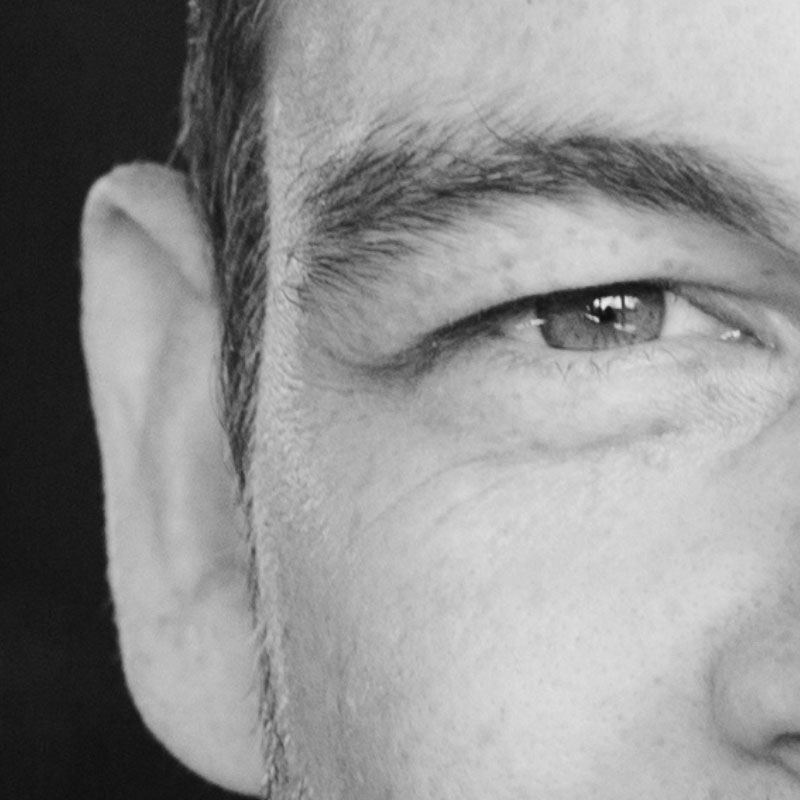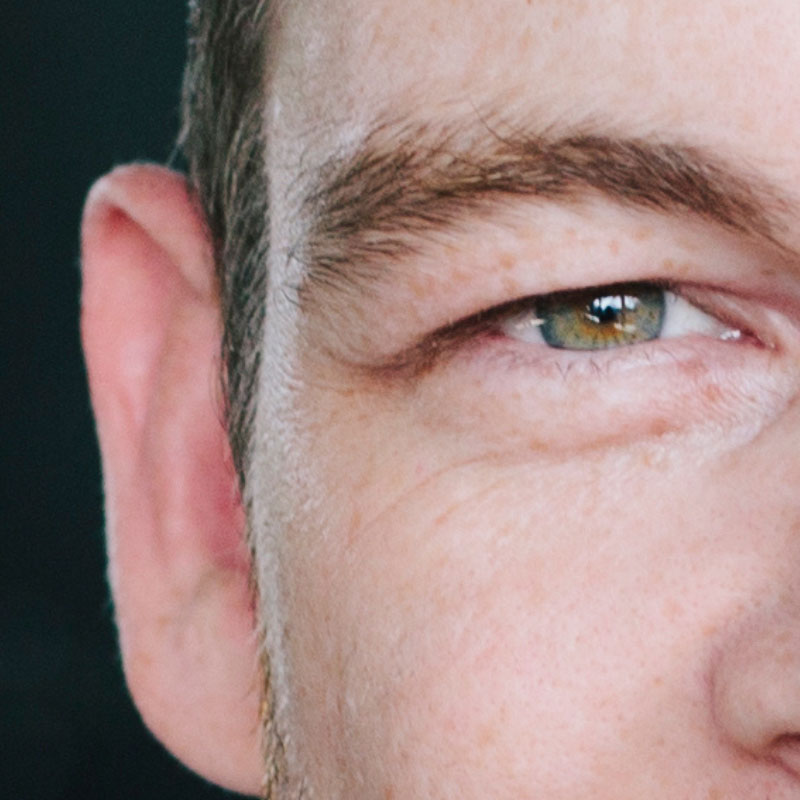 Jonas Büchtmann
Sales Development Manager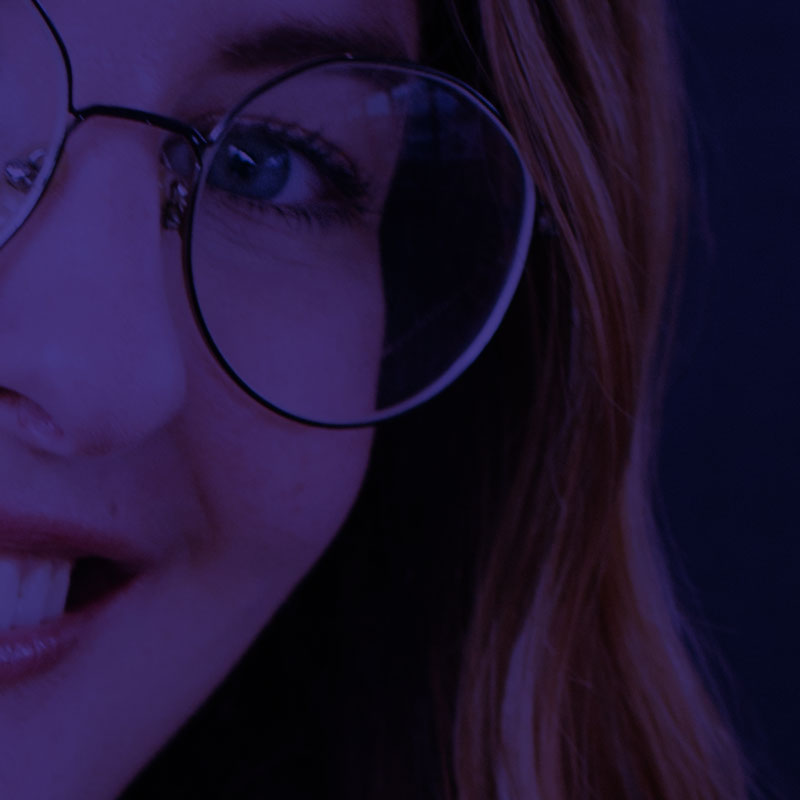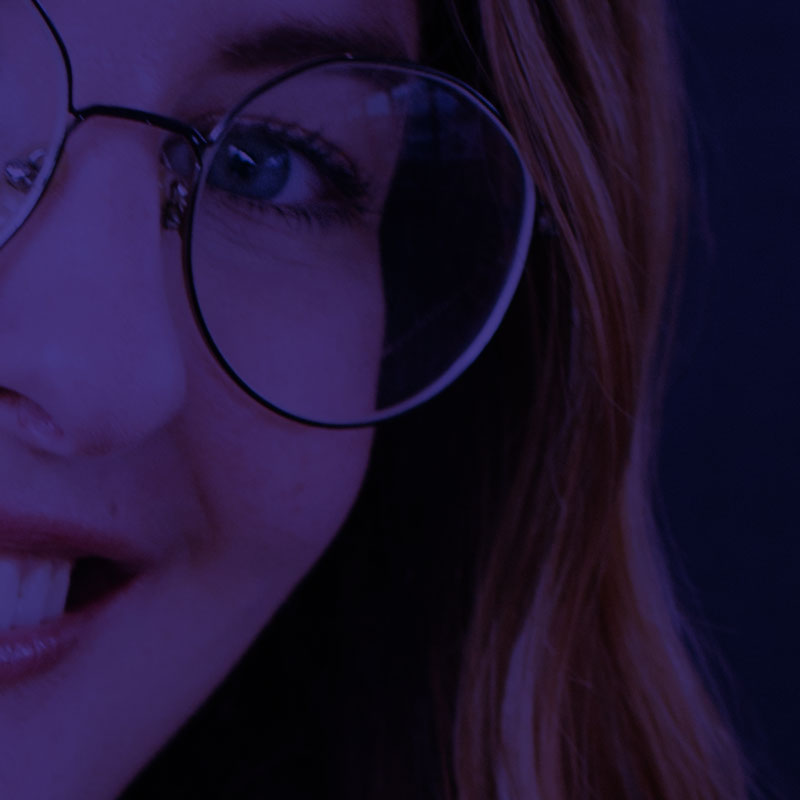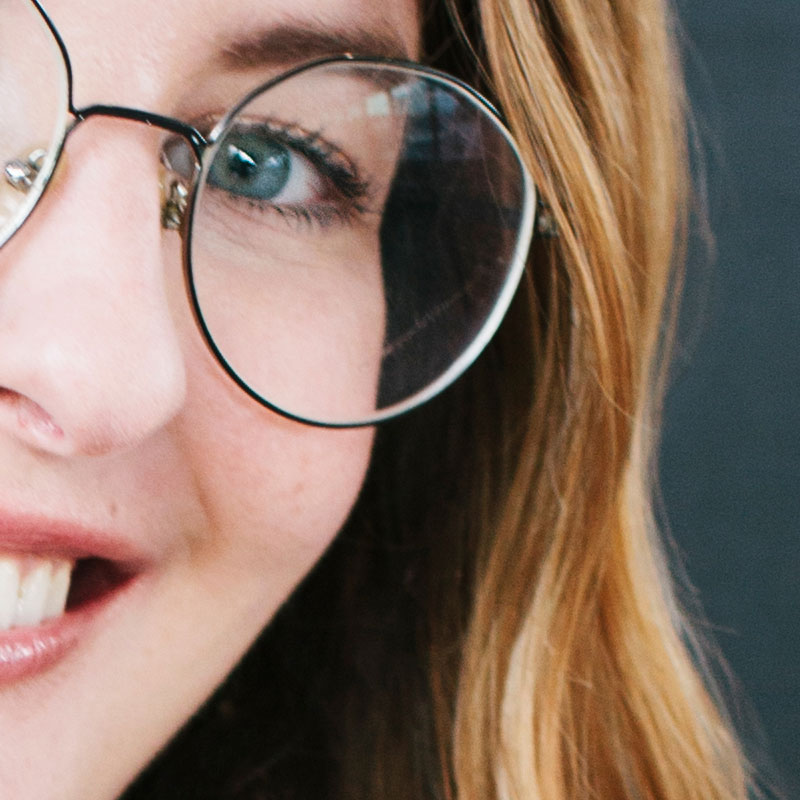 Chiara Kämpfe
Team Lead Marketing Job changes are always exciting – sometimes overdue and often not so easy.
The biggest challenge is not even quitting the old job, but deciding on a new employer.
We will provide you with professional support – and work with you to find a company that suits you and offers the perfect job for your successful professional future.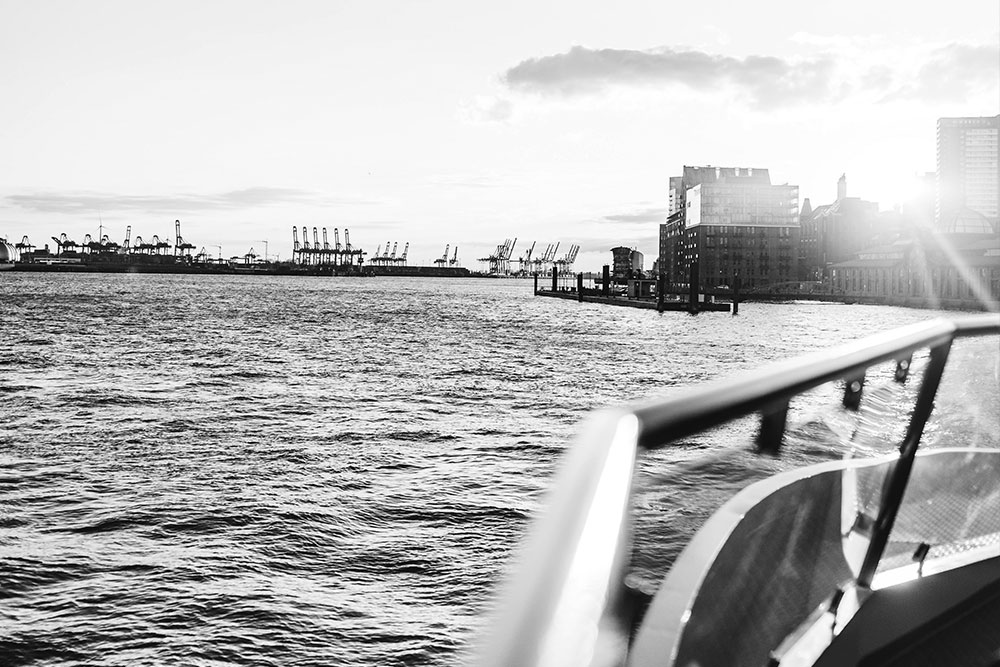 Find out how TALENTLOTSEN can help you recruit employees and finally fill your open positions.
Arrange your free needs analysis now